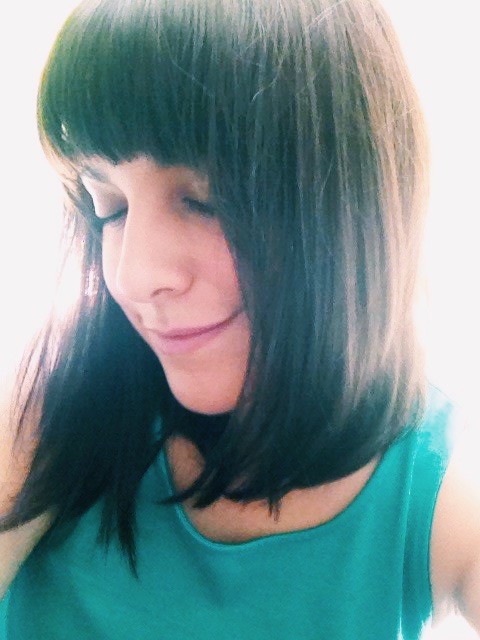 There are some things I've been meaning to tell you…
Maybe you've noticed I haven't been around as much lately. I want to let you in and tell you why.
I've been writing this post in my head for months. There are several drafts that have never left the confines of my brain. Do I really want to put this into the world — or rather, my world? Will these words sully my happy little blogging space where we talk about dancing bears and high five each other over the melted chocolate in our bra? This silly space where I tell you about trying to cook bacon pantsless? Everything is breezy, sunny, honest and goofy over here. I like it. It feels happy. That's my intention. I have a feeling you come here to laugh. I love that you do. Honestly, truly.
But sometimes I'm not laughing. Sometimes I'm scared. Sometimes my gut is swirly and dizzy with anxiety. Sometimes life hands you a bucket of lemons and you get exhausted in the process of trying to make lemonade — it's too many lemons for one person to juice. You want some of these lemons? I could use someone to share them with. I guess this post is me giving you a handful of lemons — sharing some sour honesty and being vulnerable enough with you (my wonderful readers) to let you in on what's been going on lately. Whew. This feels vulnerable. I feel naked without my usual puns and sarcasm. Naked, with a whole bunch of lemons. I'm only kinda sorry for the visual. Continue reading →