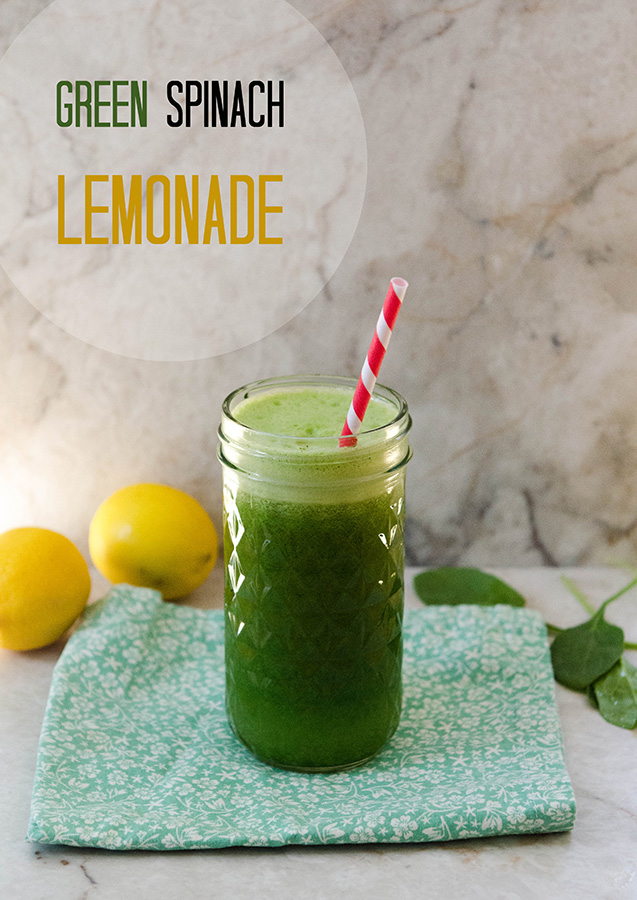 I'm in the process of moving.
That's going to be a completely different post. I don't have enough time or enough space in this post to cram in all of those feelings–because there's lots and lots of feelings. They're those deep feelings that come with spurts of ugly crys and a sinking sensation in one's chest. I'm not ready to go.
My life has been a whirlwind of moving boxes and Goodwill donations (why the heck was I hanging onto that pair of distressed stretchy lace-up denim from high school? Bye bye. I hope you fulfill your denim destiny on some other misguided tween). In a final push of not wanting to do a big grocery shop right before we have to depart from here, my food life has been weird. It's been handfuls of granola and apples dipped in peanut butter. There's been store bought seaweed salad, green smoothies from Whole Foods and take out from Chipotle… not to mention that entire gluten-free pizza I stress-guzzled over the weekend. It's all a big mess. So, I'm posting this green drink because this is what would be good for me. I could hide in one of the larger moving boxes, sip on some veggie-laced lemonade and gently weep. Sound like a good Tuesday? Ugh. I should stop talking.
Moving sucks. Continue reading →