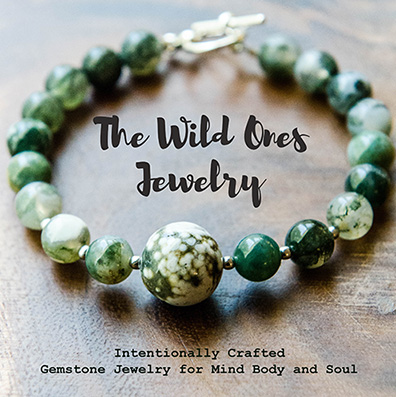 Stay In The Loop!
Enter your email below to get the latest posts delivered right to your inbox!


Recent Tweets
FOURTEEN years ago today I went on my first date with this guy. What unfolded next would end up… https://t.co/8tQFaKpbeS
K e e p E x p l o r i n g 🤓 @ Tara Firma Farms https://t.co/DqovZJkJ6R
Load More...
As Seen On…