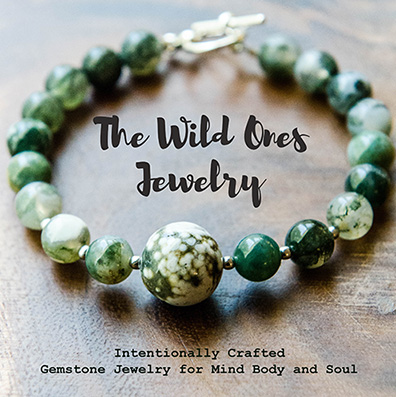 Stay In The Loop!
Enter your email below to get the latest posts delivered right to your inbox!


Recent Tweets
W A L K I N G 🚶🏻‍♀️🚶🏻‍♀️🚶🏻‍♀️💕
It's so basic, but to me it has meant everything lately. For… https://t.co/4jqezW43vS
Back in the kitchen today after a long break—making us cozy things while it rains. Look for this… https://t.co/oaFZox7lKU
Load More...
As Seen On…