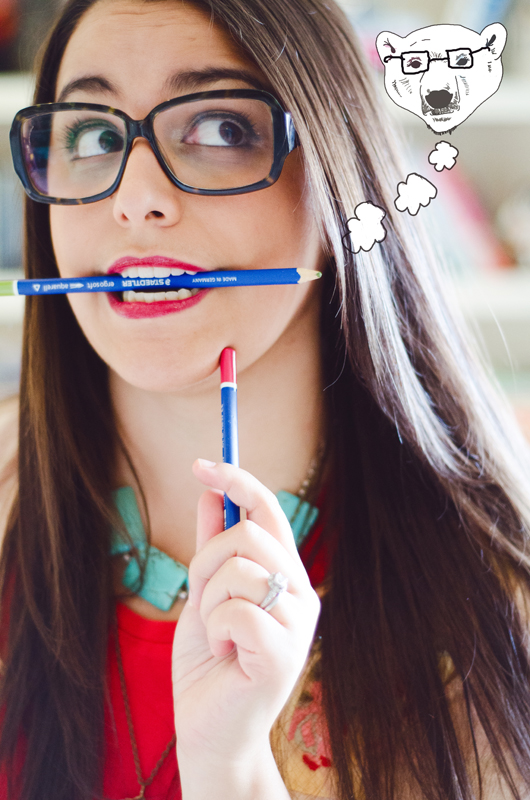 Hello Friend!  My name is Gina.
I am a photographer/ compulsive doodler/family taught cook/DIY crafty pants/gluten-free gal/friendship enthusiast/ lover of polar bears and all things pretty.
Every time my mother reads that description she wants me to add in that I am also a make-up artist. This is true. Consider it added in. I know my way around a face.

(Hi, Mom!)
 I live in the San Francisco Bay Area with my fantastical husband. This is us on our wedding day. We take ourselves pretty seriously.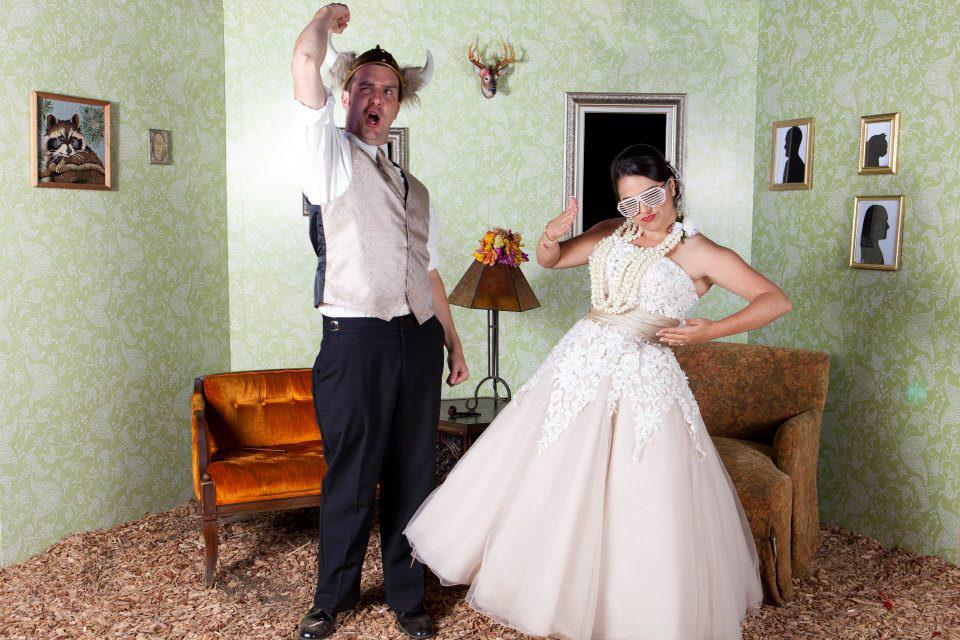 We are also parents to one very disgruntled cat and one very bouncy puppy dog. If you are curious, the pets do not get along. We are working on it.
I do, however, have this photo where it looks like there is hope.  Check out that proximity.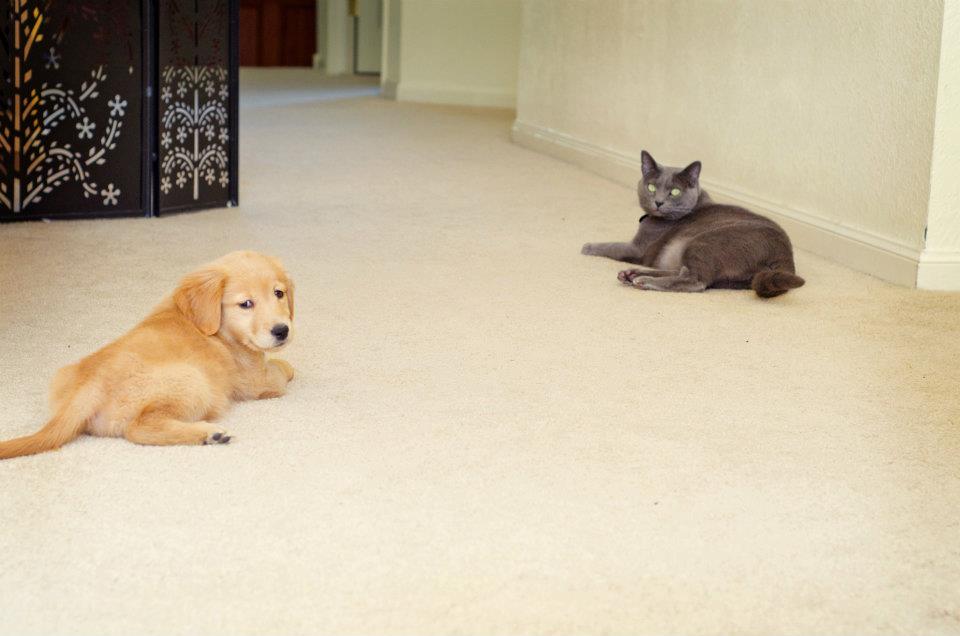 I have created this space to share a little bit of my self with you.  I will invite you into my kitchen, my home and my adventures. Thank you all for joining me on my journey.  So…let's hangout.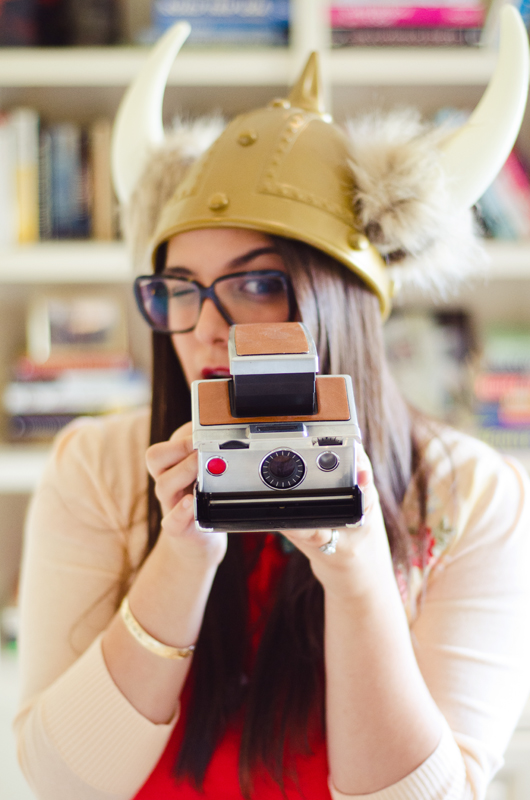 Note: All images used on this site are property of So…Let's Hang Out, unless stated otherwise. Please contact me for permission before using one of my images. Thank you!