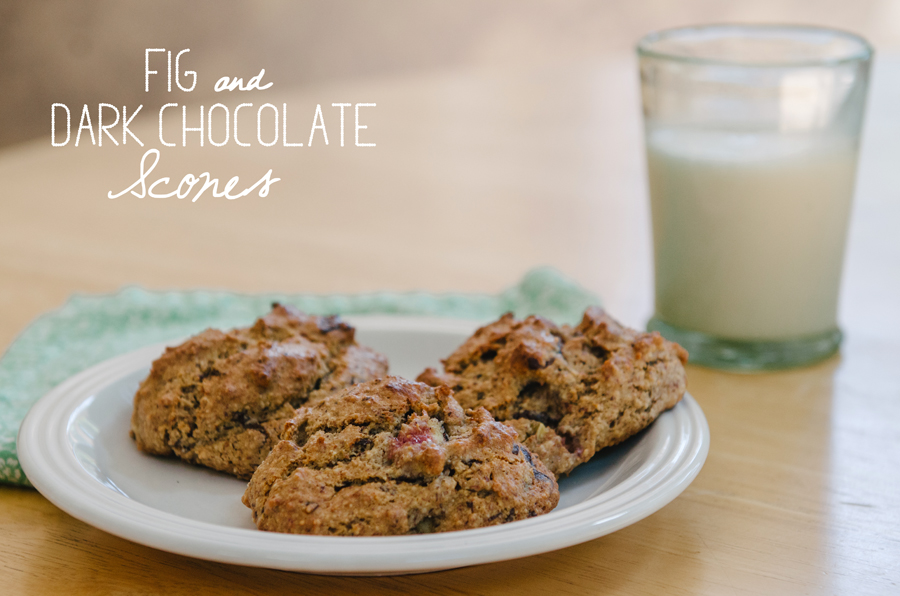 For most of my life, I thought Figs were a mythical kind of fruit. You know, like the fruit equivalent to a Pegasus or a Griffin.
To be fair, I never actually saw a whole fig in the flesh until my adult life. I had two fig references in my wheelhouse:
1) Fig Newtons: A delightful snacking cookie. I thought the person who made these cookies was named Mr. Fig Newton. I once asked my Grandfather what the filling was inside these cookies, to which he replied "something prunes." As you can imagine, this threw me off the scent. As far as I was concerned Mr. Fig Newton was sitting in his house baking cookies filled with "something prunes." I asked no questions.
2) Christmas Caroling: You know those lyrics in We Wish You A Merry Christmas? There is a whole verse where we demand something called "figgy pudding." In my mind this sounded totally gross, and I didn't ask questions. I assumed this so-called pudding was probably mushy, stinky, and something from tales of yore. I had visions of people clad in bonnets and bodices scooping chunks of wobbly pudding out into the hands of Christmas carolers. Whatever this stuff was, it was for sure old timey, as I'd never heard of it in my modern world. What ancient sorcery was this?  I don't know. Maybe it was "something prunes." Probably "something prunes." Continue reading →