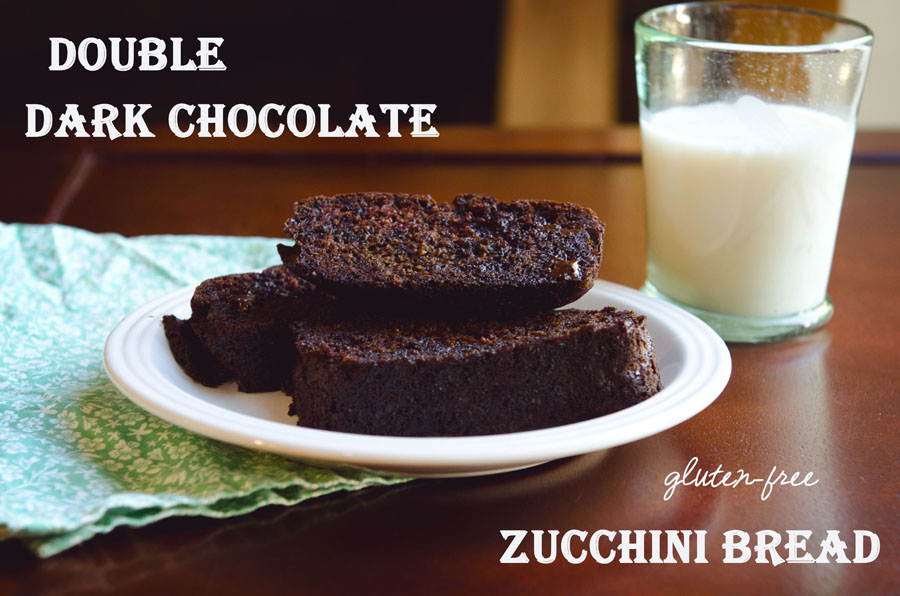 Sometimes you need chocolate, and you need that chocolate exactly NOW.
Yesterday, that chocolate monster was me. It was probably a red flag when I got onto Twitter in the afternoon and tweeted awkwardly about how badly I wanted a milkshake. Actually, I'm pretty sure I phrased it "The things I would do for a milkshake right about now…" or something to that effect. You shouldn't tweet things like that. It invites people to send you weirdly inappropriate messages questioning just how far you really would go for that milkshake. It then makes you realize all of the things you WOULDN'T do for a milkshake. There are lots of things I absolutely WOULD NOT DO for a milkshake. Ever. That list is long! I mean, I really like milkshakes, but a girl has standards!
After deciding it would be the best of moves to get off of the internet promptly, I started to dream about a hunk of dark baking chocolate I had in my pantry. I walked over to the pantry and held it in my hands. I unwrapped the corners and thought seriously about just digging in. No one would know. I was alone. No. No, Gina. Have some self control. We will bake something. Get the corner of that pound of baking chocolate out of your mouth. Be a lady. My conscience can be a real downer.
After some consideration, I decided that we should take some zucchini bread and make it chocolate-y. Oh, and then throw some coarsely chopped dark chocolate in the batter to create pockets of melt-y pure-chocolate goodness. YES!!! Continue reading →