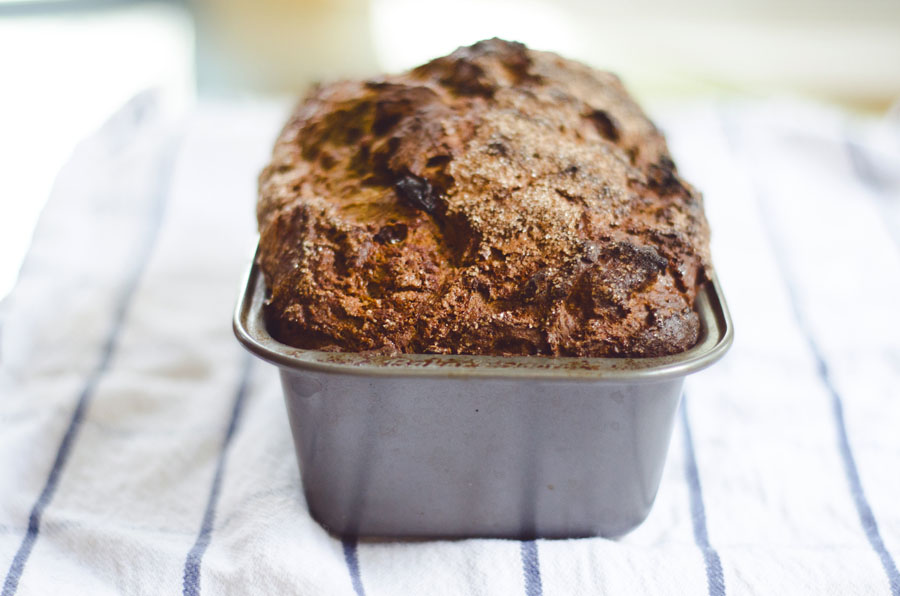 On Friday night the phone rang.
The voice on the other end of the line was shaky. My heart sank somewhere deep into my gut. "What's wrong?" I asked.
"Grammie had a stroke."
My brain stopped. My heart froze. My body went numb and I found my formerly-upright self, sitting on the floor, clutching the phone so hard my hand started to lose all feeling.
"Is she okay?" I managed to get out in a slightly tortured, high pitch squeak.
"She's in the ICU. They are watching her very closely." I could hear the heartbreak in my mother's voice as she told me she had to get off the phone.  As broken as I was feeling after receiving this news, I reminded myself that this was her Mama. This was the woman who raised her and rocked her to sleep and put band-aids on her boo-boos and reminded her to be kind and taught her how to love everyone. All of the things that my Mama has done for me. Continue reading →