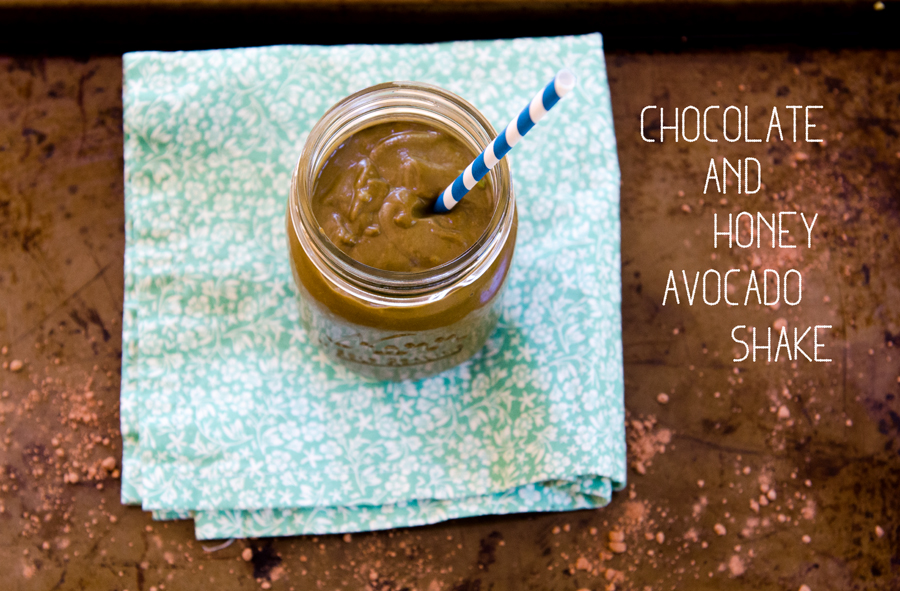 I am going to be up front with you…
Every time I see someone post a picture of a green smoothie that contains avocado, I squirm. Avocados are for guacamole. You put them on top of your toast and sprinkle it with sea salt. You can totally sub them in for mayonnaise and make a Green Egg Salad. But, smoothies? Really? Is it a guacamole smoothie? I'm not sold. Why is this happening? I just can't hang. I've been mistrusting of any and all humans that have muttered the words "avocado pudding" or claimed to make a great "vegan avocado brownie". Shudder.
Like most of my food aversions, I decided to just dive right in. Challenge accepted. Guacamole smoothie, I'm coming for you.
My first avocado smoothie was horrifying. No joke. It was pretty much all veggies with half of a frozen banana. It tasted bitter. I spat it out. I felt sad. This smoothie was supposed to prove me wrong. It was supposed to be life-changing and wonderful and simply everything. Perhaps I put too much pressure there? Probably. No matter. As I spat out the evil green goo I had foolishly concocted in my Vitamix and watched it slink down the drain, it started a fire inside of me. A metaphorical fire. A smoothie-revenge-fire. An I-will-totally-win-you-fire. Avocado smoothie, you will be mine. MUAHAHAHAHA! (Dastardly avocado whispering evil laugh) Continue reading →