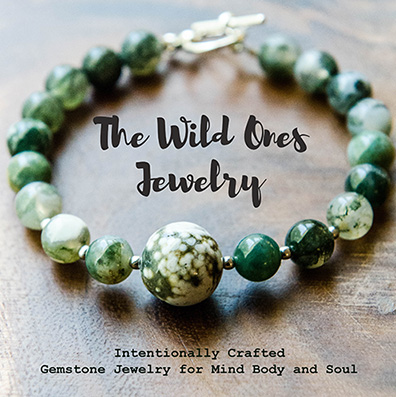 Stay In The Loop!
Enter your email below to get the latest posts delivered right to your inbox!


Recent Tweets
✨ M O O D ✨ @ Novato, California https://t.co/UX1rt3i5a8
Made this frittata out of fridge garbage in order to save myself from stuffing since my body seemed angry after Thanksgiving meal number 5,472. Get the loose recipe in my Instagram stories and take a screenshot for… https://t.co/ytpyrm9drC
Load More...
As Seen On…