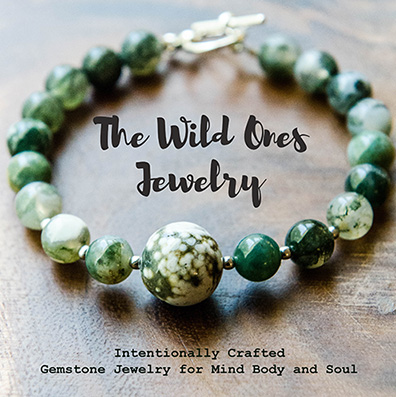 Stay In The Loop!
Enter your email below to get the latest posts delivered right to your inbox!


Recent Tweets
I don't know exactly what 2020 has done to our brains but my husband just walked up the stairs and said with a frown "I need to go home soon". We're home, guys. So, either it's some benign dementia or I'm getting served soon. 😳
Is there anything sexier than your partner effortlessly putting up Christmas lights on your absolute unit of a Christmas tree in under 10, THEN vacuuming up the pine needles? If he takes out the trash...Lord help me. The dishes? Like, smash the patriarchy but this is some #BDE.
Load More...
As Seen On…