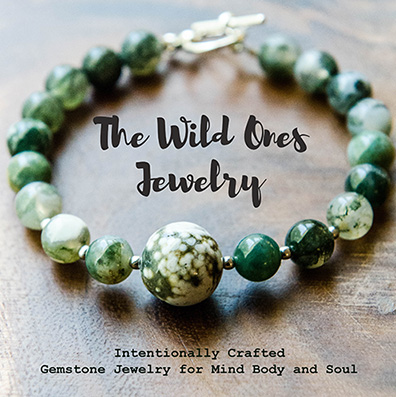 Stay In The Loop!
Enter your email below to get the latest posts delivered right to your inbox!


Recent Tweets
NSFW. #foodporn (ps. I miss you. I'm in the home stretch of becoming a holistic nutritionist and studying like I've never done before in my life in order to do the work that sets my soul on fire—I have so much to… https://t.co/8Hj8o6bwha
This is what I'm calling an EGG-SALAD-SALAD and no, I didn't stutter. 🤪 It's so easy, and so delicious!
#
Ingredients:
* 3 @vitalfarms eggs, hard boiled
* 1 heaping TBSP @sirkensingtons… https://t.co/g3ejdjqsxt
Load More...
As Seen On…