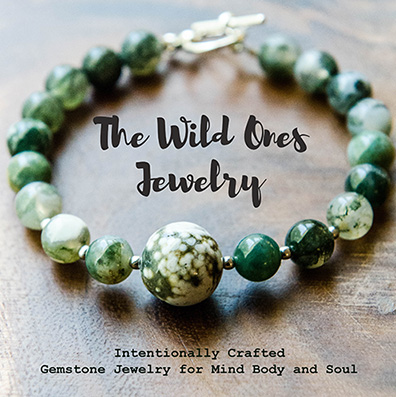 Stay In The Loop!
Enter your email below to get the latest posts delivered right to your inbox!


Recent Tweets
GRIEVING IN SLOW MOTION//Six years ago I got a phone call that changed the course of my life. My grandmother had suffered a serious stroke. I wrote this shortly after— I needed to keep my hands busy and my oven full.… https://t.co/aK8dpgaN3t
When your guy has got a flower guy. 😍 @ San Francisco, California https://t.co/UQ0TYq3Btn
Load More...
As Seen On…