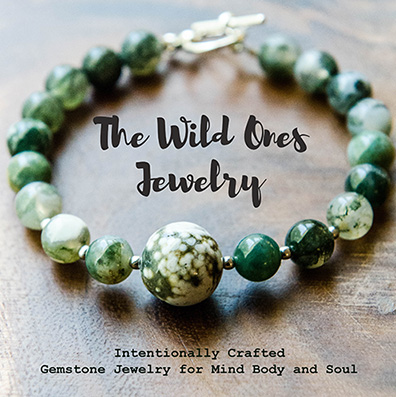 Stay In The Loop!
Enter your email below to get the latest posts delivered right to your inbox!


Recent Tweets
S a t u r d a y V i b e s 🥰 Husband is cooking breakfast, Emma is looking for belly rubs, and I'm plotting out a research paper. This dog though. She's errrythang. #emmaisabear @ Marin County, California https://t.co/QcIxY2LktC
CALLING ALL ANXIETY + MENTAL HEALTH + WELLNESS WARRIORS! 💪
#
Hey there, polar bears! Can someone give me a hand out of this pile of books? I am down to my last project before I become a full fledged HOLISTIC… https://t.co/tb5K9i6gAa
Load More...
As Seen On…