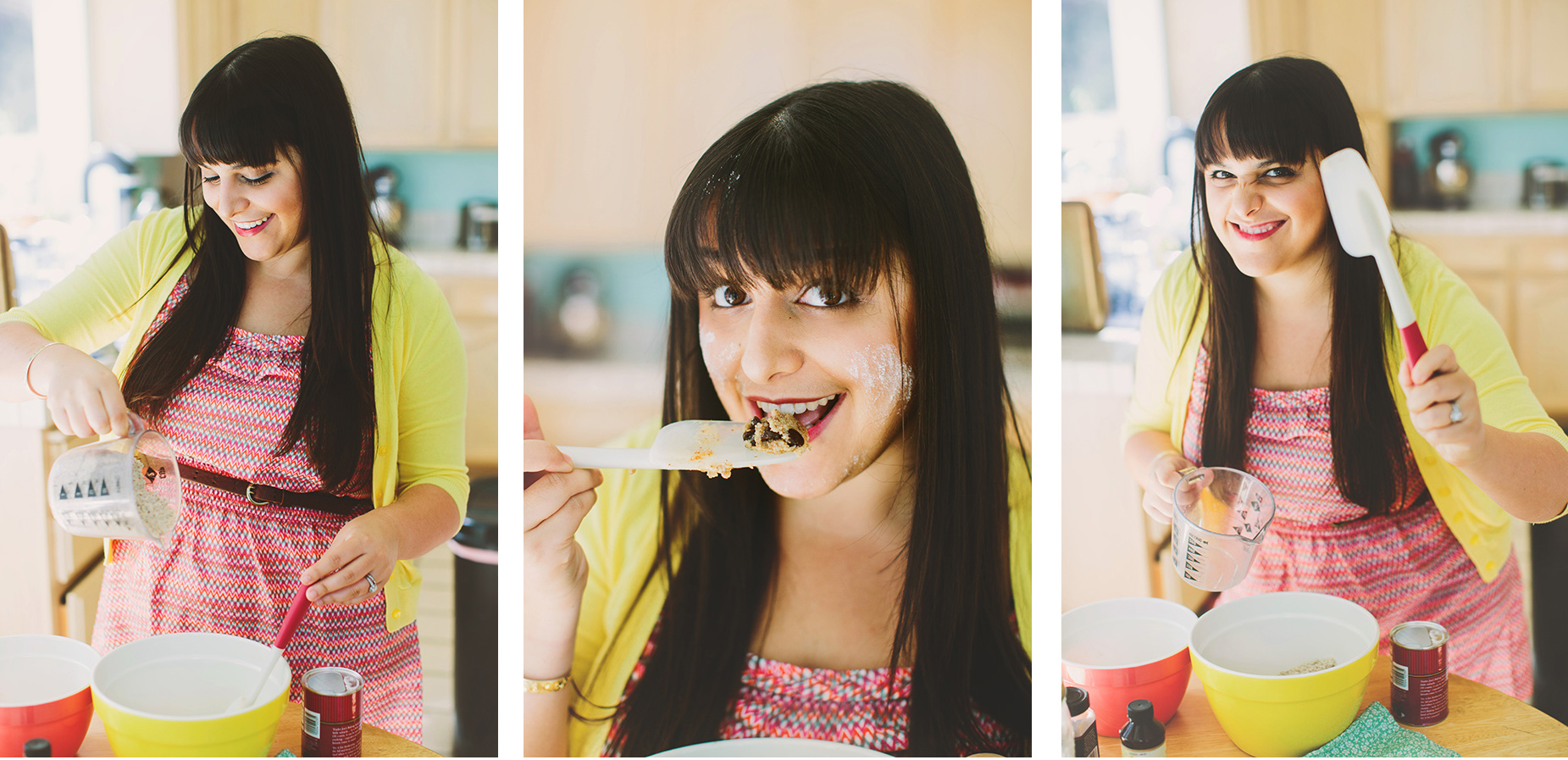 HEY! I'm SO pumped that you're here!

I'm Gina– A writer, photographer and recipe developer living in the San Francisco Bay Area. I dish up gluten-free recipes with a side of real talk, and a heavy helping of humor.
The above description is probably enough about what you'll find here, but let's break it down a little more. We laugh, we cry, we laugh because we're crying. We cry because we're laughing. If we're hungry enough, we cry while we're eating (maybe that's just me). We eat grain-free cookies and a ton of vegetables. Sometimes we talk about not wearing pants, or how much chocolate has melted on the inside of my bra (lots). We write love letters to steak, and fist bump over anything that can be made in a crock pot. I like you. I'll tell you that often. I might come off like that happy drunk girl at the company party that clutches your arm, gets close to your face and tells you how much she loves you. Except, I'm most likely sober. I'm not sure if that makes it worse or better. Don't answer that.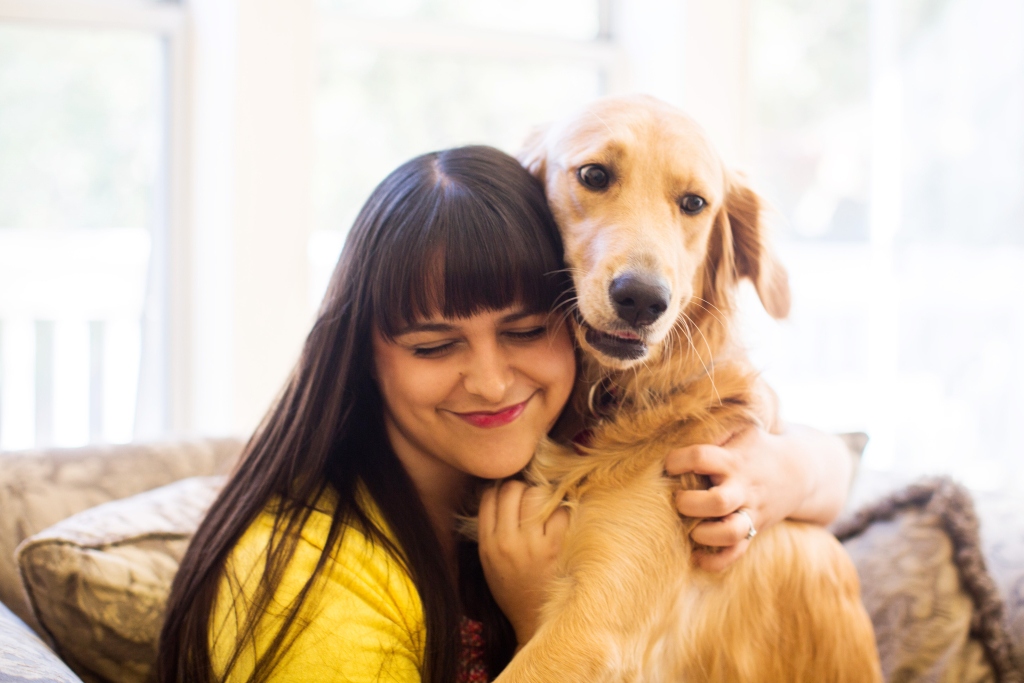 When I'm not in the kitchen, you might find me cuddling my Golden Retriever, spending time with my loving husband, making questionable puns, singing show tunes in the shower, Trying to do yoga on my lawn, geeking out over nutrition books, and doodling pictures of polar bears onto the backs of my grocery receipts. I also spend a good portion of my days trying to fiercely kick Lyme disease straight in the keister, and reverse my chronic illness through nutrition and functional medicine. I try to eat clean 99% of the time, but there's also that 1% of the time where I accidentally make a gluten-free funfetti cake, eat it for breakfast and express earnest regrets over a stomachache. I'm not perfect. We're all just doing our best, amiright?
I firmly believe that food is love. I will cook you soup when your heart hurts and bake you cookies in times of celebration. But, whatever it is, I'm probably going to feed you. So…let's hang out. Cool.

Interested in working together? On occasion I will partner with brands that I love. Check out my Work With Me page to see how we can potentially collaborate. Want to get in contact? Write to me here.