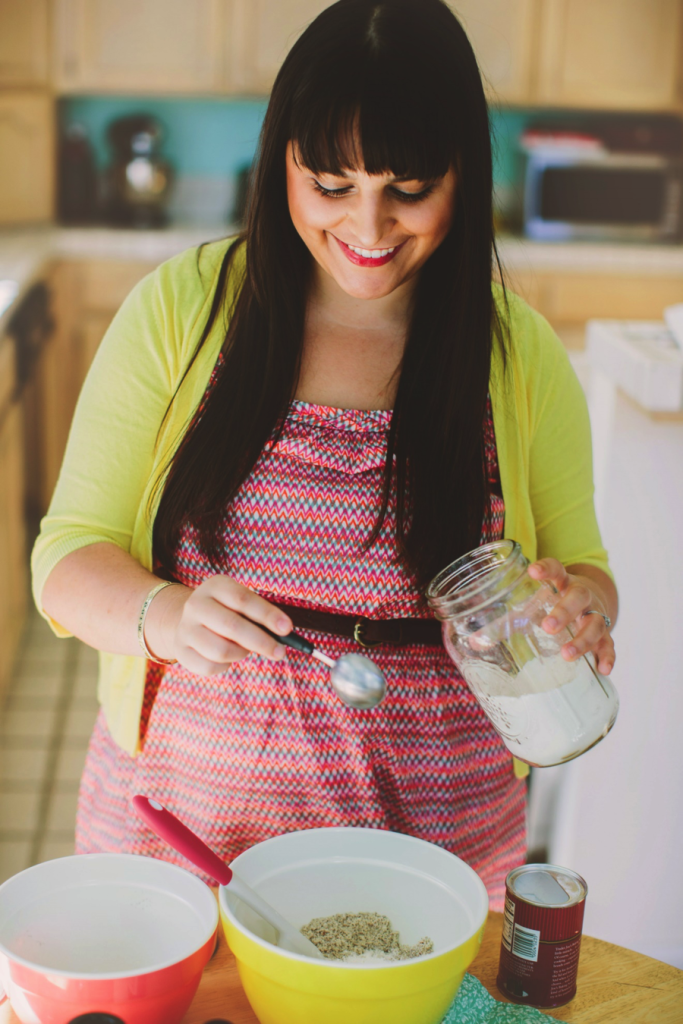 So…Let's Work Together!

You're interested in working together?
Oh, how sweet of you to ask. I'd love to chat more about it.
Although my blog is mostly a solo operation of me shoveling food into your face and crafting arguably clever puns, I love a good collaboration as much as the next girl. I will occasionally partner with brands that I adore and are a great fit for the gluten-free, healthy living community that I've created here. Read below to see some of the ways we might be able to work together:
Recipe Development
Sponsored Posts
Freelance Writing
Freelance Photography
Product Reviews/ Giveaways
Brand Ambassadorship
& More!
Please contact me using the form below, or shoot an email over to Soletshangout (at) gmail (dot) com. Let me know how you're looking to collaborate, and I'll happily chat with you in more detail, as well as shoot you over a copy of my media kit and pricing.
Thanks so much for your interest! I look forward to hanging out with you.