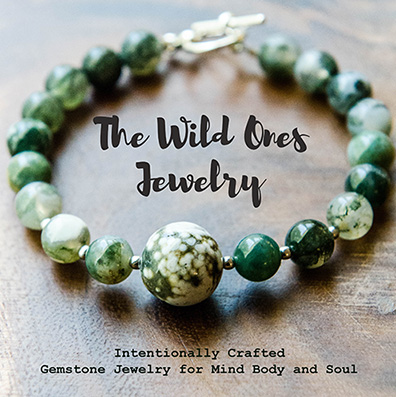 Stay In The Loop!
Enter your email below to get the latest posts delivered right to your inbox!


Recent Tweets
This is what I'm calling an EGG-SALAD-SALAD and no, I didn't stutter. 🤪 It's so easy, and so delicious!
#
Ingredients:
* 3 @vitalfarms eggs, hard boiled
* 1 heaping TBSP @sirkensingtons… https://t.co/g3ejdjqsxt
THAT YOLK PORN, THO!
This morning's brunch bowl was brought to you by:
•organic spinach
•bacon
•tomatoes
•avocado
•cucumber
•walnuts
•jammy soft boiled eggs
•everything bagel… https://t.co/mtOXFUKf8h
Load More...
As Seen On…