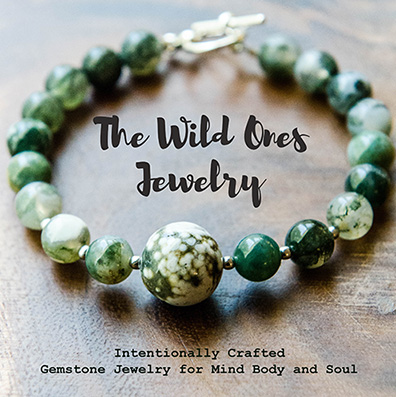 Stay In The Loop!
Enter your email below to get the latest posts delivered right to your inbox!


Recent Tweets
Playing around in the kitchen today. Made this #grainfree #glutenfree trashed up version of @brewinghappines 's Pumpkin Chia Olive Oil Cake. I'm not mad at it. 👌🏻 @ Novato, California https://t.co/2gyTjYK1gg
🍁 t h i n g s c h a n g e 🍁 @ San Francisco Bay Area https://t.co/TDptz0TC0H
Load More...
As Seen On…