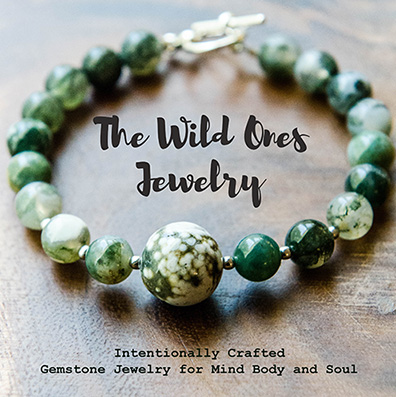 Stay In The Loop!
Enter your email below to get the latest posts delivered right to your inbox!


Recent Tweets
🍁 t h i n g s c h a n g e 🍁 @ San Francisco Bay Area https://t.co/TDptz0TC0H
🍁🍂🍁IT'S FALL Y'ALL!! 🍁🍂🍁
.
How about we ease into the spirit of the season with some slow cooking?
.
What if I told you that you could make a big ol' chicken in a crock pot, and that… https://t.co/nl17t6u7iR
Load More...
As Seen On…