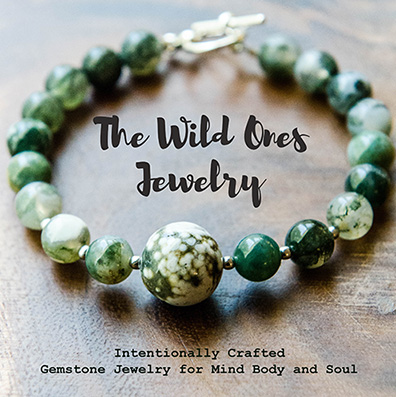 Stay In The Loop!
Enter your email below to get the latest posts delivered right to your inbox!


Recent Tweets
When you have nothing in the fridge for breakfast, so you make taco bowls instead. This is what we ate this morning, and I have no regrets. Breakfast is just a state of mind, right?… https://t.co/Mmn3RpcHdf
STARBUCKS HACK ALERT!
#
For all my fellow jitterbugs who suffer from anxiety, or can't tolerate caffeine because it turns you into some version of Gary Busey (hello, it me 🙋🏻‍♀️), or… https://t.co/etMrBj0NSL
Load More...
As Seen On…