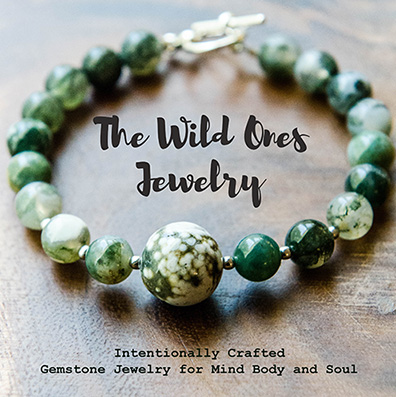 Stay In The Loop!
Enter your email below to get the latest posts delivered right to your inbox!


Recent Tweets
Still warm from the vine. It's the little things. #summergarden @ Novato, California https://t.co/NR6GAipKal
Good morning. Let's eat all the green things today. 🥒🌱🌿
***
This is… https://t.co/nyjuironvC
Load More...
As Seen On…