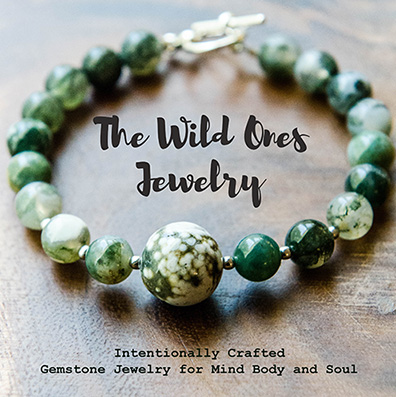 Stay In The Loop!
Enter your email below to get the latest posts delivered right to your inbox!


Recent Tweets
I'm team dinner for breakfast. Savory like whoa. This morning I cooked up this yummy bowl of… https://t.co/McCBLrFIej
Happy Holidays! I'm offering a 20% discount on my jewelry <3! https://t.co/6ks5zaauyc via @Etsy
Load More...
As Seen On…