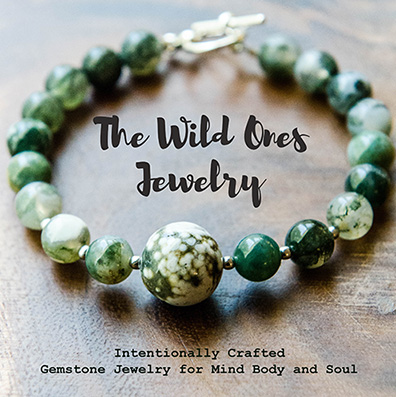 Stay In The Loop!
Enter your email below to get the latest posts delivered right to your inbox!


Recent Tweets
REAL TALK// THANKSGIVING AIN'T EASY.
*
I'm knee deep in studying for my Nutritional Counseling midterms and don't know if I can commit to a whole bird come Thursday. Hell, I'm not sure I… https://t.co/Yws89X1jlk
Playing around in the kitchen today. Made this #grainfree #glutenfree trashed up version of @brewinghappines 's Pumpkin Chia Olive Oil Cake. I'm not mad at it. 👌🏻 @ Novato, California https://t.co/2gyTjYK1gg
Load More...
As Seen On…