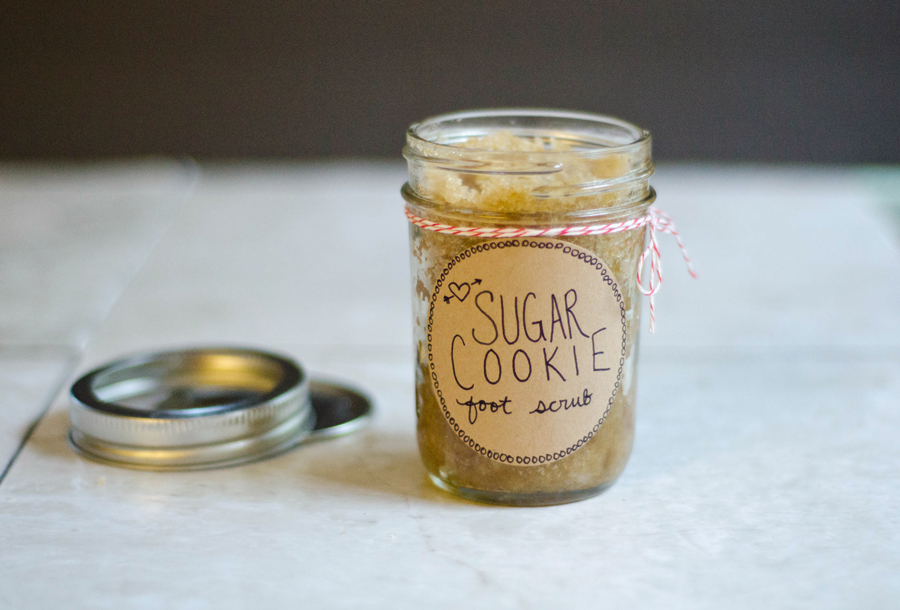 I was blessed with a lot of things. I have a great family and a wonderful husband. I live in a beautiful part of the world. My friends are the coolest and usually laugh at my jokes. I feel fortunate. However, one thing I wasn't blessed with was pretty feet.
I was made aware of this fact when my Hawaiian grandfather looked down and my flat, calloused, chubby-toed footsies, and then looked at his equally flat, calloused and chubby-toed footsies. He smiled at me and said "Look at those Hawaiian feet! You got cute feet. They look just like mine!"  It was true. They did. Uh oh. Maybe I just needed a fresh coat of polish.
Later in life, someone (my mother) would tell me that every time they heard Jack Johnson's song "Bubbly Toes" on the radio they thought of me. Cute. Is this because my big toes actually have fat rolls? Perhaps, yes.
Even later in life I would try to snuggle in bed with my husband and he would gingerly tell me "Honey, do you want to go get a pedicure? I will go with you."  This is his polite way of telling me that I had hooves, and it totally hurts to snuggle with someone who has hooves. Continue reading →