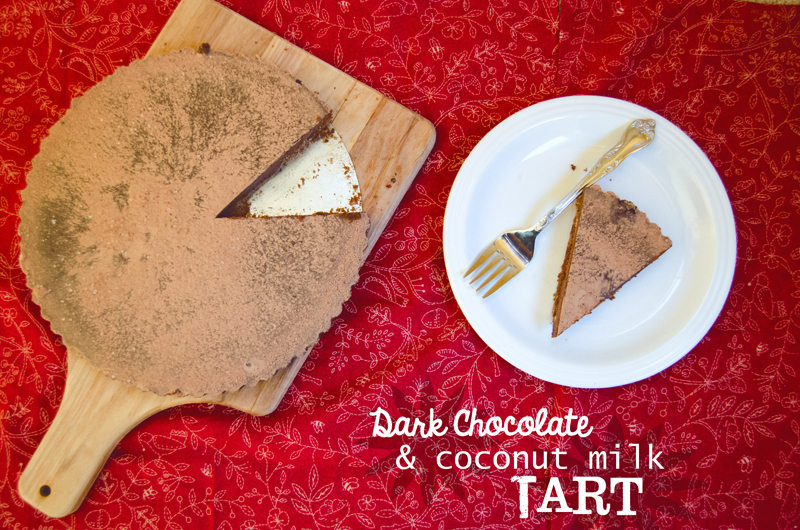 Everyone has a food-allergy-friend.
You might not know it yet, but you do.  It will just happen one day.
This  person will come to your dinner party and exclaim that they cannot eat anything with wheat, dairy, peanuts, or that previously had a face.  You wish they would have told you ahead of time. You look suspiciously at the veal shanks that you have been slow cooking for four hours and feel like you've made a huge mistake.  You panic.
I get it.
However, if you're making veal in a slow cooker, I would like to be your friend. Call me. I bet you like to eat steak for breakfast too. Gosh, we could probably be best friends.
I confess that I've totally been that allergy friend. I have whipped out a banana from my purse and eaten it at a work function. There tends to be a lot of gluten at work functions. I like to be prepared. I have the purse of a girl scout.
One of the most intimidating parts about cooking for people with food allergies is dessert. This particular tart is an absolute winner. It's incredibly rich and decadent without using any of the usual allergy offenders. No gluten, no dairy, no problem.  You will look like a hero.
Tart Crust Ingredients:
1 1/2 cups almond meal (or almond flour)
1/2 tsp salt
1/4 tsp baking soda
1/4 cup grapeseed oil
2 tbs maple syrup
Tart Filling Ingredients:
1 cup lite coconut milk
2 tbs almond milk
7 ounces of bittersweet chocolate, chopped
1 large egg, beaten
coco powder and sea salt to top
Preheat your oven to 350 degrees
In a large mixing bowl, combine all of your dry ingredients for your tart crust. Almond meal, salt, and baking soda.
In a seperate bowl, whisk together your grapeseed oil and your maple syrup until it is completely combined.
Stir the wet ingredients into your dry ingredients and mix throroughly.
Press your dough into a 9 inch tart pan and bake for 8 to 10 minutes or until it is golden brown.
Remove from the oven and allow it to cool before filling.
While your tart crust is cooling, chop up your chocolate.
In a medium sized pot, heat up your coconut milk and your almond milk. Allow it to come to a gentle simmer.
Remove your pot from the heat, and stir in your chopped up chocolate. Whisk it together until it is melted and smooth.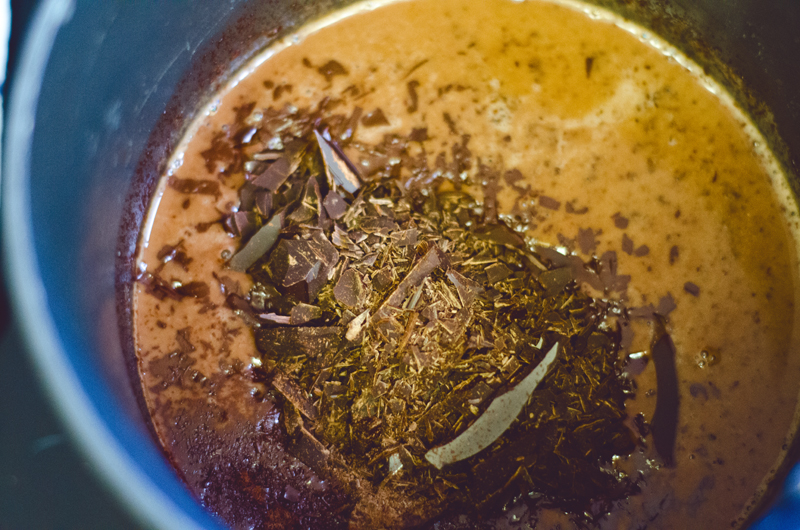 Give the mixture five or so minutes to cool.  At that point, you can whisk in your egg.
Do not whisk your egg in immediately after removing your mixture from the heat. Your egg will scramble.
After you have whisked your egg into your chocolate mixture, and your tart crust is cool, you can pour your chocolate mixture into the tart crust.
You are ready to put it into the oven.  Bake for 15 minutes (still at 350 degrees)
Your tart will become darker around the edges and should seem pretty much set. If it is slightly jiggly in the middle, that's okay.
Let the tart cool completely before serving.
Sprinkle with cocoa powder and a bit of flaky sea salt.
Watch as food-allergy-friend is totally impressed.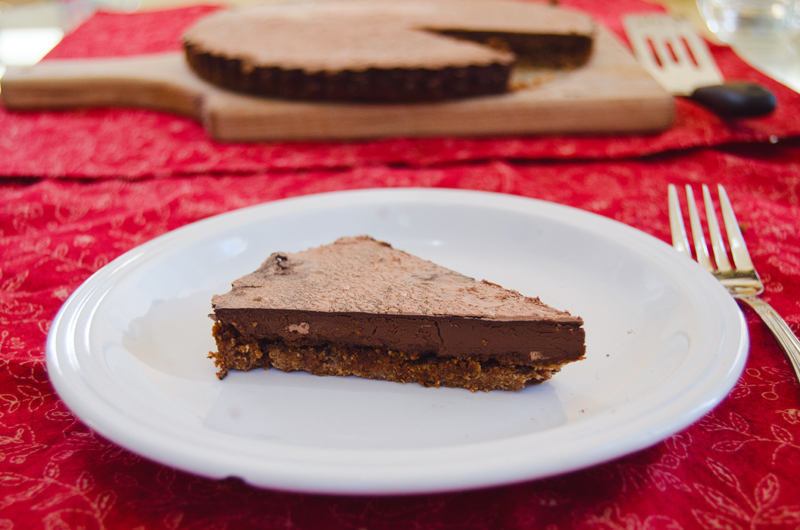 PAID ENDORSEMENT DISCLOSURE: In order for me to support my blogging activities, I may receive monetary compensation or other types of remuneration for my endorsement, recommendation, testimonial and/or link to any products or services from this blog.