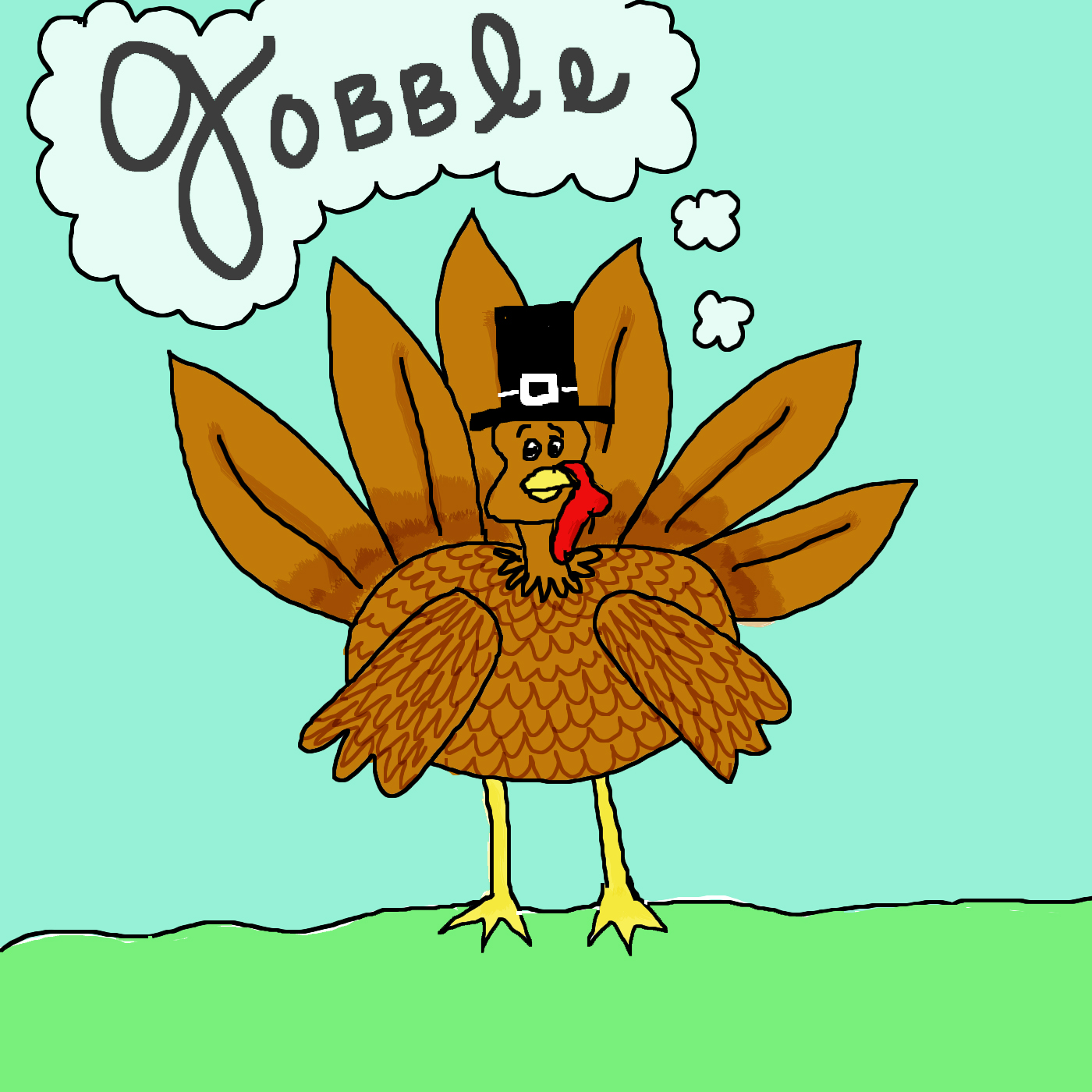 Thanksgiving is a mere two days away.  It's crunch time.  I am not hosting Thanksgiving this year and have only been tasked with the job of bringing the cranberry sauce.  This is both delightful and a little bit disappointing.  On one hand, I have been lusting after all of the wonderful recipes floating around out there.  One day I want a reason to make a Turducken.  I honestly don't know if I want to eat it, but I feel like it is something that is on my culinary bucket list. How many meats can we Frankenstein together into a turkey? Sounds like a challenge, and I like a healthy challenge.
On the flip side of this thanksgiving hosting conundrum I basically get to show up, pop my cranberry sauce in the fridge, perhaps stir some gravy and then stuff my face with succulent meats and their delicious counterparts.  It's a sweet deal.  I haven't blogged much about my thanksgiving preparations and now you know why… cranberry sauce.  That's it folks.  Did I mention that I had to ask if I could bring the cranberry sauce?  Yes, that is right… I could have shown up with nothing…or maybe just a four pack of Martinelli's.  I am living a cushy Thanksgiving dream here.
We are however hosting Christmas, which seems to be approaching about as subtly as a steam roller.  You will most likely hear more from me on this topic.  For now I am in a blissful holiday season denial, stirring a pot of boiling cranberries.
I have had some time to think up/ogle  all of the things that I would LOVE to make if I had my own thanksgiving table and I was a magical hostess. I have spent the past month food perving on some of my favorite food blogs.  I know it is turkey day crunch time, but if you are looking for some deliciousness to fill some holes in your line up, let me help you.  I am sure you have your turkey, or turducken, or Tofurkey or Quorn log all under control…so we will perv out on sides and desserts.
 Soups:
Vegan Curried Pumpkin Soup// Joy The Baker 
Butternut Squash Soup With Cannelinni Beans and Greens// Yummy Supper
Carrot Ginger Soup// Stove In The Attic
Salad:
Cranberry Walnut Kale Salad With Cranberry Vinegarette// Kitchen Confidante 
Roasted Butternut Squash and Arugula Salad// Shutterbean
Seriously Addictive Brussels Sprout Salad// Shutterbean
Brussels Sprouts Salad With Red Onion and Peccorino// Not Without Salt
Sides:
Winter Squash Procciutto and Sage Risotto// Cannelle et Vanille
Cauliflower Gratin// Smitten Kichen
 Mashed Potatoes With Kale and Scallions// The Parsley Thief
Pumpkin Scalloped Potatoes// Recipe Girl 
Mushroom Cassarole // 101 Cookbooks
Roasted Sweet Potato Purre// The Family Kitchen 
Wild Rice Salad// Gluten Free Girl
Dessert:
Bourbon Baked Apples//How Sweet It Is  (I would sub gluten free flour)
Pumpkin Gingersnap Parfaits// The Gourmand Mom (sub with gluten free gingersnaps, I recommend the ones from Trader Joes.)
Candied Ginger Meringues// The Dabblist 
Sweet Potato S mores// The Novice Chef 
Chocolate Souffle Cake With Bourbon Caramel And Softly Whipped Cream// Sweet Francisco 
You could also try out my:
Pumpkin Custard Cake with Chocolate Chunks | Gluten Free
or
Mini Apple Pie Cheesecakes | Gluten Free 
Booze:
The Bourbon Bomber//The Boys Club
The J. Crew Cocktail// Bookcooker
Okay, friends.  I could go on forever and ever…
I would love to hear about your thanksgiving and what you are cooking up! Anyone making a Turducken? I want to know more.  Give me all the deets.
I will be sure to keep you abreast of any important cranberry sauce developments! 🙂
In the words of the hat-clad turkey… Gobble gobble.
PAID ENDORSEMENT DISCLOSURE: In order for me to support my blogging activities, I may receive monetary compensation or other types of remuneration for my endorsement, recommendation, testimonial and/or link to any products or services from this blog.