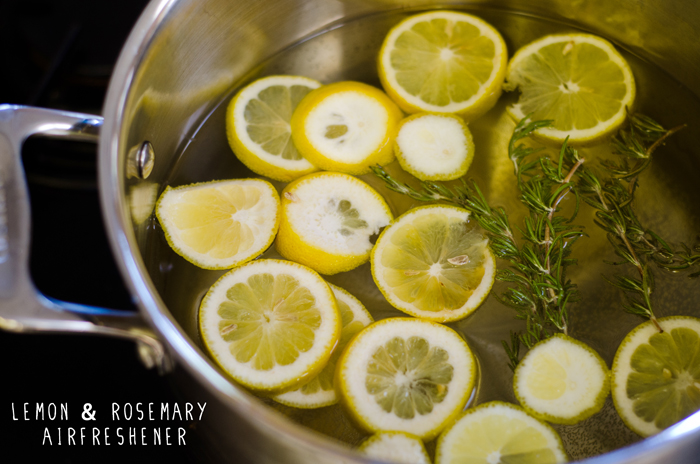 Sometimes life doesn't smell great.  Maybe you decided to have egg salad for lunch. Maybe you forgot to take the garbage out last night.  Maybe things just get a little funky. It happens. Maybe (definitely) you have one of these: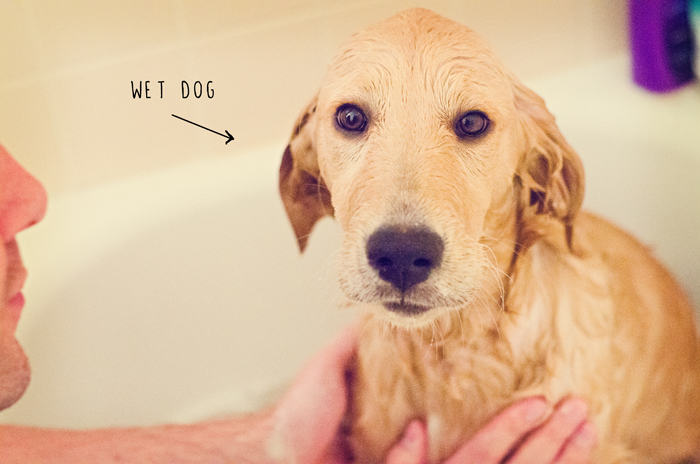 She's beautiful.  You call her Emma.  She likes to roll in dirt.   She is funky.  So funky that she needs a bath.  Now you have a wet dog.  She thinks that your whole carpet is her towel.  She proceeds to rub herself on your carpet.  Double funky.  You hustle her outside to dry, and now deal with the smell.
You remember a pin you saw on pinterest.  It tells you to boil lemons and rosemary and some vanilla.  It claims that your home will suddenly smell like Williams  Sonoma.  You think this is better than your home smelling like a dog park.  You try it.  It's awesome.   And easy.  Who doesn't love easy?
Ingredients:
Water
2 Lemons
5 Sprigs of Rosemary
1 Tbs Vanilla
Fill a stock pot 2/3 of the way full with water.  Add in your sliced up lemons, rosemary and your vanilla.  Let it simmer on low all day long, adding extra water as needed.   Easy as that.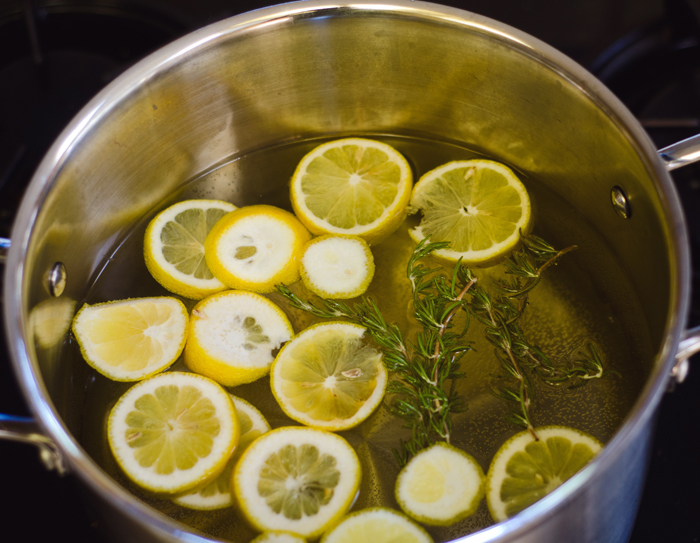 (Inspired by One More Moore)
PAID ENDORSEMENT DISCLOSURE: In order for me to support my blogging activities, I may receive monetary compensation or other types of remuneration for my endorsement, recommendation, testimonial and/or link to any products or services from this blog.