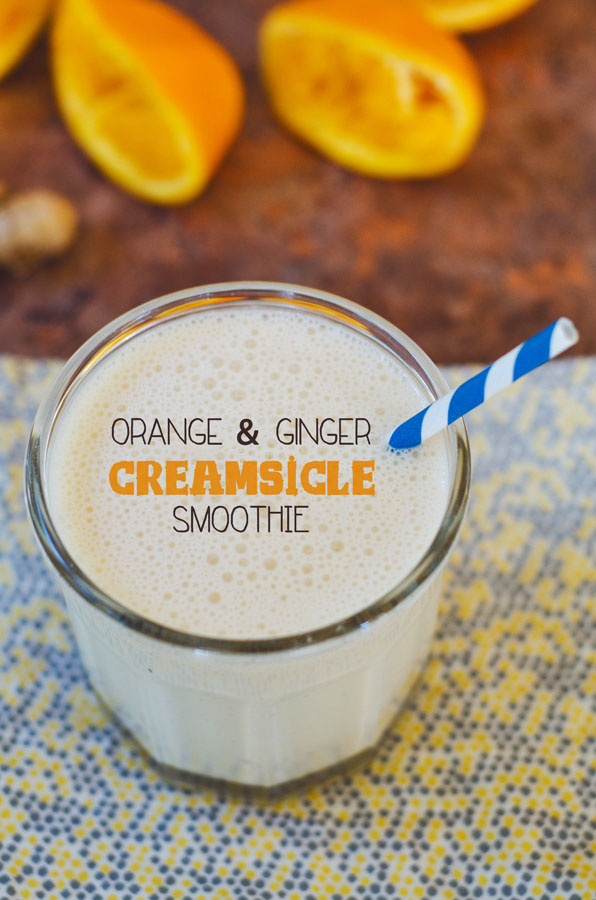 When you are a kid, there's pretty much no vehicle more awesome than an ice cream truck. It's sugar on wheels. I remember the ice cream truck targeting our neighborhood since it was filled with kids. My brother and I would perk up, then in a joint effort run to our parents. "Can we PLEASE, PLEASE, PLEASE get some ice cream?!" It was as if nothing else mattered and maybe we could possibly die if ice-creamy goodness did not hit our lips in the next two minutes. Sometimes the ice cream truck would travel to our house close to dinner time, and the answer would be no. In these cases I remember the world ending a little bit. There was some light pouting, maybe some foot stomping. My brother, who is six years younger than myself, would either follow my pout-y lead, or in a true act of excellence THROW himself on the floor. We were dramatic. Mom ignored it. Good move, mom. Imagine what we could do if we had an audience!
But sometimes, just sometimes, the ice cream truck would roll around in the early afternoon. This, my friends, was destiny. I remember the selection being a hard one to make. Should I go Drumstick? Flintstones Push-Up Pop? Ice Cream Sandwich? Maybe something that tastes like bubblegum (because I am a kid and bubblegum flavored things seem like a good idea and don't make me gag. Obviously, I have not developed proper taste buds). Or… how about a Creamsicle? Who doesn't love a Creamsicle? I would never pick out an orange flavored popsicle, but when you add vanilla ice cream into the middle, magic happens. It's never a bad move.
You know what else isn't a bad move? How about the delightful flavors of a Creamsicle for breakfast? There will be no pouting and definitely no throwing ones self on the floor. It's like drinking ice cream for breakfast! Pure nostalgia.
Of course, I'm not actually feeding you ice cream. Instead Greek yogurt mingles with honey and fresh squeezed orange juice. There is some almond milk that adds creaminess and a frozen banana that adds body and some extra sweetness. Did I mention some freshly-grated ginger? The spiciness of the ginger makes this more of a grown-up Creamsicle. There are no handfuls of spinach. There are no kale leaves. There are no flax seeds. Of course, you could add in ALL of those things and it would still be delicious, but sometimes you just want to keep it simple.
Enjoy, Friends! Happy Monday!
DISCLAIMER: THE NICE PEOPLE AT CHOBANI SENT ME SOME OF THEIR PRODUCT FOR RECIPE TESTING AND DEVELOPMENT. HOWEVER, ALL OPINIONS ARE MY OWN.
Orange & Ginger Creamsicle Smoothie
Ingredients
1 6oz

container of Chobani 0% plain Greek yogurt

Juice from 2 oranges

1/2

frozen banana

3/4

cup almond milk

1/2

inch of freshly grated ginger

1

tbs of honey

3-4

ice cubes
Instructions
Add all of your ingredients into your blender and process on high until smooth.
If you desire a thicker smoothie, add a bit more ice and blend again until smooth.
Pour into a glass and enjoy immediately!
PAID ENDORSEMENT DISCLOSURE: In order for me to support my blogging activities, I may receive monetary compensation or other types of remuneration for my endorsement, recommendation, testimonial and/or link to any products or services from this blog.