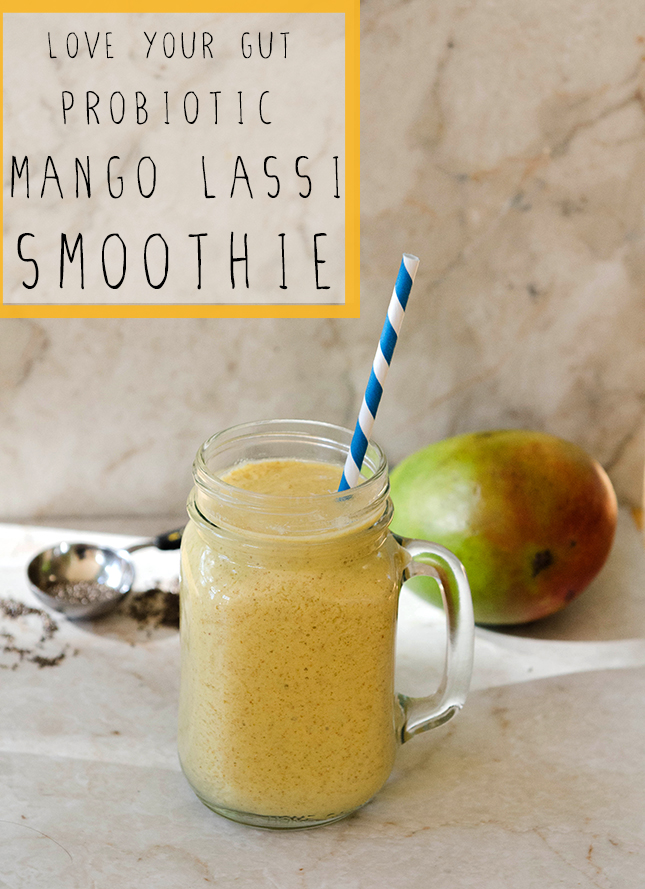 Gut reactions. Let's talk about them.
For instance, my gut reaction when ending a phone conversation is to say "I love you." This bodes well most of the time since my most frequent phone convos happen between myself and my husband or my mother or my best friend. But, this can prove awkward when trying to end a call with a telemarketer. It might go something like this: "No. I don't want to take your survey. Please take me off your list. Okay. I love you. Bye."  Ugh. There it goes, just flying out of my mouth. Do you want to know how many preliminary job interviews or business phone calls I've almost ended that way? All of them. I kid you not. I literally start pre-panicking in my head about five minutes before the end of a business conversation and mentally prep myself to not automatically spew my misplaced affections all over the person on the other end of the line.
So, there's that.
But, there are also the other kinds of gut reactions. The literal ones. Perchance a case of the extremely audible stomach gurgles during a meeting. Or, how about that heavy feeling in your gut after a particularly indulgent weekend? Yeah, that's no fun. Sometimes you just need a little probiotic boost to show your gut a little extra love and help restore some balance to your digestive system.
I decided to love up my gut this morning with a smoothie that not only tastes great, but packs fiber, protein and lots of healthy probiotics. I'm using something called kefir as the liquid in this smoothie. If you've never heard of kefir, you should give it a try. It's essentially fermented cow's milk. This gives it a high concentration of live bacteria that are actually healing for your gut and beneficial to your immune system. I know, it might sound kind of gross, but it's actually super tasty. If you like yogurt, you'll have no problem with kefir at all.  I like the way Chris Kresser breaks down its benefits in this post.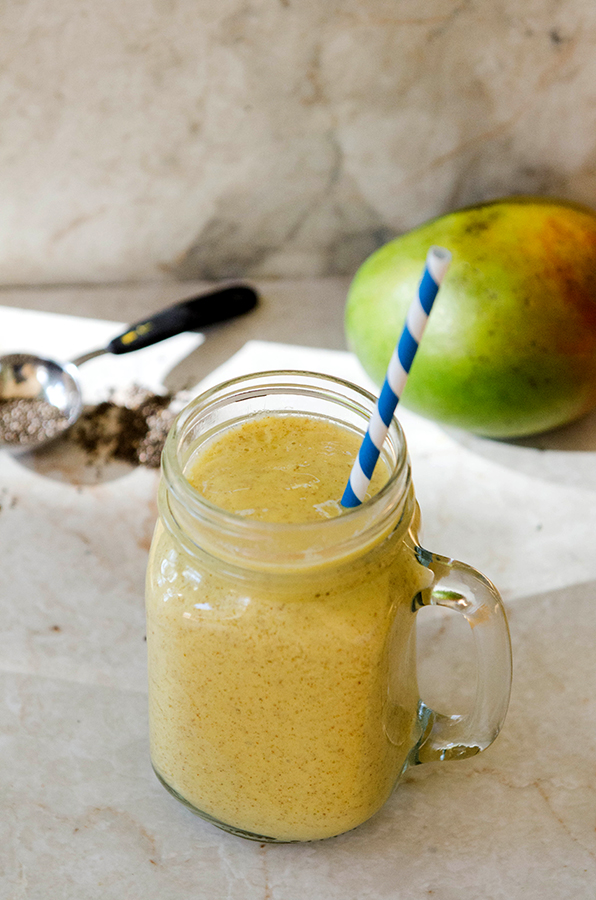 I've added in some mango for taste, some ginger to calm the digestive system, some chia seeds for protein and some ground flax seeds for fiber. Totally easy. The fact that it ends up tasting like lassi is just an added bonus.
This smoothie is the equivalent of me calling up my gut on the phone and ending the conversation with "I love you".  You know, and totally meaning it. 😉
Probiotic Mango Lassi Smoothie
Ingredients
1

mango, peeled and chopped (or 1 cup of frozen mango chunks)

1

cup organic vanilla flavored kefir

1

tsp minced ginger

1

tbs chia seeds

1

tbs flax seed meal

5-6

ice cubes (you can use less if you're using frozen mango)
Instructions
Put all of your ingredients into a high speed blender and blend them on high until it is smooth and creamy.
Pour into a glass and enjoy!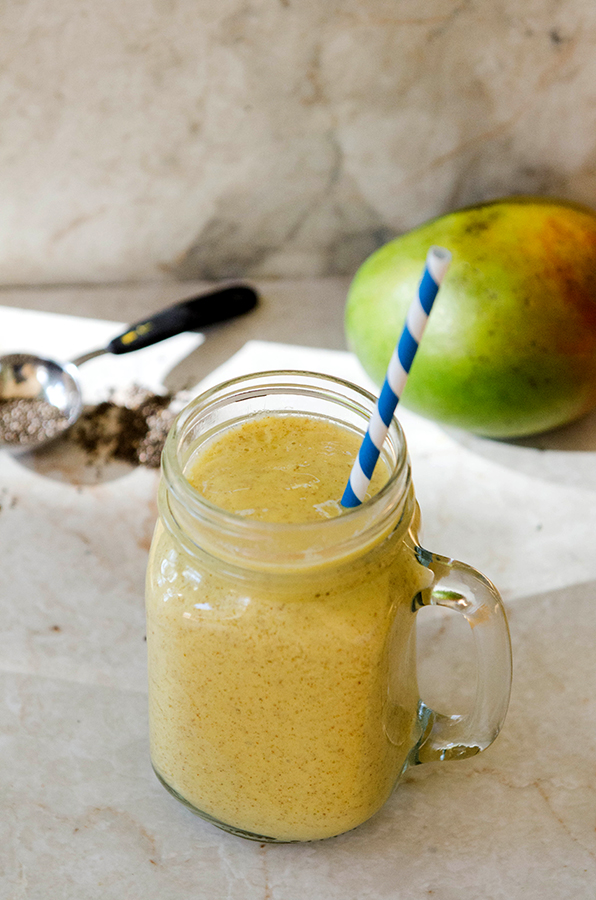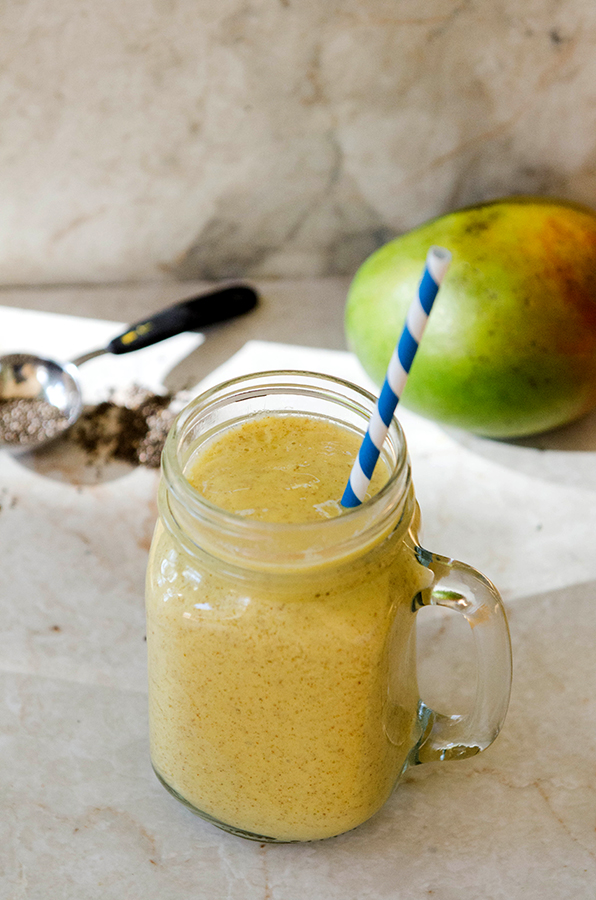 PAID ENDORSEMENT DISCLOSURE: In order for me to support my blogging activities, I may receive monetary compensation or other types of remuneration for my endorsement, recommendation, testimonial and/or link to any products or services from this blog.