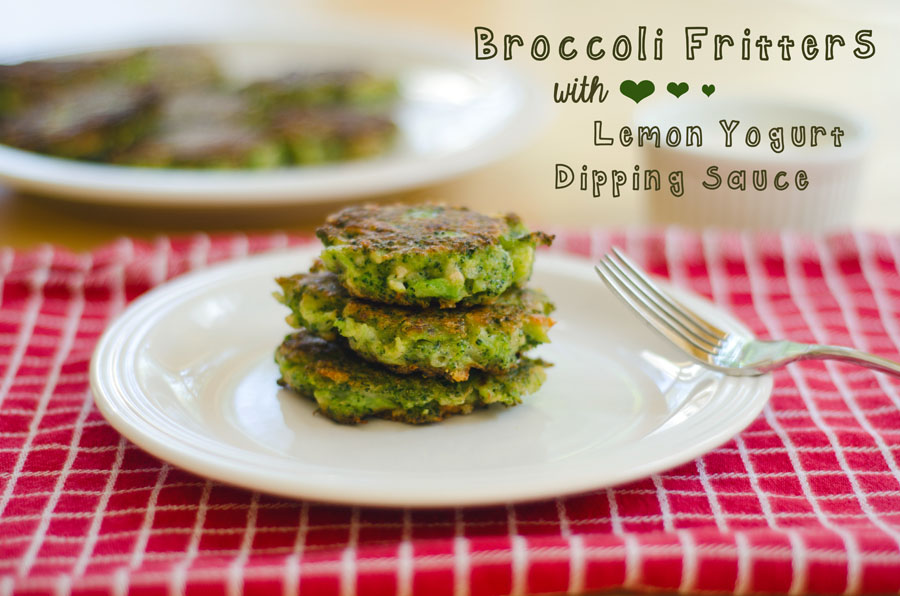 I have a tendency to overbuy my vegetables.
This time it was broccoli. I got jazzed about it. It looked so good. Tiny little green trees begging to be steamed. Who fantasizes about cooking broccoli? Apparently, this girl. I tend to go to the grocery store at 8am, pre-breakfast. This is most likely a poor practice, since I am hungry. I am fairly sure this is how bacon seems to land in my cart effortlessly each week.  Besides the hunger factor, I LOVE the grocery store in the early morning. It's usually deserted. I can raid the spinach and kale section without people looking at me funny. I can stand in the nut aisle and just gaze and ponder without someone trying to hustle me to get to the hazelnuts. It's the best. You also tend to see some people who are really serious about their grocery haul. I once saw a woman with her cart filled to the brim solely with prune juice. Curious.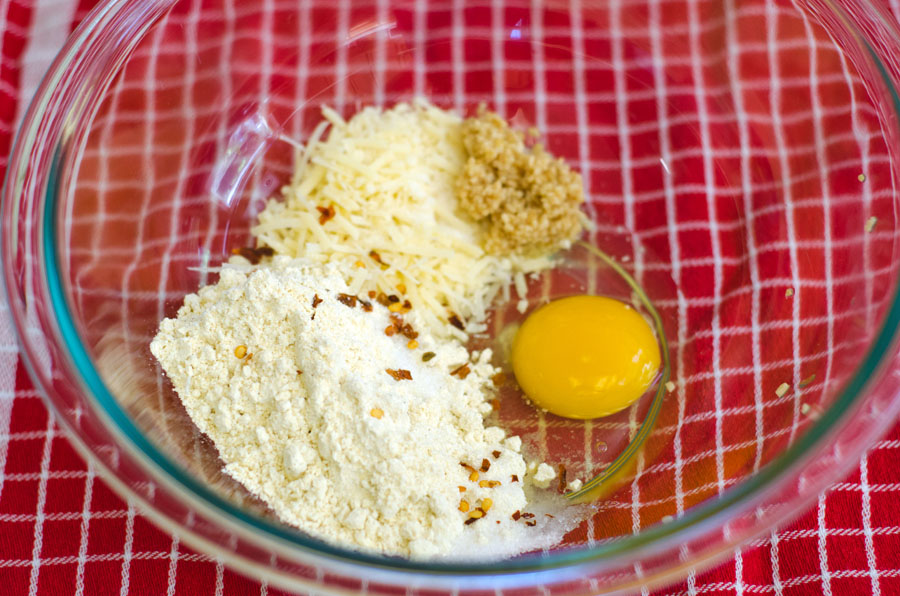 So with an overabundance of broccoli, and only two human people to feed, what was a girl to do? I don't like letting food go to waste. Why not mash it up, add a little cheese and make a cute little fritter? Correct. There is exactly no reason not to do this.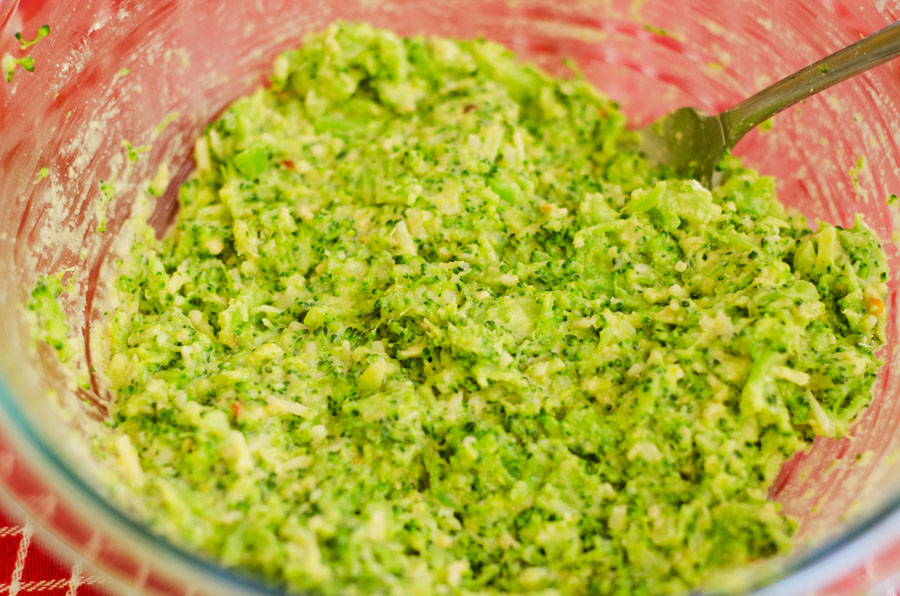 This recipe comes together quickly and easily. After your broccoli is steamed, you combine in with a mixture of egg, flour, cheese and some spices. You mash it together until the broccoli has broken down and you can easily form it into little fritter patties. After that, you are off to the races. You heat up oil in your cast iron skillet, form your patties, and let them get to frying.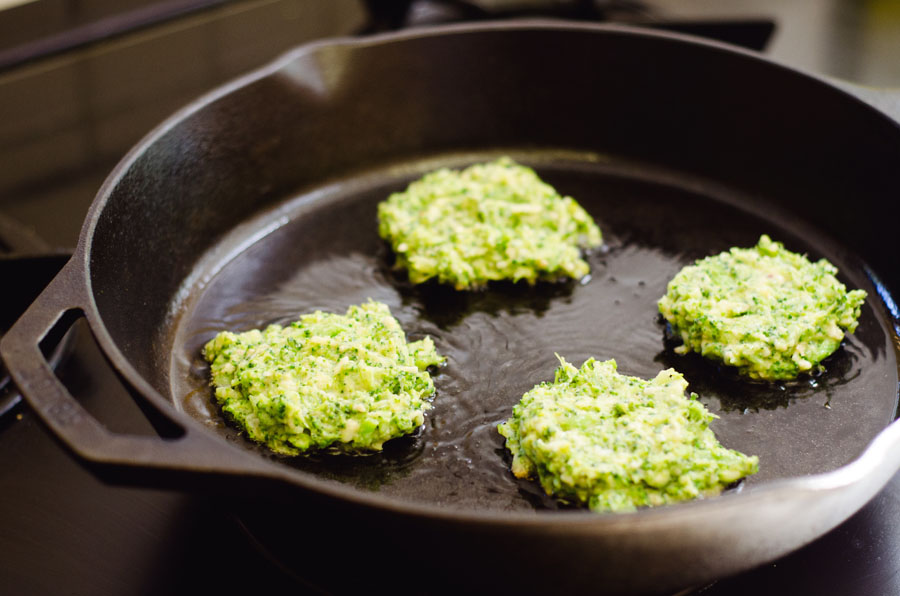 Simple. Don't forget to whip up your dipping sauce. Greek yogurt meets lemon juice meets garlic. So easy, and so delicious.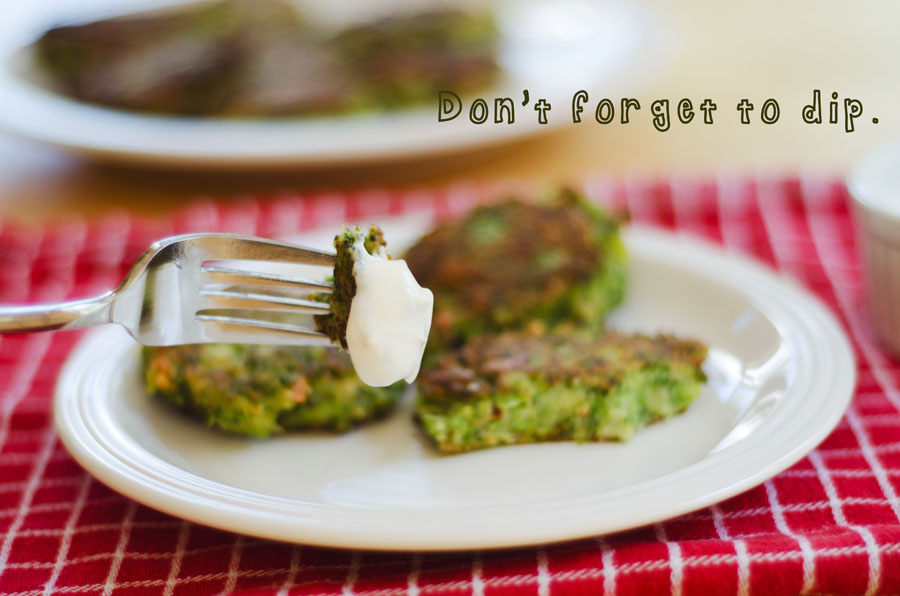 Enjoy, Friends! Hope your week is shaping up to be fantastic! Enjoy these broccoli fritters for me. I am still on my quest to eat Paleo for 30 days (yes, that means no grains and no cheese). So far so good. I still reserve the right to totally complain about how much I really want to eat a block of cheese, should I need to complain. Thanks for understanding. You are indeed the best. xo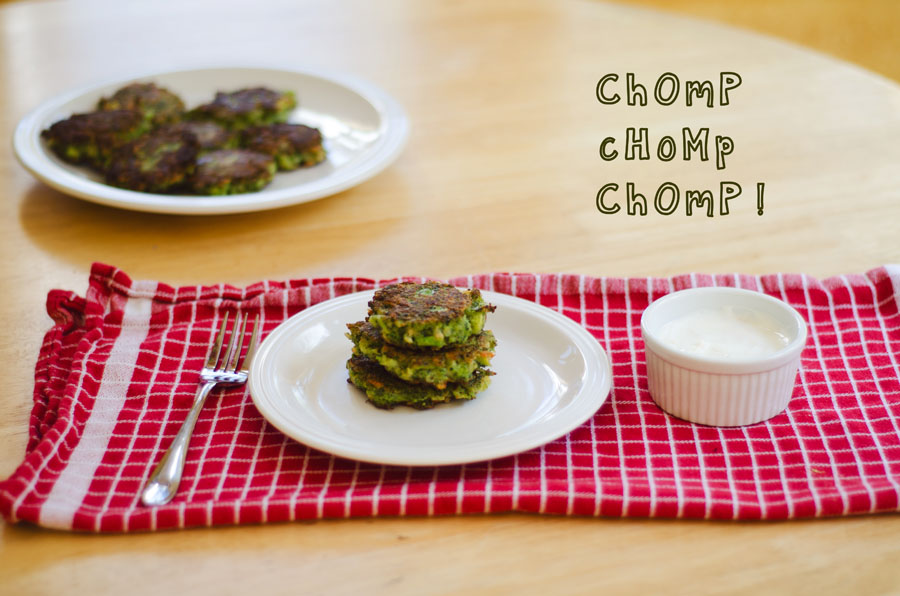 Broccoli Fritters With Lemon Yogurt Dipping Sauce
Adapted from Smitten Kitchen
Ingredients
Broccoli Fritters

1 head of broccoli, or 3 cups chopped
1/2 cup gluten-free flour mix (I used Bob's Red Mill)
1 egg
1/3 cup freshly grated parmesan cheese
1 tbs minced garlic
pinch of salt
pinch of red pepper flakes
Olive oil to generously coat the pan

Lemon Yogurt Dipping Sauce

1 cup plain Greek yogurt
Zest from one lemon
Juice from one lemon
1 tsp minced garlic
Instructions
Cut your broccoli into small manageable chunks. I discarded the stem in this recipe, as it tends to be a little tough. Once it is all chopped, you should have approximately 3 cups total.
Steam your broccoli until it is tender and set aside to cool slightly.
In a large mixing bowl combine your egg, flour, cheese, garlic and spices. Mix together with a fork until all of the ingredients are combined and a paste forms. At this point, add in your steamed broccoli. Mash it all together with a potato masher until the broccoli is combined into the mixture, but still recognizable. Stir the ingredients together with a spoon to make sure that everything is mixed together evenly.
In a heavy cast iron skillet, heat up your olive oil. There should be enough olive oil to coat the bottom of the pan semi-generously. Let the oil get nice and hot.
Once the oil is heated up, add your fritter mixture into the pan. You are going to want to spoon two tablespoons of batter per fritter and then flatten it slightly with your spatula.
Fry until the bottoms become a crisp golden brown (2-3 minutes) and then flip and repeat on the other side.
Transfer to a paper towel-lined plate to rest before eating.
Fry the rest of your fritters the same way, adding more oil as you need it.
Mix together all of your dipping sauce ingredients in a small mixing bowl until they are completely combined. Serve on the side of your fritters.
Enjoy!
http://soletshangout.com/broccoli-fritters-with-lemon-yogurt-dipping-sauce-gluten-free/
(Recipe Adapted From Smitten Kitchen)
PAID ENDORSEMENT DISCLOSURE: In order for me to support my blogging activities, I may receive monetary compensation or other types of remuneration for my endorsement, recommendation, testimonial and/or link to any products or services from this blog.