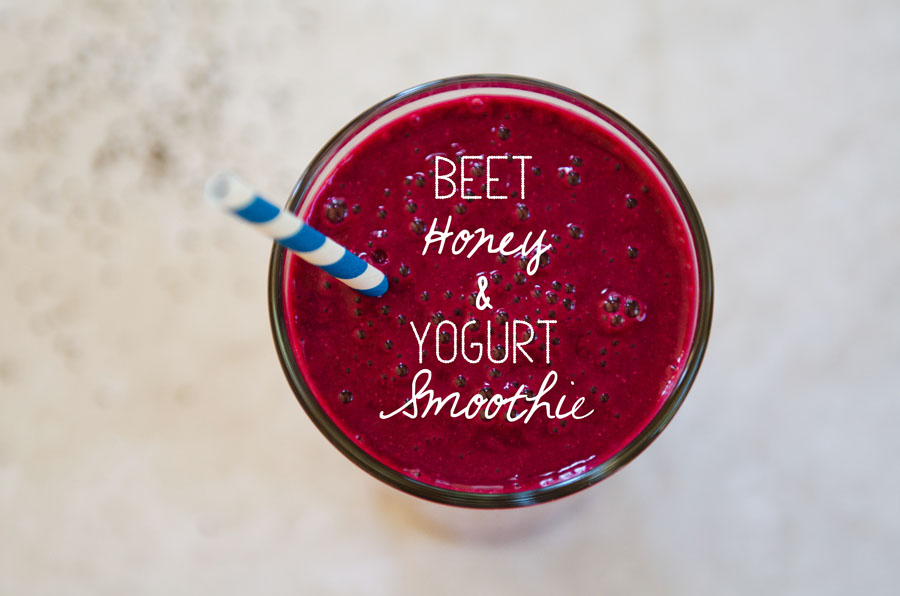 How is everyone's guacamole hangover going? You know what they say… the best way to cure a hangover is to eat some guacamole in the shower. Or was that drink a beer in the shower? I can never remember. Perhaps do both to cover your bases. Tortilla chips in the shower are not recommended, however, as they tend to get soggy when mixed with water. You're going to have to go at it with a spoon. NBD.
So, this weekend I made one of these: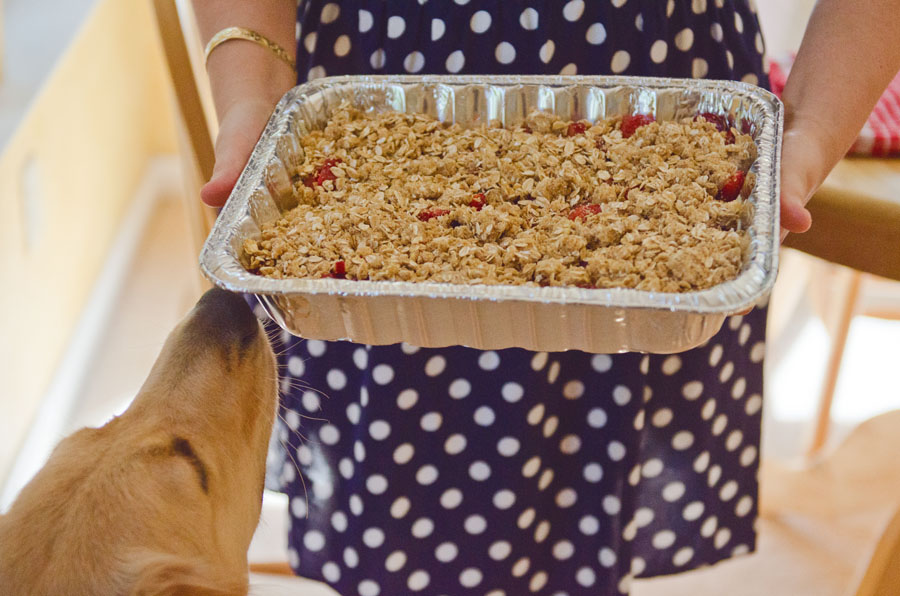 Oh, Emma.
And headed out here: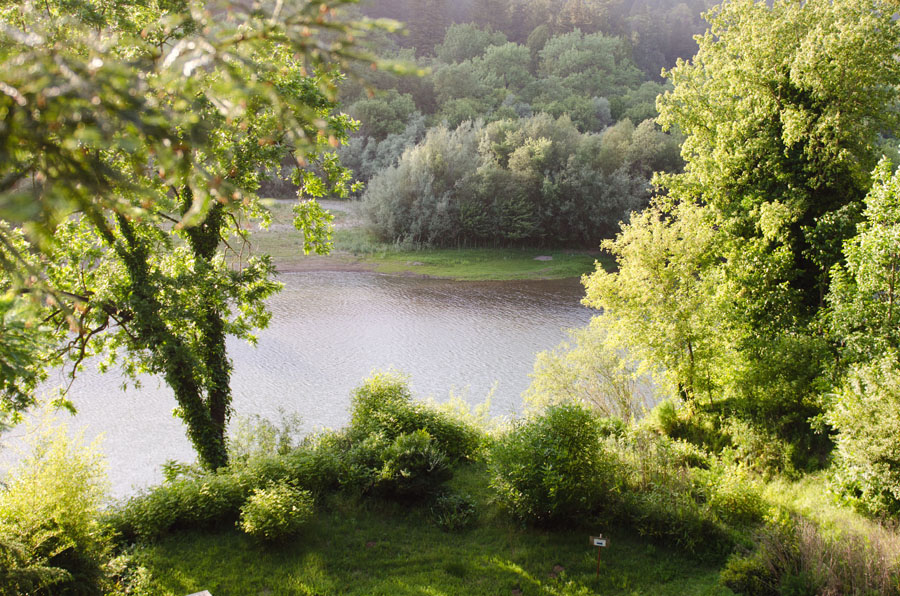 Where we were spoiled with a ridiculously delicious dinner by a visiting friend who happens to be a fantastic chef. Not too bad, right? I will totally share some more photos and the recipe for that Strawberry & Rhubarb Crumble with you later in the week. It's serious. You are going to want to come back for that one.
Right now, I need something to get me back on track. This weekend was fun. I drank too much sangria. I ate a lot of carbs. I found gluten-free baguettes at a local bakery. All bets were off. I feel like I have a bit of a life hangover right now… so, we're going to blend some stuff together and make things manageable. It's going to be delicious. We are totally throwing in handfuls of healthy things like spinach and chia seeds. It's that kind of smoothie. This might also help with your guacamole and margarita-fueled hangovers. Maybe don't take that guacamole in the shower… maybe just make this instead. It's totally up to you. No judgements.
Look at that cast of characters! This is going to be good. Are you looking at those beets funny? Don't worry. I promise I'm not trying to kill you. They add a nice body to the smoothie and a subtle sweetness. We're first going to roast them in the oven to get them nice and soft! My husband was extremely skeptical of those beets, but once I handed him his smoothie it was basically gone. Not to mention that color! Seductive. If you are of the vegan or paleo variety, you can totally swap out that yogurt for coconut milk!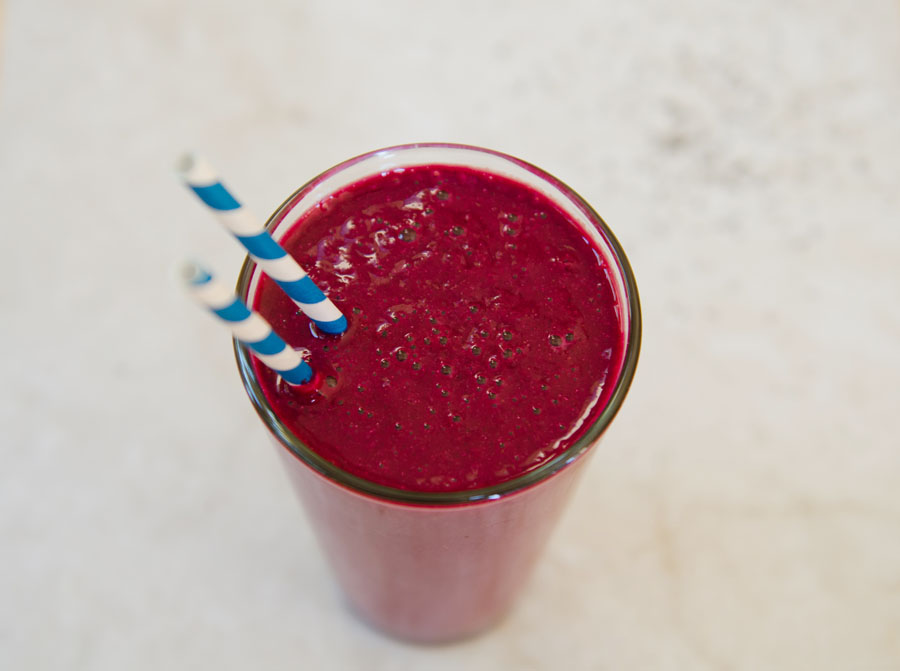 Let's totally beet up this Monday (puns, can't stop).  BAM! Wishing you a fantastic guacamole and tequila detox. Ooomph. Don't worry… we've got this. xo
Beet, Honey & Yogurt Smoothie
2 smoothies
adjust servings
Ingredients
1

medium beet, roasted & peeled

1 1/2

cups almond milk

1

banana, chopped

1/4

cup plain organic yogurt (or coconut milk for vegan/paleo option)

2

large handfuls of spinach

2

tbs chia seeds

1-2

tablespoons of honey (depending on how sweet you like your smoothies)

4-5

ice cubes
Instructions
Add all of your ingredients into your blender and process on high until everything is completely combined, about two minutes.
Serve and enjoy with a friend!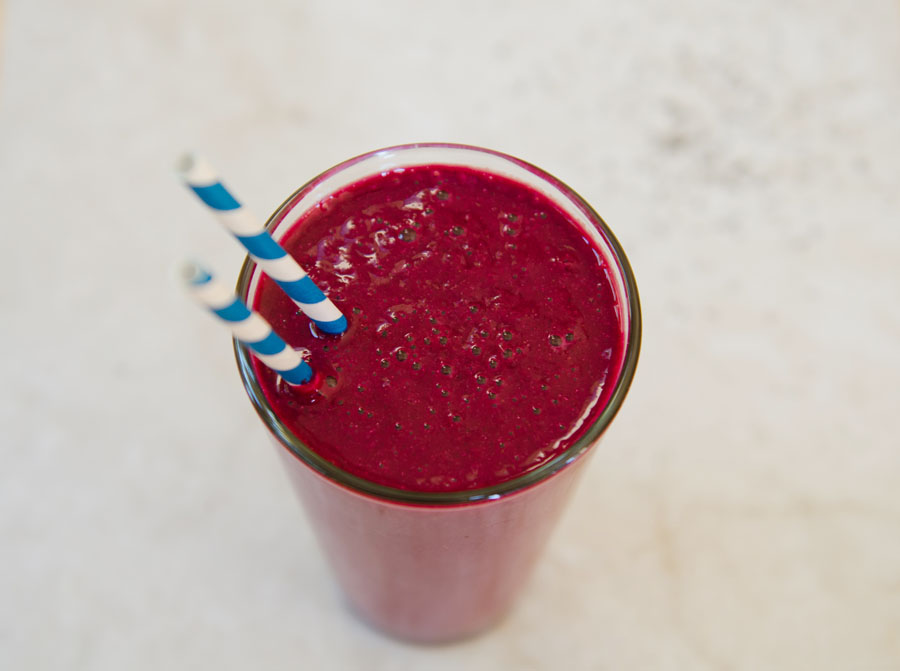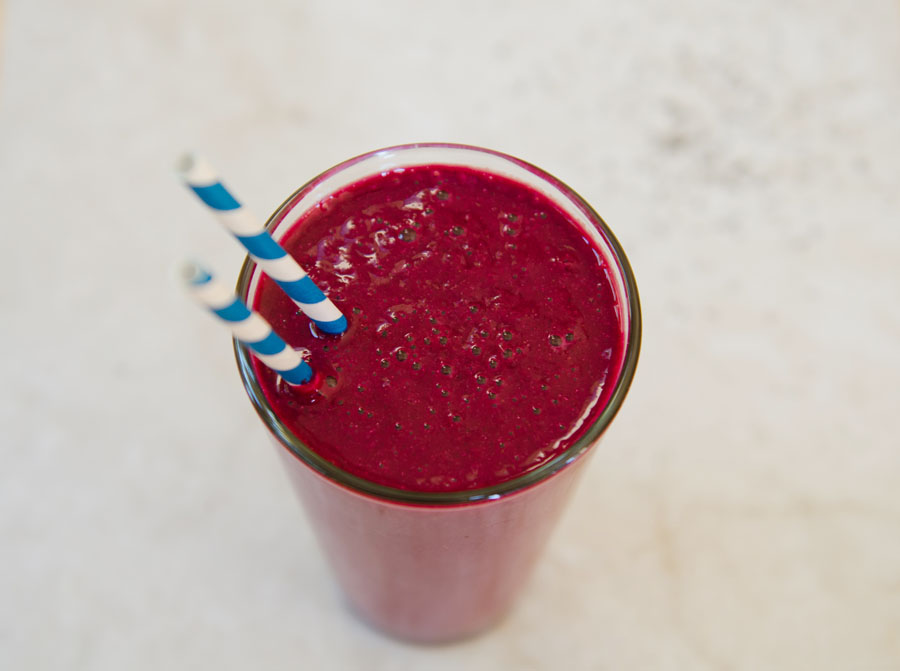 PAID ENDORSEMENT DISCLOSURE: In order for me to support my blogging activities, I may receive monetary compensation or other types of remuneration for my endorsement, recommendation, testimonial and/or link to any products or services from this blog.