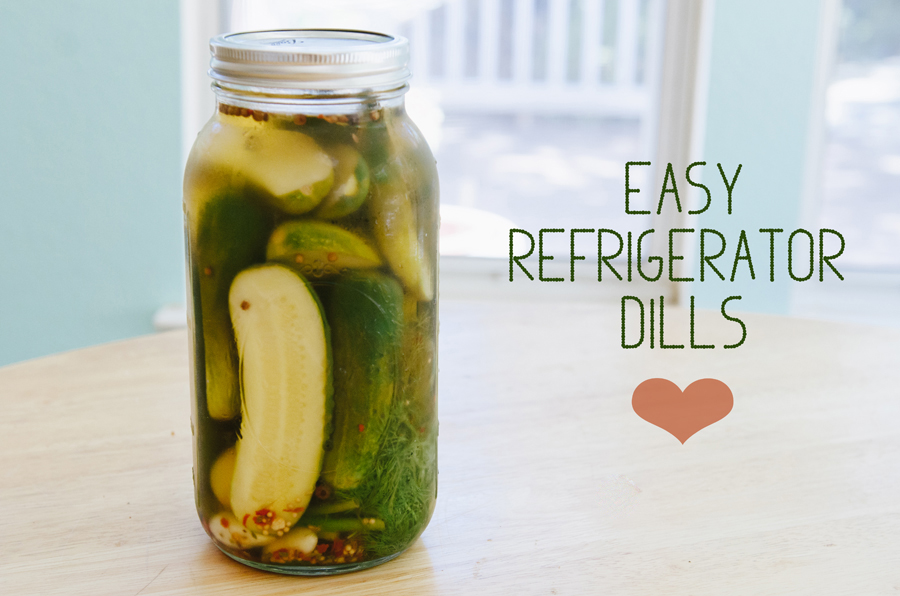 Eleven years ago you could find me at a college theater party sharing a peach-flavored Arbor Mist with one of my best friends. Yes, directly out of the bottle. You might ask, what is the difference between a normal college party and a "college theater party"? Good question. I would have to say that since the people in attendance are theater students, can most likely cry on command, and have a flare for the dramatic, things can get intense. Also, there are usually two to five dudes that have ponytails (or if you're lucky, a rat-tail)  un-ironically. Someone is drunkenly doing a monologue on the patio. Almost always someone is either wearing suspenders or a raccoon tail that is pinned onto the back of their pants. It's a scene. I was there. It was confusing.
Ten years ago you could find me sobbing uncontrollably on the couch of my single-lady apartment. I was watching the last episode of Sex in the City and unashamedly splitting a whole rotisserie chicken with my cat. I wish I could say this is the only time that happened, but I would be lying to you. When you're nineteen years old and live alone and have a lot of feelings, sometimes you just need someone to help you binge eat a whole chicken. You don't discriminate if that someone has a lot of grey fur and two sets of paws.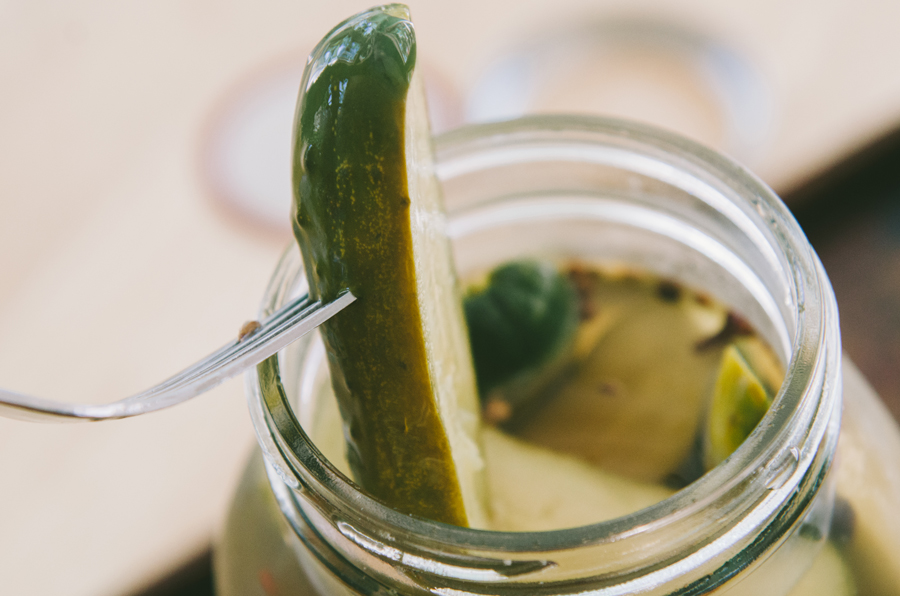 I could go on and on, breaking this down for you year by year. I made a lot of questionable-young-people-decisions. I mixed cheap vanilla flavored vodka with Diet Dr. Pepper. I cried over boys. There was a pickle-juice and vodka situation. I bought a lot of highly questionable pants, including a pair of stretchy jeans that laced up in three places. I danced like nobody was watching. I performed in a student-written take on The Vagina Monologues where I had to do a monologue…pantless. I mixed Malibu Rum with nothing, because it tasted like coconut.  I met my husband. We rode bikes. We held hands. We drove up to LA on a whim to go to a party at Wilmer Valderama's house. We fell in love.  I joined a sorority. I had a love affair with ranch flavored Triscuits dipped in something called "pub cheese". One time I skipped an ethics class in order to finish a re-run of Dawson's Creek. I wrote a lot of angst-y poetry. There were afternoon margaritas with my roommate and pairs of really high heels. It was all fueled by Starbucks and booze and angst and horrible fake IDs and highly suspicious fashion choices. This was my life. These were my hobbies.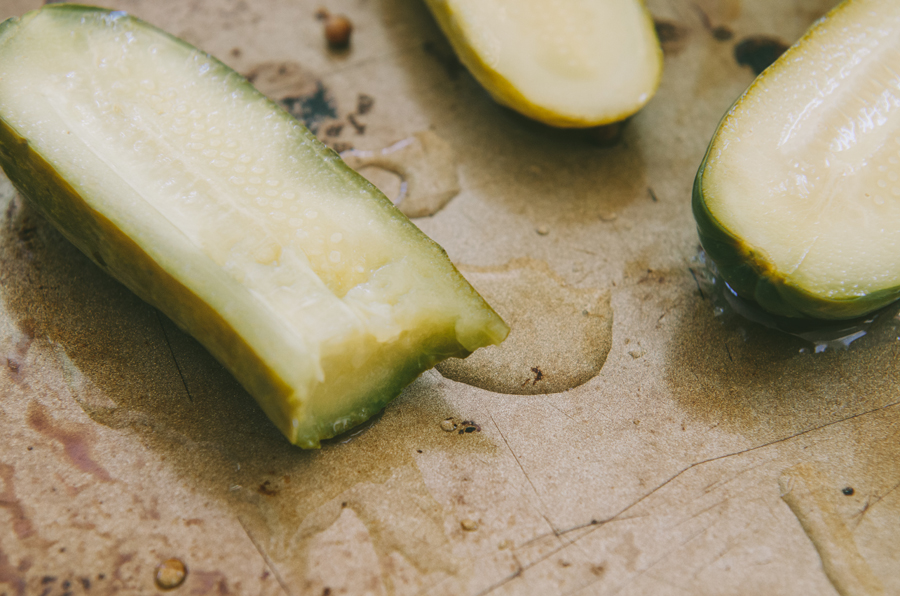 Fast forward.
At some point it all changed. I now live in the 'burbs. I'm married. If I were to drink straight Malibu Rum I would probably die, or at the very least pass out. I don't share whole chickens with my cat. My friends have babies. I drink green juice. I enjoy getting eight hours of sleep and then waking up to a healthy and sensible breakfast. I crochet. I got a sewing machine for my last birthday. I wear comfortable shoes. Oh, and now canning. I want to make pickles, and not just so I can use the juice as a mixer.
A switch flipped in my mid-twenties and I can say proudly and loudly that I want to be a lot like my grandmother. She can sew anything, she can cook anything, she can can anything. I respect my Grandfather's need to have a jar of kimchi fermenting in the corner of his kitchen at all times. I admire the way when you open my grandparent's pantry there are jars and jars of canned salmon. It's a beautiful thing.
But if I'm real with you (when am I not?), I still like things to be simple. Sometimes you don't have the time to break out all of your canning paraphernalia and get that water bath going. Sometimes you just want to throw some stuff together and stick it in the fridge. This is what we're doing here today. You aren't going to need anything fancy. You're going to throw a lot of stuff in a jar, boil a little liquid and then let it sit in your fridge for a couple of days. It's easy. You are going to feel like a homesteading-DIY-fancy-pants-gourmet . When in reality, this is something that college Gina could have done in between her World Religions class and her first Whiskey & Diet Coke. You got this.
Scrub your pickling cucumbers, wash some dill and peel some garlic.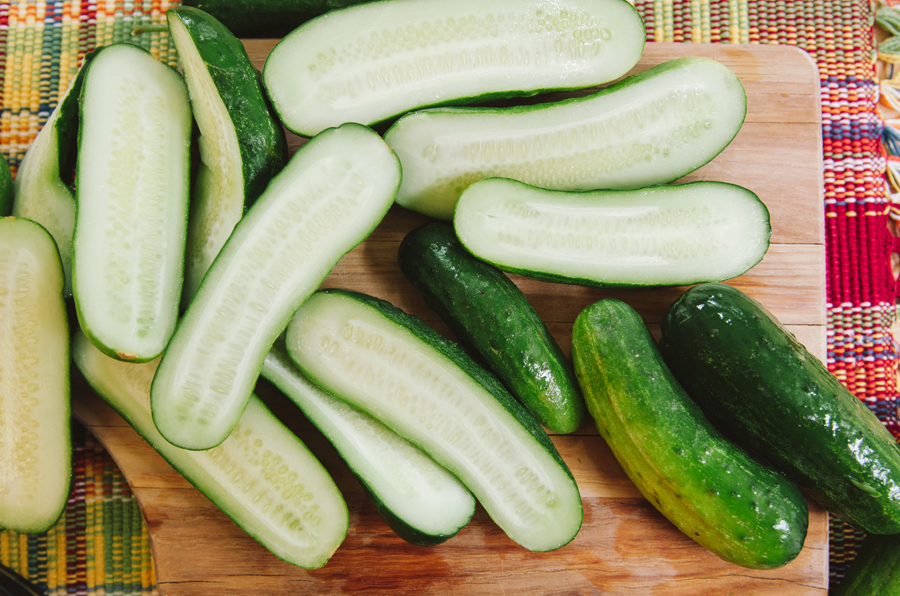 Slice up your pretty little cucumbers.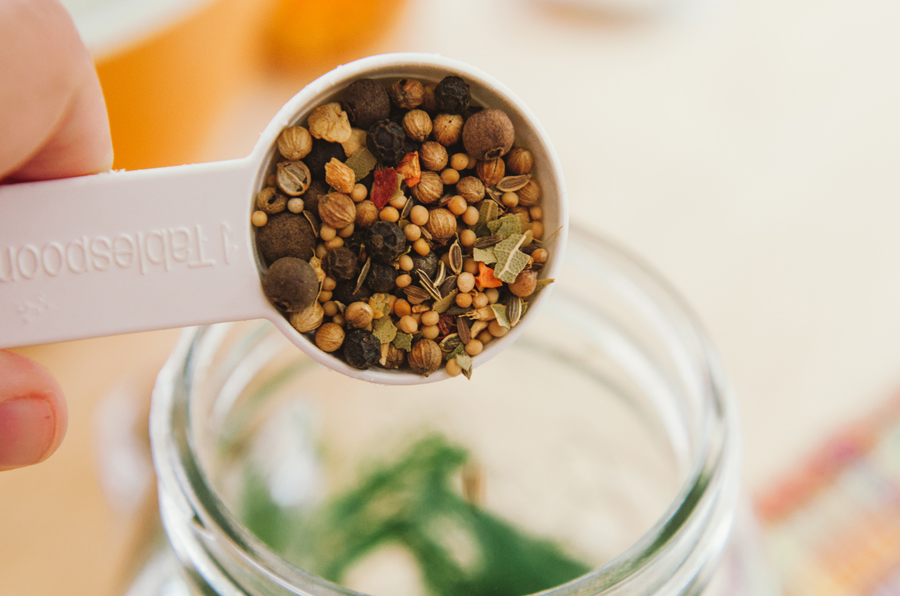 Shove your dill and your garlic down into the bottom of your jar. Add in your pickling spices and your crushed red pepper.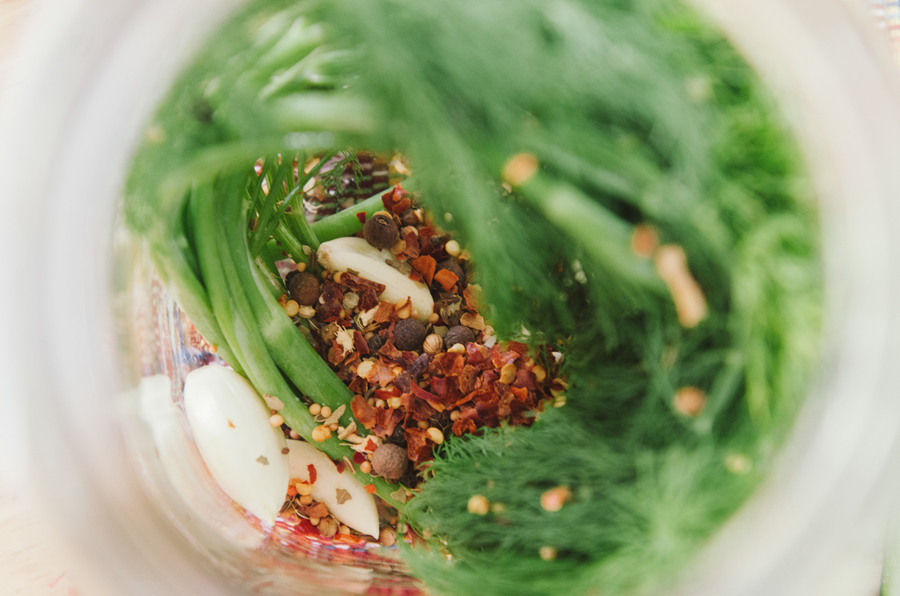 See? It's all just hanging out down there waiting for you. It will continue to wait for you while you heat up your vinegar, salt and water mixture. Gosh, those pickling spices sure are patient.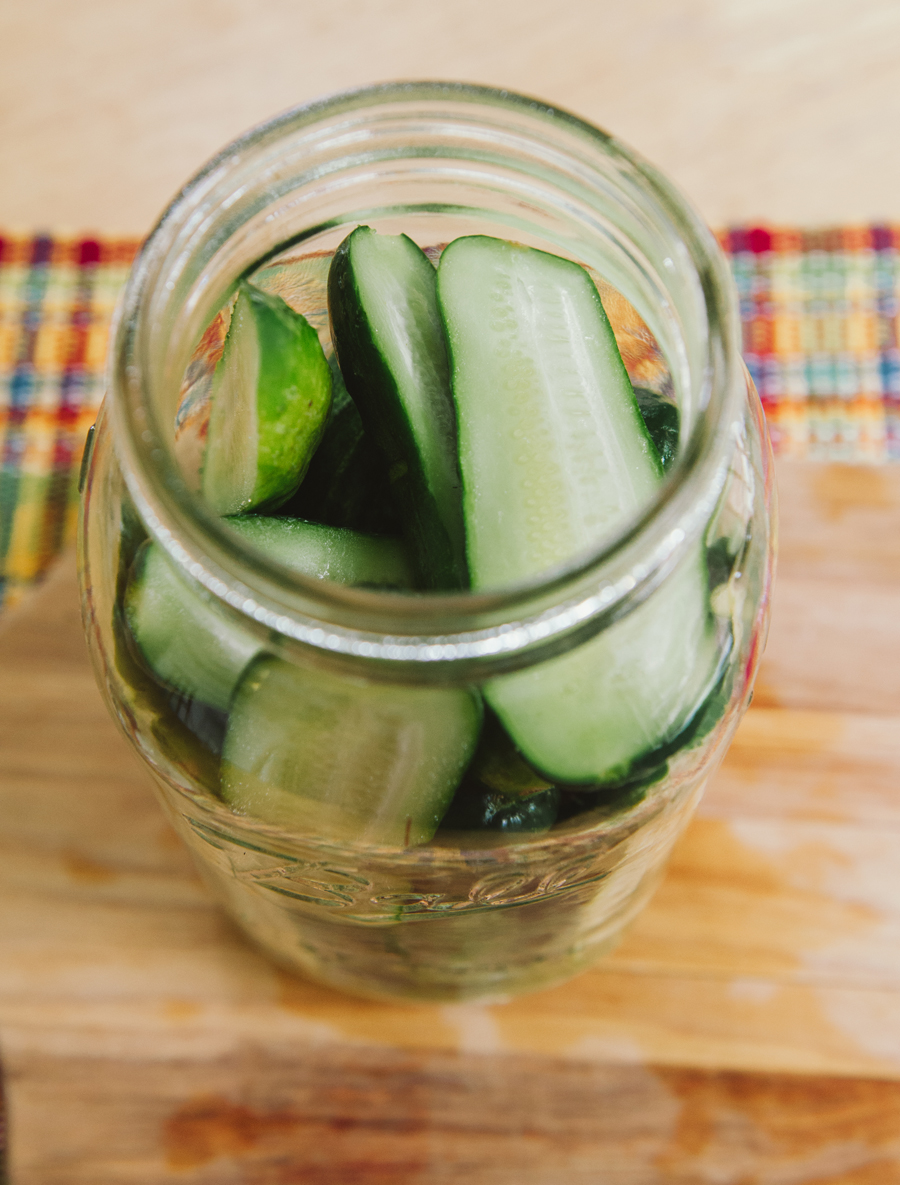 Add your cucumbers to your jar.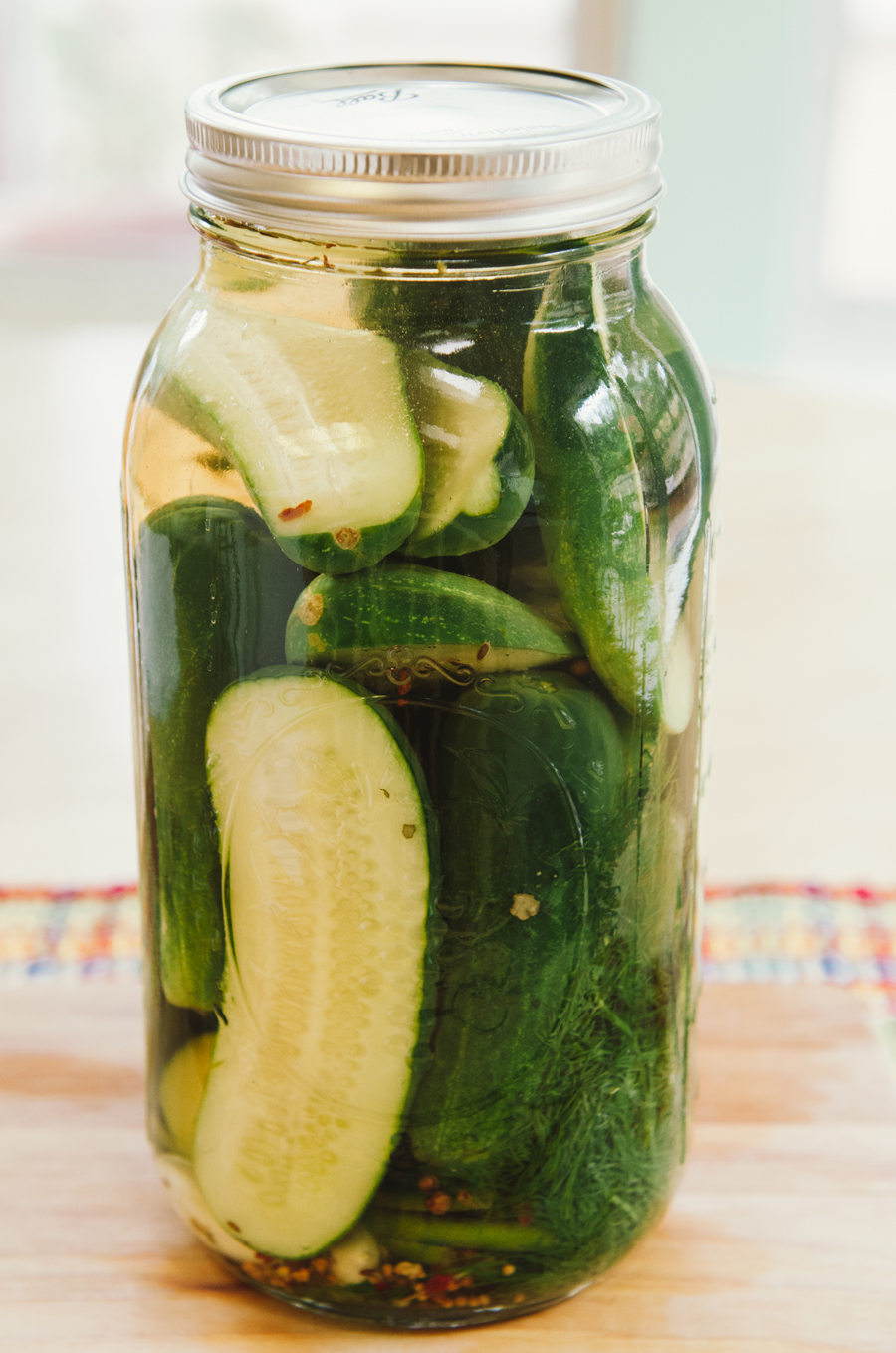 Add in your pickling liquid and seal up your mason jar. These cukes are gonna hang out in the fridge for 48 hours and get nice and pickle-y.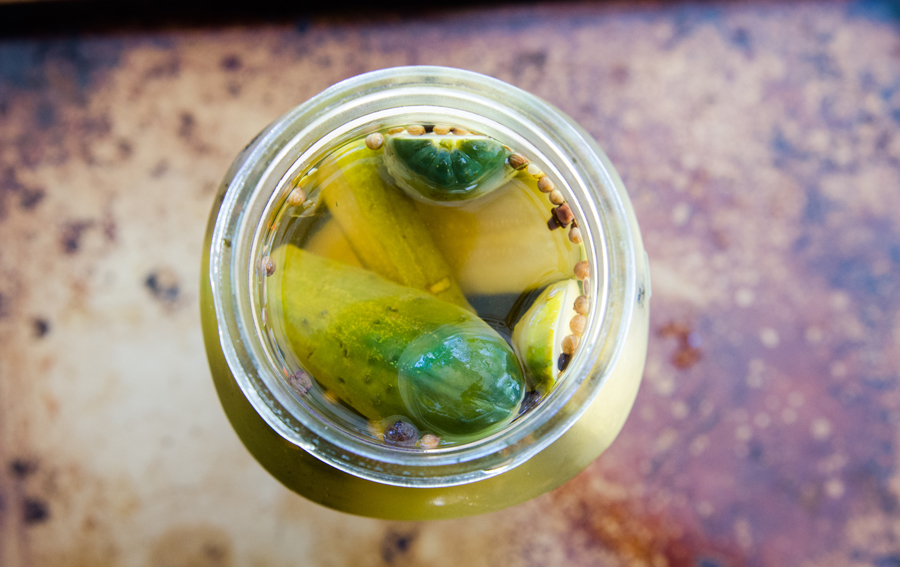 Two days later, take your jar out of the fridge. Open it up.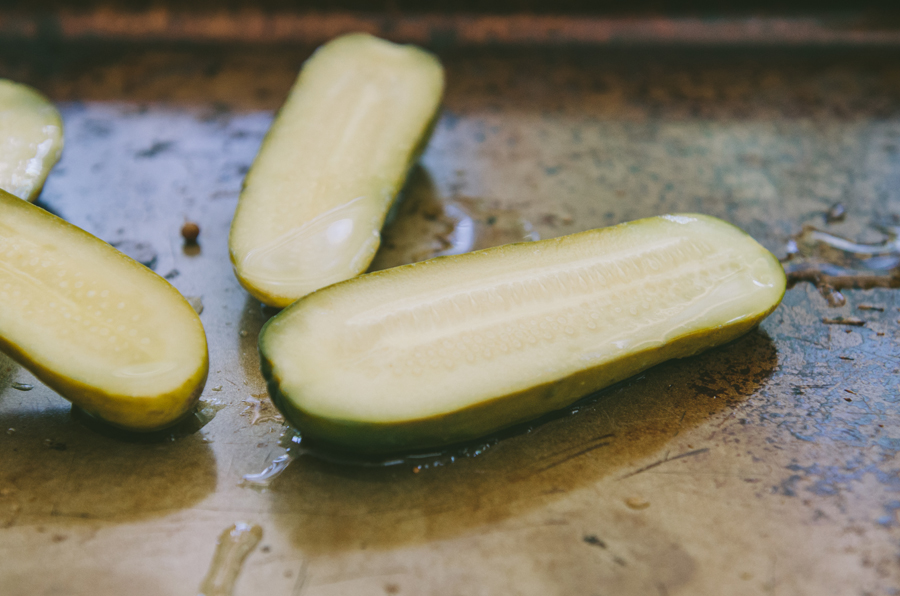 Start chomping. Dang, that was easy. Maybe we will gain some serious pickle confidence and turn into these folks? I mean, really… who knows what the future holds.
Ingredients
2

lbs pickling cucumbers

1 3/4

cup apple cider vinegar

1 1/2

cup water

2

tbs kosher salt

6

cloves of garlic, peeled

1

tsp crushed red pepper flakes

1

bunch of fresh dill

2

tbs pickling spice
Instructions
Wash and prep your cucumbers and dill.
Peel your garlic and set aside.
In a large pot add your apple cider vinegar, water and kosher salt. Bring it to a simmer.
You can either use a 3 pint mason jar as I did, or you can make three 1 pint jars. If you are using 1 pint jars, divide your spices, garlic and dill evenly in each jar. If you are using a 3 pint jar like me, add all of your ingredients into that one jar.
Add in your cucumbers and arrange them in the jar or jars.
Add in the hot pickling liquid over your cucumbers, leaving approximately 1/2 inch of head-space.
Close your jar and allow it to cool on the counter before putting in the refrigerator.
Refrigerate for 48 hours.
After 48 hours your pickles are ready to enjoy!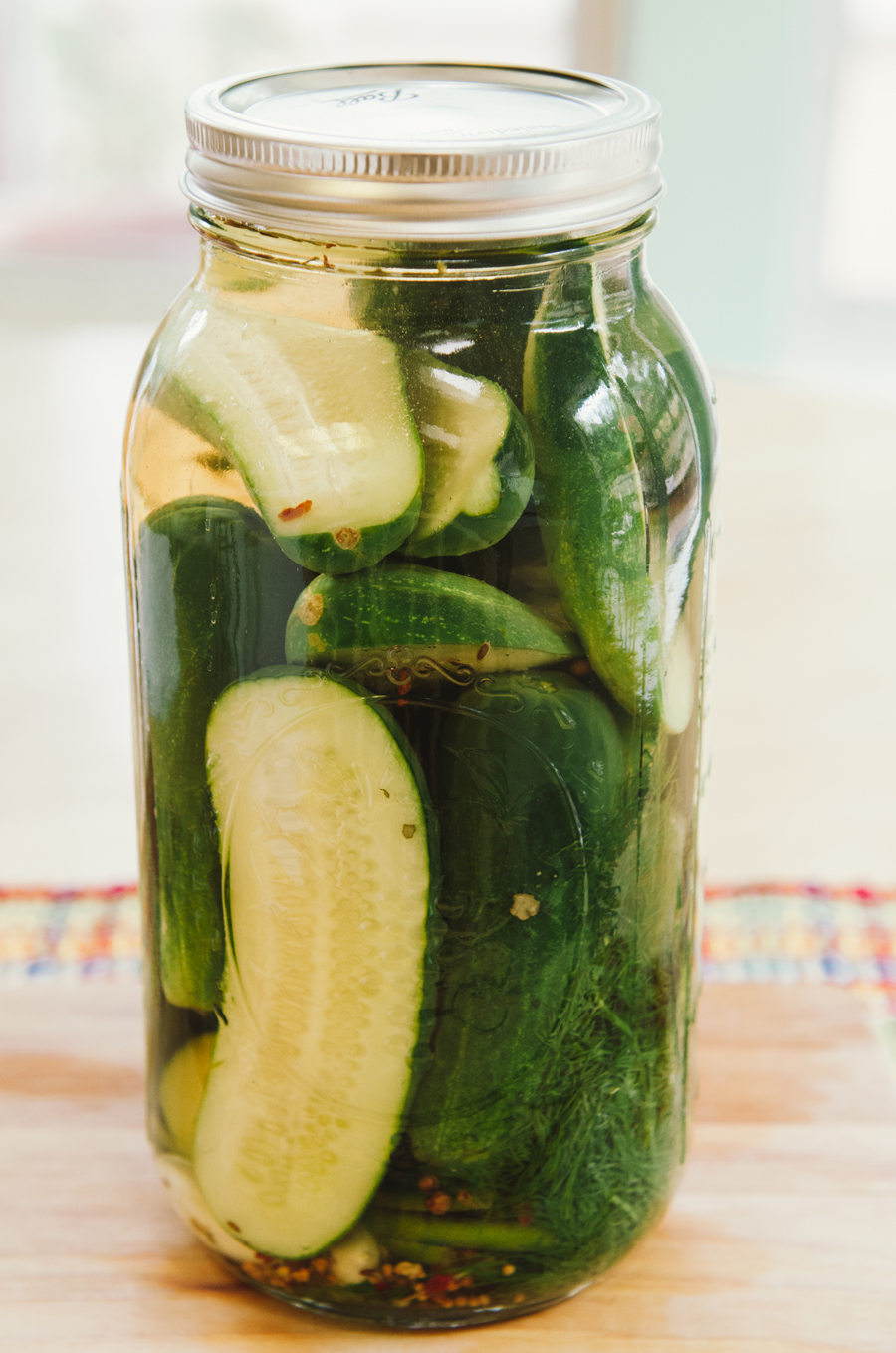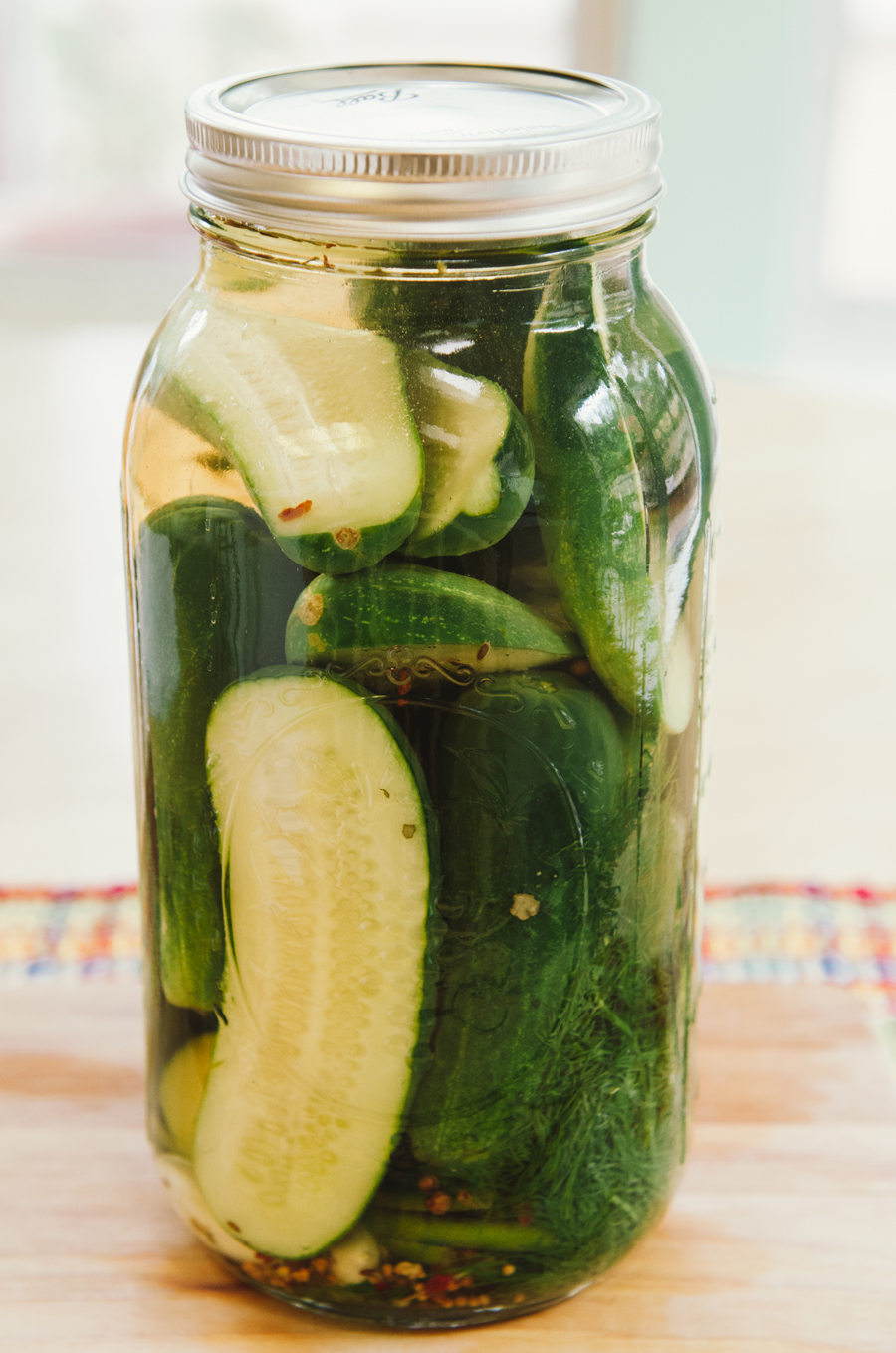 PAID ENDORSEMENT DISCLOSURE: In order for me to support my blogging activities, I may receive monetary compensation or other types of remuneration for my endorsement, recommendation, testimonial and/or link to any products or services from this blog.