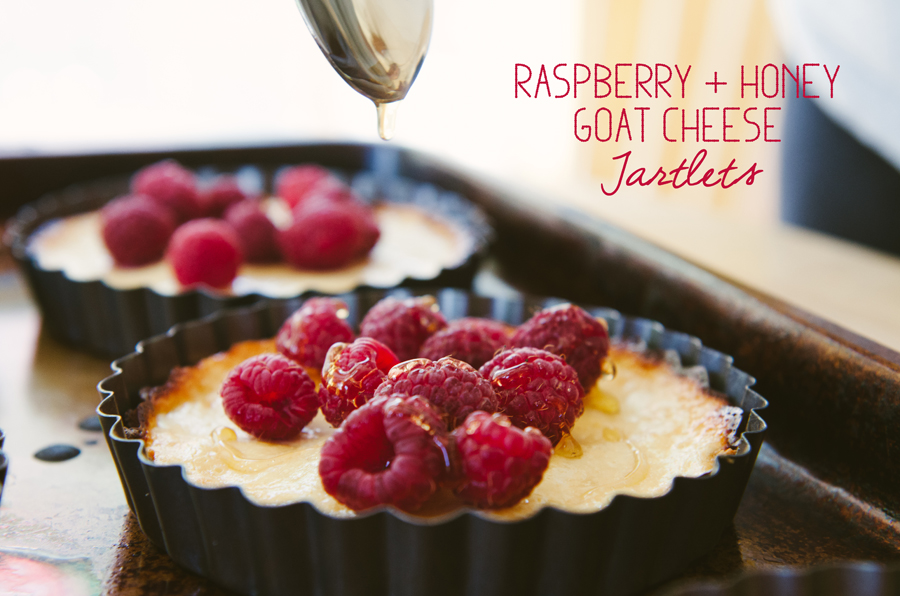 My husband plays a lot of video games.
He is probably proof reading this right now (Hi, Honey!) and wondering where this is going to go…
Am I going to tell everyone about the time I came home from that work function to find him on a headset, shouting loud and purposefully "DOES ANYONE NEED A JETPACK?! I HAVE JETPACKS!!" ? Nope Yes.
It turns out that in video games most things are easier when you have a jetpack. This is a solid lesson. I think this lesson carries over into real life.  I have high ceilings, and a jetpack would be super useful to help me clean the sky lights. I would also be able to reach things out of the tall-people cabinets without having to stand in my sink. Practical Applications For Everyday Jetpack Use. Do I smell a book deal? No — I don't. Unless you do. I could write the heck out of that book.
To be fair, my husband makes his grown-up living working in the video game industry. He is lucky enough to really enjoy what he does. Sometimes he enjoys it so much he will put in a few hours on a Saturday. It's totally recreational on weekends, but when I decide to sigh loudly or roll my eyes, he likes to remind me that video games pay the bills around these parts. This usually just makes me sigh louder or elicits a bigger eye roll. I'm fun.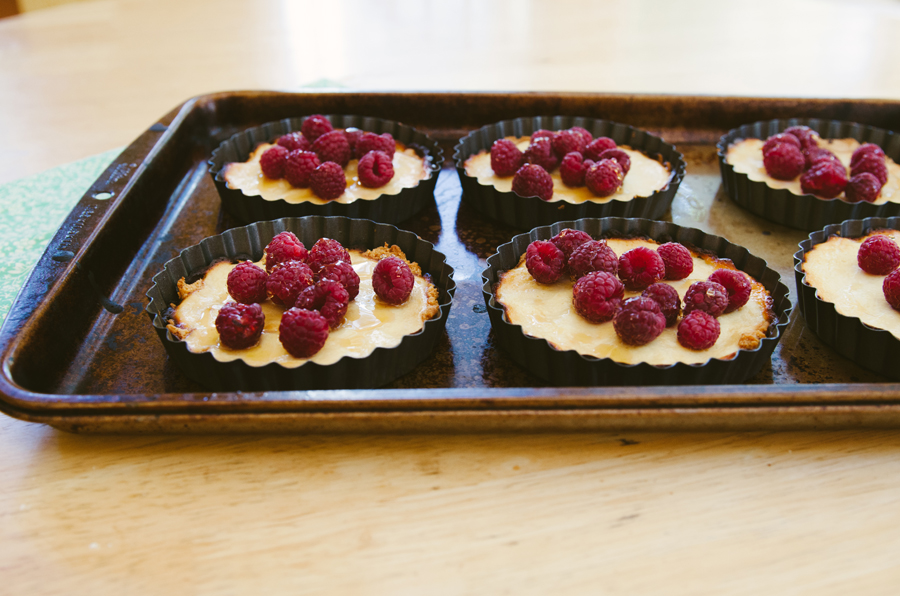 Did I mention I really love my husband? What girl doesn't want a man in her life who knows where to source a virtual jetpack? He's good at other things too. He reaches all the tall stuff in the kitchen (without a jetpack), holds my hand when I am scared, cleans the kitchen after I cook, laughs at all of my jokes, and is totally a phenomenal dancer.  I've hit the virtual jackpot.
You know that old cliche:  when life gives you lemons, make lemonade? Well, when life gives you a husband who is trying to collect 1,000,000 gold on a Spelunky run, make Raspberry & Honey Goat Cheese Tartlets. Did you know 1,000,000 gold is really hard to get? It might take a while. Baking will keep your hands busy and make your eyes less roll-y (#Sorry). It will keep you from sighing loudly just to be a jerk (#TotesSorry). It will also lessen the urge to belt out show tunes while throwing spastic high kicks and flashes of jazz hands for no other purpose than to be distracting (#SorryNotSorry). It will also make your Saturday delicious (#Jackpot).
Shall we get started? Let's strap on our jetpacks and take this to another level (optional).
First, we are going to make a simple almond flour crust. It's three ingredients. We throw them into a food processor and it does the hard work for us. Would we call the food processor the jetpack of the kitchen? Should I stop saying jetpack? Ok. Loud and clear.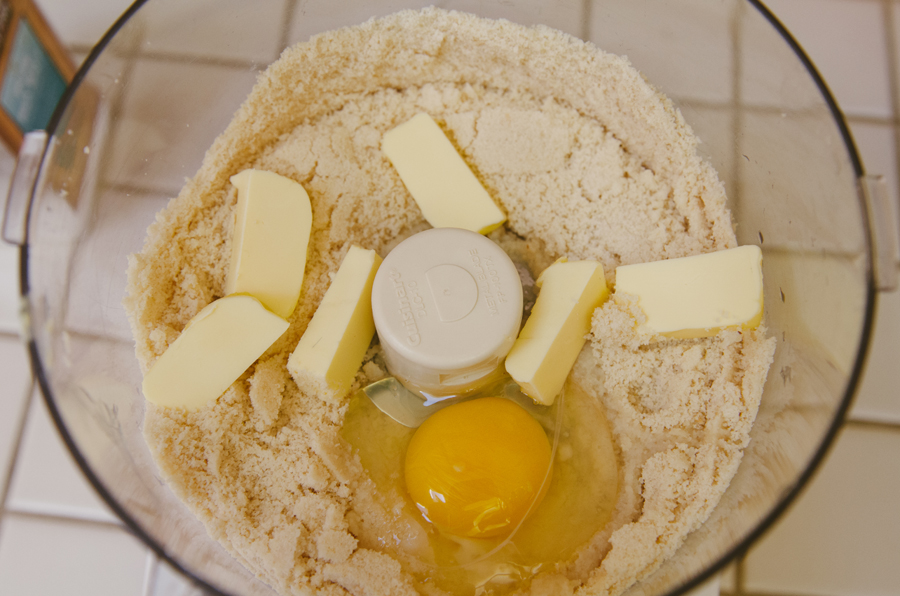 After your jetpack of the kitchen food processor makes your dough, you're going to press it into your tartlet pans. We are making six little baby tarts. Small things are cute. I think that has been scientifically proven (see: puppies, kittens, mini-donkeys, bear cubs, babies, cupcakes, pygmy marmosets, tartlets).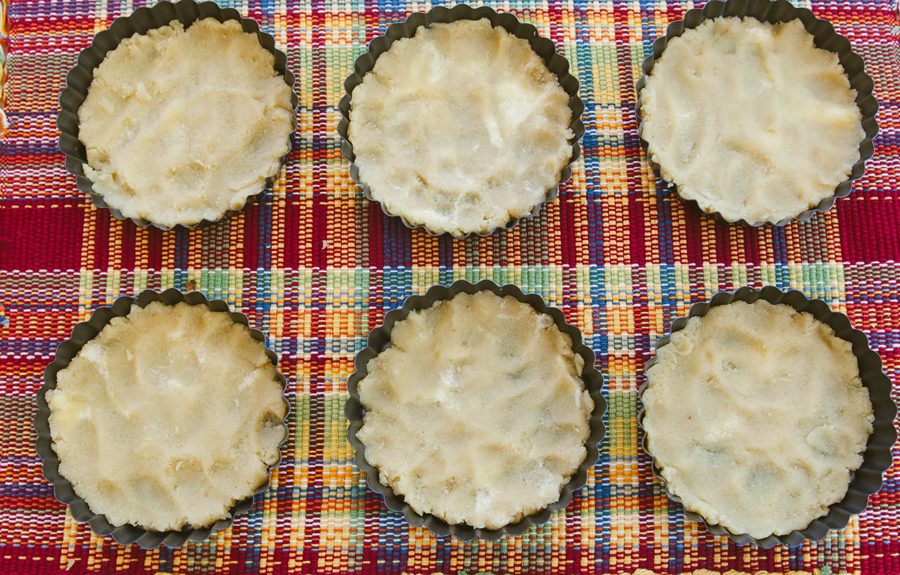 Press your dough firmly into your tartlet pans and then pop them in the oven to bake. You have several minutes to take things out of your fridge for the filling, maybe belt out a show tune, or sing something by The Cranberries at the top of your lungs. Husbands love this. Trust me.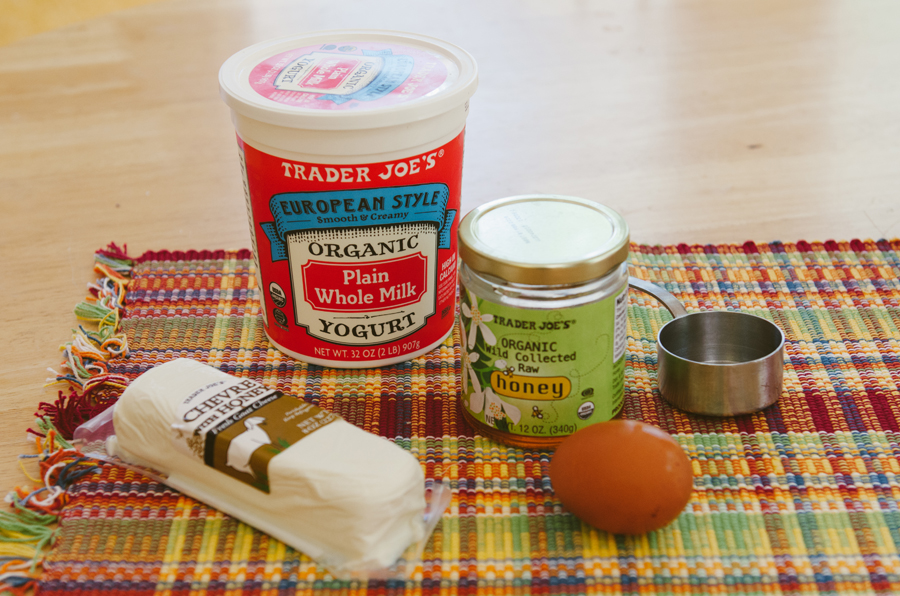 Your filling is easy breezy. We have some yogurt, honey chevre, raw honey and a single egg.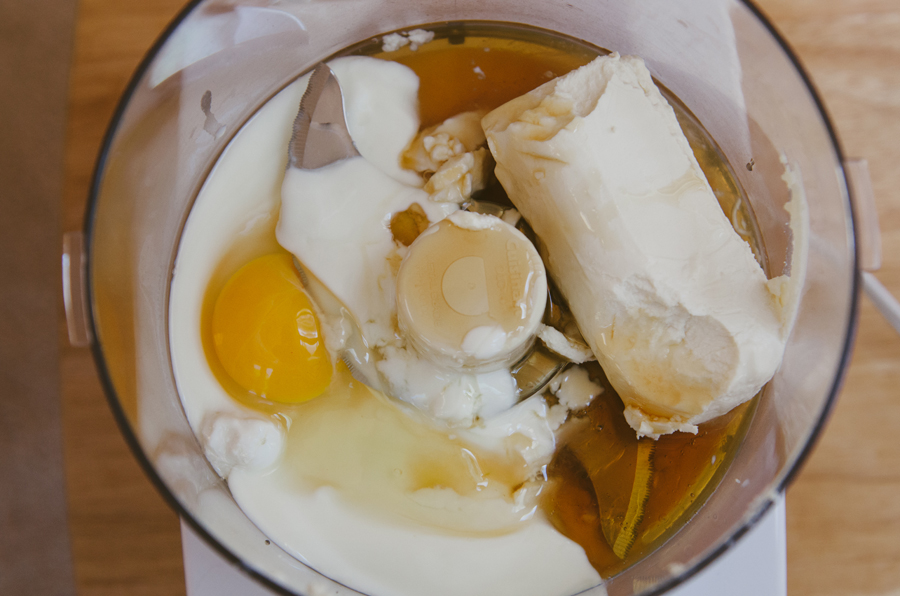 We totally get to whip out our food processor again (#JetpackOfTheKitchen — can we get that to trend?) and process all of those yummy ingredients together for our filling.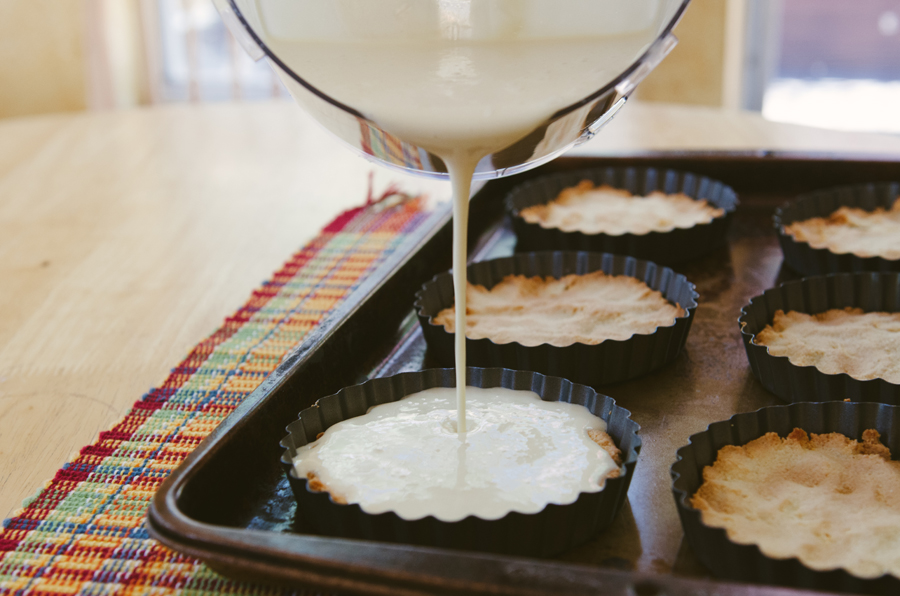 Once your tart shells have cooled, it's time to pour in your goat cheese mixture. Pour it evenly into all of your tart shells.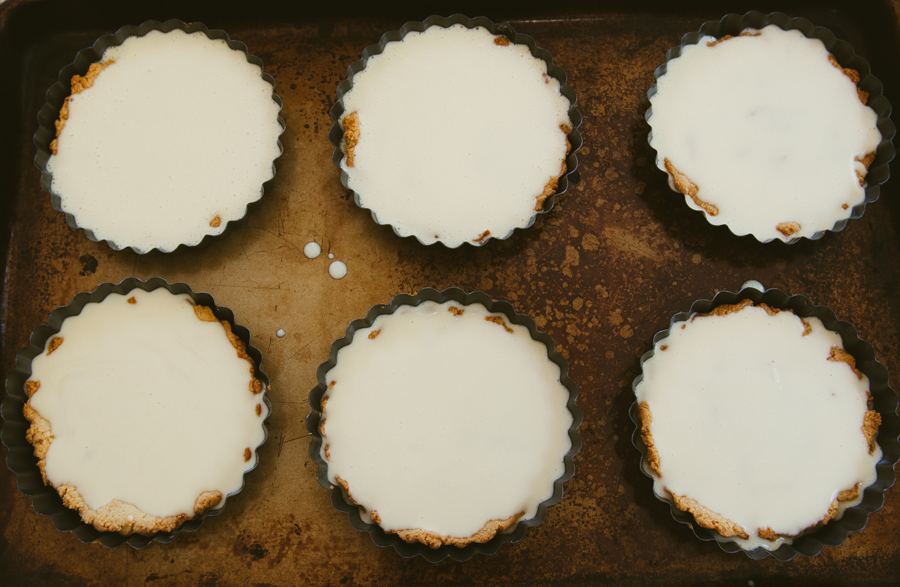 Ready for the oven! Commence more high kicks. Don't pull your hamstrings though. That hurts.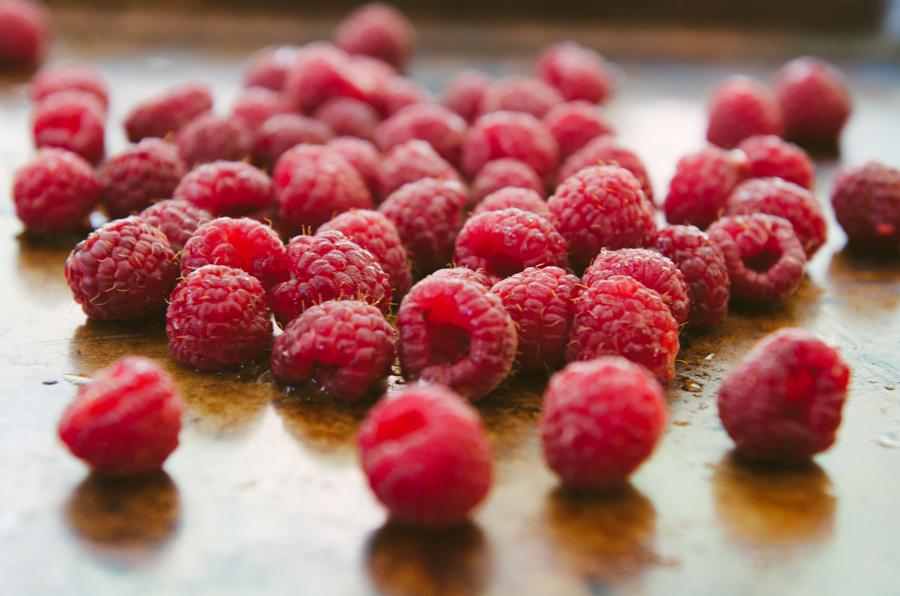 Wash your raspberries. Try not to eat them all. If you want you can put some on your fingers and eat them off while pretending that you are in the movie Amelie. Always a good move.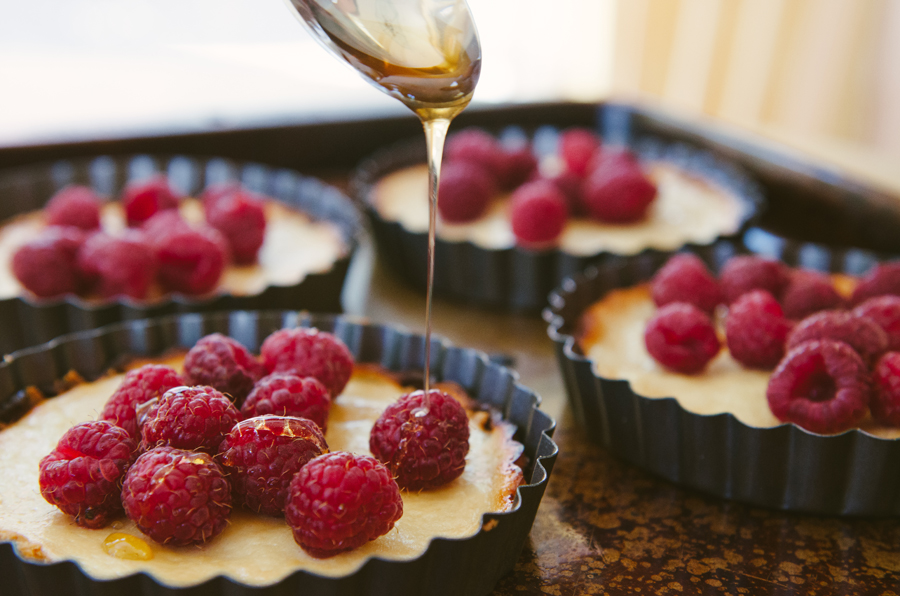 Fresh raspberries go down on top of your baked tartlets and are then drizzled with a little bit more raw honey.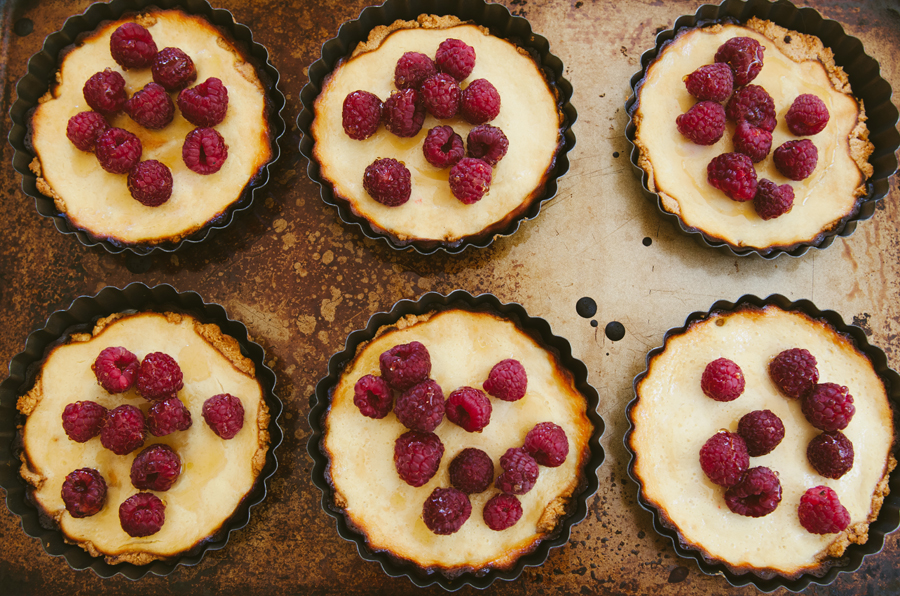 See? All done. Pretty easy all things considered. Plus, what is better than completing a video game run and then getting called to eat dessert? Did you say jetpacks? Probably… but, hey, this is a close second. Just ask my husband.
Enjoy!
Raspberry & Honey Goat Cheese Tartlets
Ingredients
Crust
2

cups blanched almond flour

2

tbs grass-fed butter (I used Kerigold)

1

egg

pinch of sea salt
Filling
6

ounces goat cheese (I used a honey chevre from Trader Joes)

1/3

cup full fat plain organic yogurt

1

egg

1/4

cup raw honey
Topping
Instructions
Preheat your oven to 350 degrees.
In a food processor combine all of your crust ingredients and pulse until a ball of dough forms.
Distribute your dough evenly among six tartlet pans and press down into the bottoms of the pans using your fingers. The dough should cover the bottom of each tartlet pan.
Bake your crusts for 8-12 minutes, or until slightly golden brown on top. Keep a close eye on them so your edges do not brown up too much.
Remove from the oven, and allow your crusts to cool.
In a clean food processor, add all of your filling ingredients. Process until all of the ingredients come together and the mixture is smooth.
Pour your filling mixture evenly into your cooled tart shells.
Bake for 20-25 minutes. Your fillings will rise, set, and become a golden color.
Remove from oven and allow your tarts to cool.
After they have cooled, top each tart with a handful of raspberries and a drizzle of raw honey.
These are best served the day they are made, but will keep for a couple of days when wrapped tightly and refrigerated. Enjoy!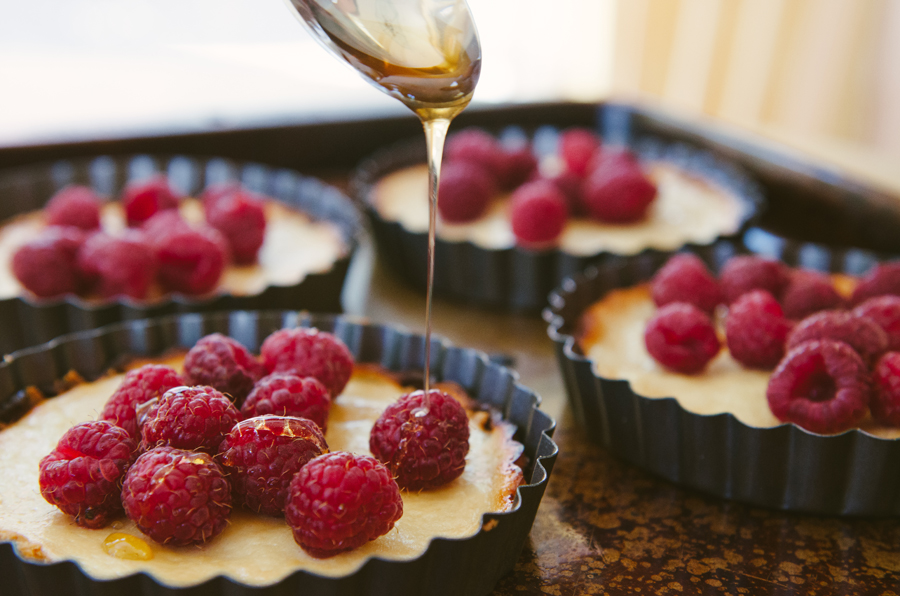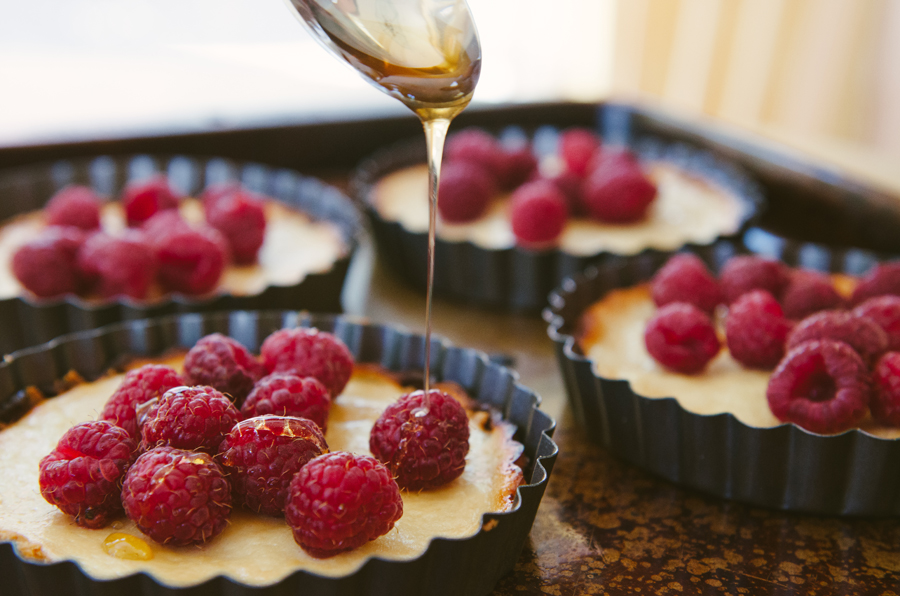 PAID ENDORSEMENT DISCLOSURE: In order for me to support my blogging activities, I may receive monetary compensation or other types of remuneration for my endorsement, recommendation, testimonial and/or link to any products or services from this blog.