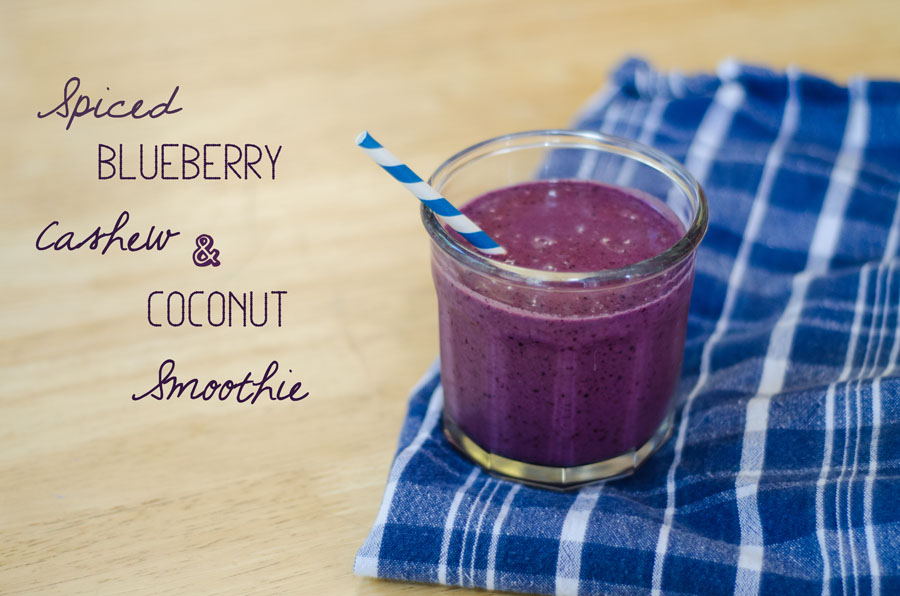 You know how life is extremely unexpected?
Let me give you some examples.
Sometimes  you're just trying to walk your dog. Maybe on this walk you see a shirtless stranger barreling towards you on their bicycle. He is smoking a cigarette. You can't help but think how difficult it would be to smoke a cigarette WHILE biking the hills that surround this area. That is both cardiovascular-ly challenging and counter-intuitive. You also can't help but wonder if he's chilly. It's sunny, but the wind is brisk. You yourself are in a jacket and pants. He is topless.  While you are pondering both his fashion and health decisions he yells out "Get off of the flapping sidewalk!" while narrowly missing your paws with his bike tires and puffing a thick of smoke in your face. Note: He totally didn't say flapping. I'm just trying to keep this kid-friendly. This interaction is odd. Why do I have to get off the sidewalk? I am the one walking. I am the one wearing a top. Also, why are you yelling at me? Unexpected.
Maybe you are driving around town when you approach a stop sign with extreme caution. There is a Sherrif right in front of you. You know you're a good driver, but still, whenever you see cop you panic a bit on the inside. You might have an irrational fear of getting put in the slammer. Why? I am not sure. Also, how it jumps from getting pulled over to spending time in prison, I'm not sure. It just seems like it would escalate. You have never even had a speeding ticket. Still, this cop might know things. Maybe he just doesn't like your face. Anyway, you are going to make sure that you stop completely at that stop sign. After you do, the cop decides to take off in front of you. You see him litter a wrapper from his Big Mac out the window. You are disappointed  This dude is supposed to be the law. You consider a citizens arrest. Can you do that? Probably not. Still… unexpected.
Sometimes it's really cold outside, even when it is "Spring." You put on your winter coat. You reach into the pockets. You find way too many cough drops. (Why was I carrying around that many cough drops? It's like I emptied a bag of Halls straight into the pockets. Life choices. Question marks.) You begin to empty out your pockets in order to make room for your chilly hands. When you reach in deeper you find a crumpled up ten-dollar bill. YES! JACKPOT! Unexpected.
Sometimes you make one of the best smoothies you can imagine by accident. True story. Totally unexpected.
I know I am trying to tie this all together and get back to smoothies, but I think really, I just wanted to tell you about how I got yelled at by a topless biker and littered at by a man of the law.
However, what I am trying to get at is how unexpectedly AWESOME this smoothie is. It's more like finding a ten-dollar bill in your jacket pocket. I will tell you with my whole heart that this smoothie is NOT like having a stranger curse at you on the street. Not at all.
So, remember that cashew milk we made? Oh, and that coconut butter? Let's help them get married. We throw in some blueberries, maybe a bit of a banana and just let them all live together in a creamy, unexpected, cozy little glass of smoothie glory. Sweet smoothie matrimony!  Seriously. You need to get with this.
I hope your week is shaping up nicely, Friend! Wishing you only the good kinds of unexpected surprises!  I am going to stop saying unexpected now. You are welcome. Over and out. xo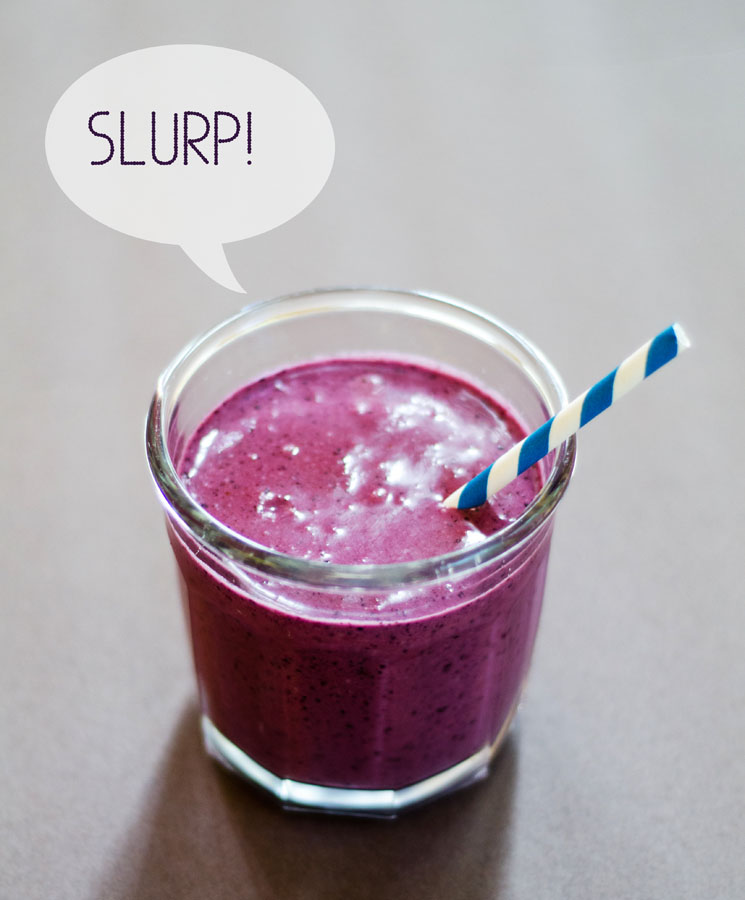 Spiced Blueberry Cashew & Coconut Smoothie
Ingredients
1/2

cup frozen blueberries

1/2

of a frozen banana

1

tbs Coconut Butter
Instructions
Blend all of your ingredients together until they are fully combined and smooth.
Enjoy immediately!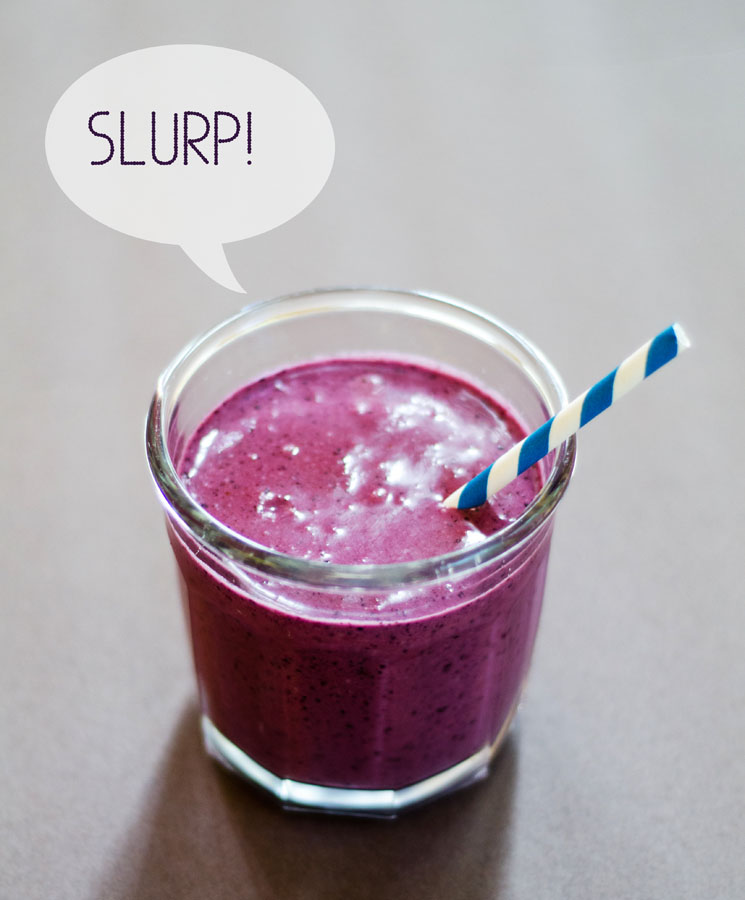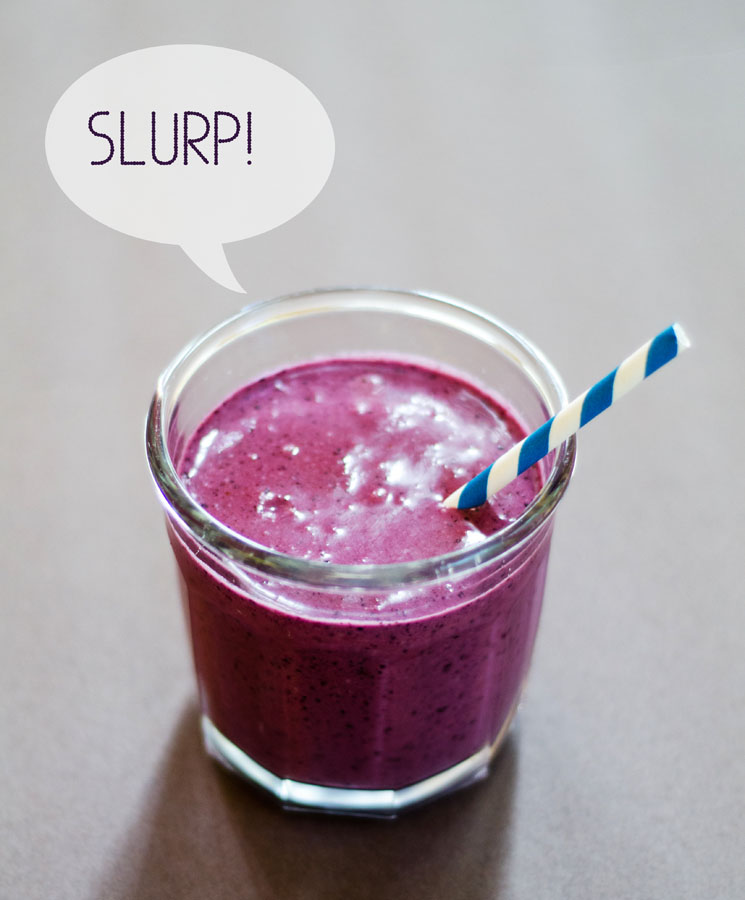 PAID ENDORSEMENT DISCLOSURE: In order for me to support my blogging activities, I may receive monetary compensation or other types of remuneration for my endorsement, recommendation, testimonial and/or link to any products or services from this blog.