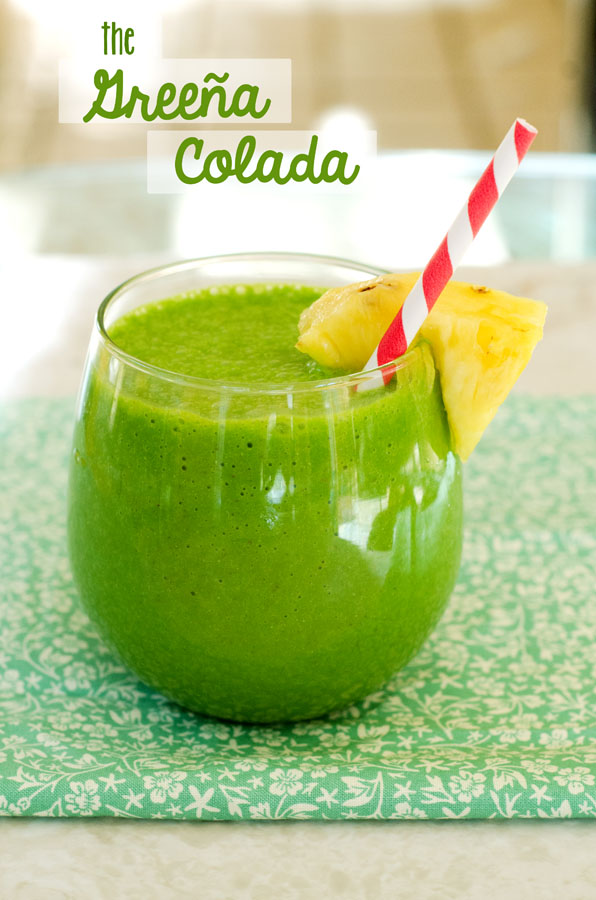 I am slutty for coconut.
You guys have probably figured this out by now. I can put it in a salad, I will sprinkle it on your donuts, and I will most certainly use it to make nutella. There is simply no shame in my game.
However, I have not publicly declared my love for pineapple. This is a love that  runs deep through my Hawaiian veins. It is some serious affection. I will eat it until the acid makes my tongue start to burn.I have vivid memories of sitting with my Papa in his kitchen and having him sprinkle salt on pieces of freshly cut pineapple, and then, as he would say, "we went eat it up."  He is a good eating partner. I remember being small and always placing myself strategically near him if he was eating something like poi with dried shrimp or was cutting up a fresh tuna into sashimi. I am no fool. I would bat my big eyes, reach out my chubby kid hands, and a piece of fresh sashimi always seemed to land in my finger tips. I knew how to work that glorious system. Honestly, I think he just loves to share the things that he loves with me. It was a source of pride for him to see his tiny granddaughter developing a serious taste for all of the flavors he had grown up with on the islands.
You are probably not at all shocked when I tell you that I could drink piña coladas for days. I know, I know…pick your jaw up from the floor.
The first time I had a real piña colada I was far too young. I was visiting Hawaii with my family. My older cousin and I were lounging by the pool working on our tans. We ordered a couple of  piña coladas thinking that the dude working the pool area would know for a fact that we were just a couple of tweens and would leave out the rum. When the drinks came, I was so hot from letting my body bake out in the sun that I drank that thing like it was a Jamba Juice. My cousin was a little bit more dainty with her piña colada-ing. I was already finished with mine when she looked over at me with big eyes and said "Gina. This has alcohol in it." I didn't believe it, until I stood up. Oh, there you go. The pool was moving funny. I laid back down and took an extended rum-soaked pool nap on one of the lounge chairs. I think my cousin, being the older and savvier one, skipped the rum-drenched nap and ordered another. Well played, cuz.
The morals of this story are obviously: do not accidentally get drunk on family vacations and if you do, wear sunscreen because you will likely end up falling asleep on your stomach somewhere in the outdoors. Salt your pineapple if you want to consume close to a whole fruit by yourself without burning your tongue off. Sashimi is amazing but not as amazing as the grandfathers that share it with you! And last but not least, coconut belongs pretty much everywhere.
What I have for you today is a combination of all of the things I love, giving you tons of island flavor, and ditching the rum. I even threw in cups and cups of spinach! See that vibrant green color? Amazing. It is a smoothie that would be perfect to enjoy in the morning before work. You can pretend that there is rum in it if that would make your commute seem somehow easier. Just sip on it and let the island music play in your head. You are in a two piece. You have abs. You look like magic. You have a tan, but totally managed to get it without the skin cancer risk. You have no worries. It's just you and a greeña colada.
The Greeña Colada Smoothie
Ingredients
1

cup coconut milk (I used lite coconut milk)

1/2

cup coconut water

1 1/2

cups fresh ripe pineapple, chopped

3-4

cups of spinach

Ice
Instructions
Add all of you ingredients into your blender and mix on high until everything is combined and smooth.
If you want your smoothie to be a little bit thicker, add more ice and blend on high again.
Serve immediately and enjoy!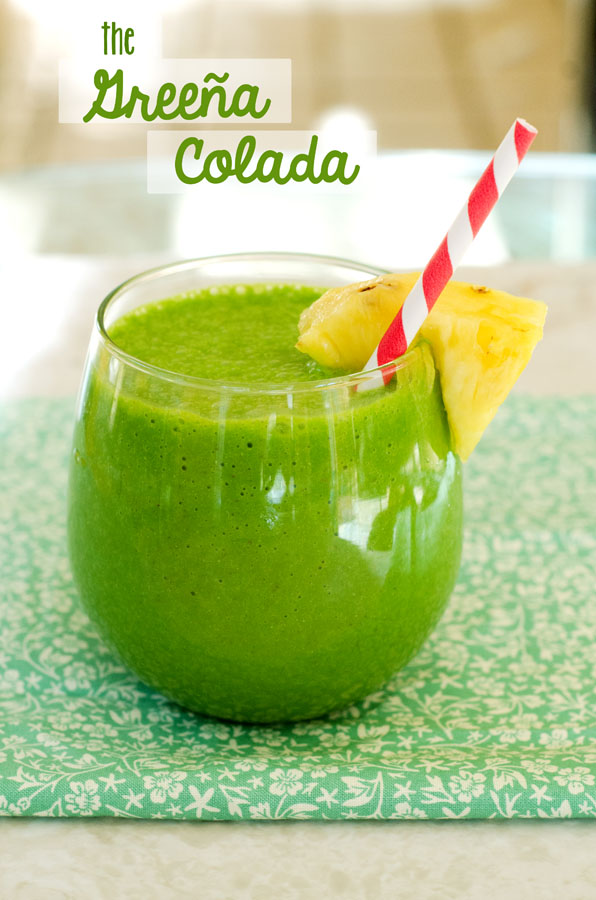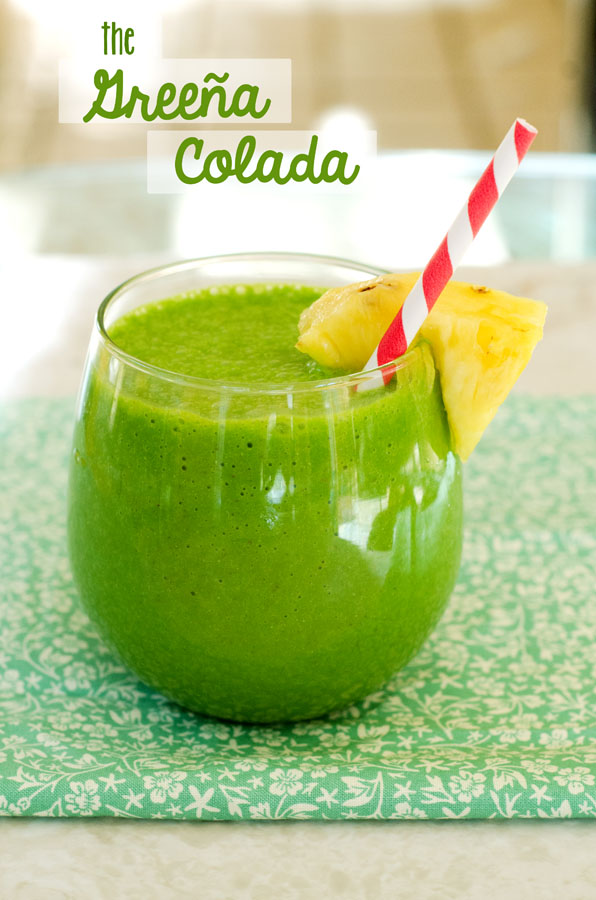 PAID ENDORSEMENT DISCLOSURE: In order for me to support my blogging activities, I may receive monetary compensation or other types of remuneration for my endorsement, recommendation, testimonial and/or link to any products or services from this blog.