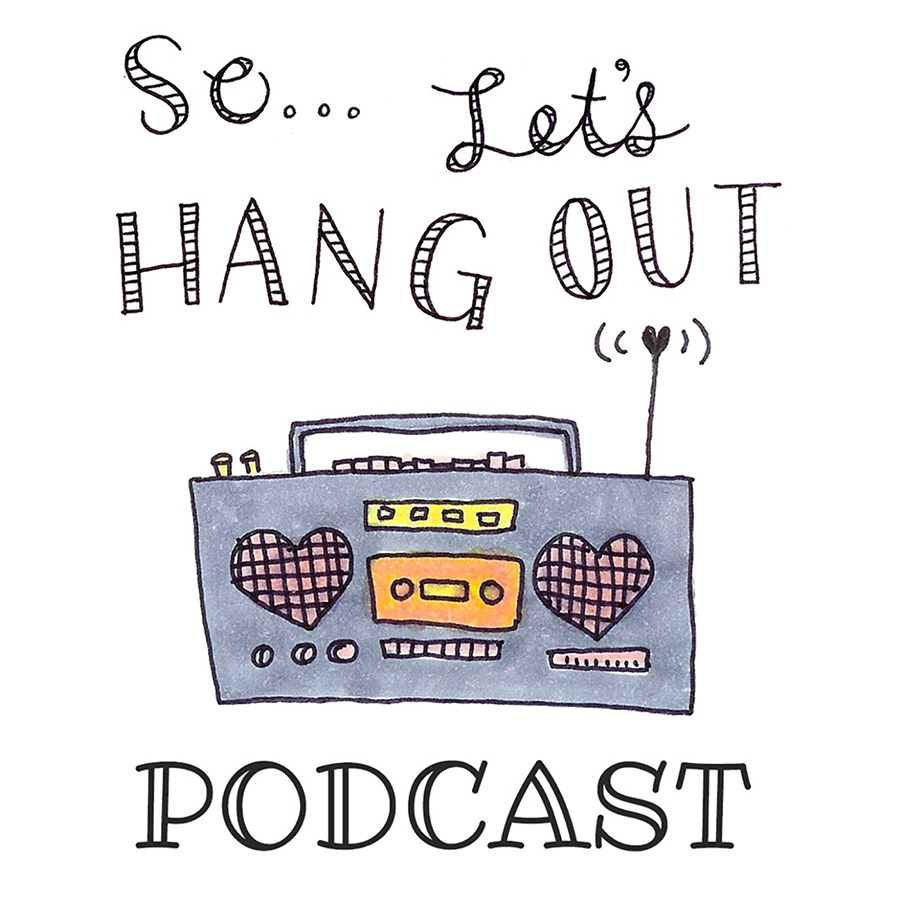 We're back, and we've got lots to talk about! You can find this and all of our other episode on iTunes! If you have a minute to rate us or give us a quick review we would be STOKED! Thank you sooo much, everyone. Hope you enjoy! xoxox
In this episode:
Gina went to LA where she got to visit family, hang out with Beth,  and witness the craziest display of dog humping possibly EVER.
Beth made meatballs. Mama couldn't have them. But, Mama don't care.
Cosmopolitan Magazine wants us to spice up our lives by having sex on campfire logs. We're asking questions. Lots of them.
Some thoughts on Magic Mike XXL and why wearing that amount of baby oil is dangerous.
Don't put a wooden spoon in your food processor while it's running. Also, make your broth in a slow cooker. Life lessons.
Gina googled herself and ended up finding a few things. A world record for bee bearding as well as her father's doppelgänger. Yes, a dad-ppelgänger. Mind blown.
This iPhone ap might tell you that you look like Angelina Jolie or Jeff Goldblum. Pretty much the same.
Almond Flour vs. Coconut Flour. THEY'RE NOT EVEN CLOSE TO THE SAME THING. We're walking you through it.
Turns out the internet is making everything into a dip. We're not into pizza dip. But, s'mores dip looks dangerous.
These allergy friendly marshmallows are everything.
Did you ever do da dip? Or, maybe the tootsee roll? We did. Also, the dinosaur.
Have a question for us? Write to us here and we'll try to answer your questions on the air. xox
PAID ENDORSEMENT DISCLOSURE: In order for me to support my blogging activities, I may receive monetary compensation or other types of remuneration for my endorsement, recommendation, testimonial and/or link to any products or services from this blog.