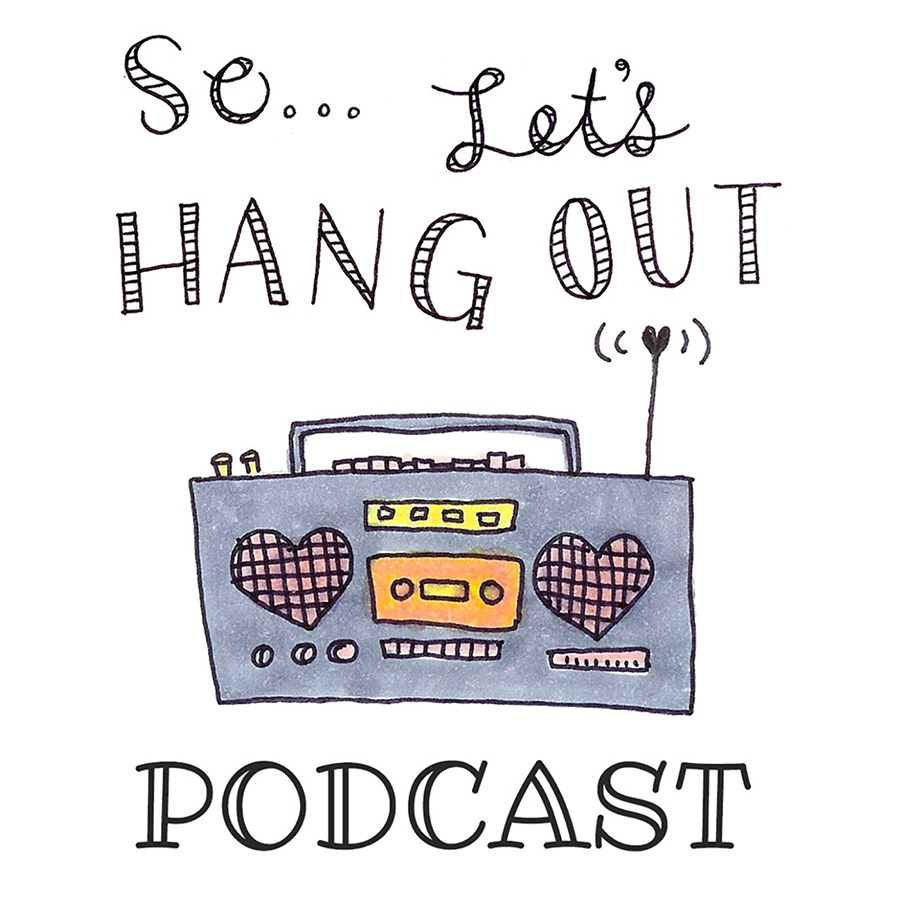 Hey, Friends! Beth and I are back to chat about all things fall, a date gone horribly wrong, what happens when mercury goes into retrograde, and how we're both sweating while trying to use pumpkin pie spice. Fall has not been cold in California, but that does not change our need for comfort food. Did I mention that Beth had the sniffles and I had a fever while recording this? I mean…What could go wrong? Nothing. We're total professionals. 😉
Don't forget to find us on iTunes, where you can easily subscribe and download these episodes to your desired listening device. If you're enjoying to podcast, and would be so kind as to leave us a review, we'd really appreciate it. Thanks so much to all of you for listening, and those of you who have taken the time to rate us and write to us and all the things. We love hearing from you! xox
Here are the notes:
Dating is not usually disastrous when your're married, unless mercury is in retrograde and you decide to eat here for your anniversary. (DON'T)
If you're going to serve something called "BBQ Water", you best make sure it doesn't suck. Because, ew.
If you're ever in Portland, Maine you should totally eat at this hyper-local restaurant. It won't be a disaster and they don't serve BBQ Water.
If you ever find yourself in Julian, California, go see Jeremy. He makes a good burger.
Do you ever wink at people when you're nervous? Because, maybe I do. 😉
We got reader questions. We tell you how we met. It turns out it wasn't at all like Dirty Dancing.
We are into fall food. Gina baked you this  Grain-Free Spiced Kabocha Squash Pie, and Beth made you this Grain-Free Apple Berry Crumb Pie. Other things we thnk you should make this fall: Sausage Soup with Kale, Dark Chocolate Peanut Butter Cups, Apple Cider Margaritas, and Curried Shepherds Pie with Sweet Potato Mash!
Thanks so much for listening! If you have questions for us (and we totally hope that you do), please write to us at soletshangout (at) gmail (dot) com ! xo
PAID ENDORSEMENT DISCLOSURE: In order for me to support my blogging activities, I may receive monetary compensation or other types of remuneration for my endorsement, recommendation, testimonial and/or link to any products or services from this blog.