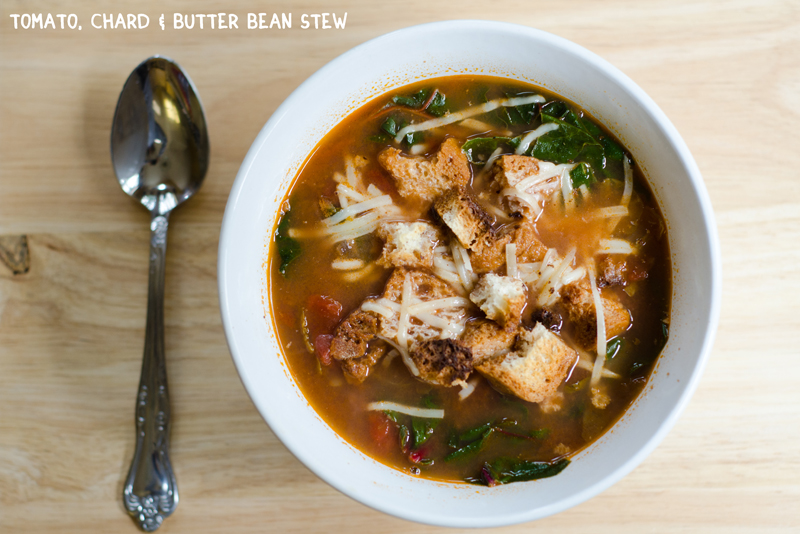 Good Morning, Friends!
It's cold out…am I right?  It's damp. It's cat-boots and fleece sweatpants weather. It's "I don't feel like going outside but would rather watch a whole marathon of Christopher Guest movies" weather.  Best in Show, anyone? Don't mind if I do.
I am most likely just a complainer. I live in the San Francisco Bay area. We like to complain when it gets cold. I understand that we are merely sissies. It isn't snowing here. I do not own a completely waterproof coat. My sheets aren't flannel. I rarely have to chip ice off of my car windows before starting it in the mornings. I get it. Total weather sissy. I will try to put on my big girl sweatpants and remember that there are people out there (maybe you) who actually get snowed-in. Do you own a pair of flannel lined jeans? Mukluks? I'm sorry, friend. You need hot cocoa more than I do. I hope you stocked up.
It is fifty three degrees here. I have seen people in Washington State wear shorts in this weather. You know who you are. You thick-skinned, ready-for-action mountain folk.
Hopefully we can still get along. Lets make some soup together. Soup is a friendship-maker. It's warm and hearty.  It's like a hug for your soul.  Your very cold, mitten-wearing, contemplating-ear-muffs-inside, soul.
I crafted this soup as I do most soups with the "What the heck do I have in the pantry?" method.  In this case, I had fire-roasted tomatoes, a whole bag of chard, potatoes, some butter beans and some fixings. Sounds like a pretty fine stew if you ask me.  The husband and I ended up eating it for two days straight.  It makes a pretty big pot. Like most soups, the leftovers only get better.
 Ingredients:
Olive oil, enough to coat the pot
1 large onion, chopped
2 tbs minced garlic
5-6 yukon gold potatoes, chopped
salt & pepper to taste
5 stalks of celery, chopped
2 cartons of beef broth (sub veggie broth to make vegan)
1 1/2 cups of red wine
1 large can (28 ounces) of fire-roasted tomatoes
1 can of butter beans, drained and rinsed
1 large bunch of chard, chopped (I used the pre-prepped TJ's bag)
parmesan cheese to top (omit if vegan)
croutons to top (I made my own gluten-free croutons using Udi's bread)
Heat some olive oil in the bottom of your soup pot.
Saute your onions and your garlic until the onion becomes translucent.
Add in your chopped celery and potatoes.  Salt and pepper your potatoes, and allow them to cook together with the onions and garlic for a few minutes.
Add in your broth, your red wine and your tomatoes. Do not drain your tomatoes. The juice helps give it a nice flavor.
Bring your soup to a boil. Once it has reached a boil, turn your heat down, and allow it to simmer for thirty minutes, stirring occasionally.
After 30 minutes,  add in your rinsed butter beans.
Allow to cook for an additional 10 minutes.
Stir in your chard until it's wilted.
Garnish with cheese and croutons.
Eat bowl after bowl while wrapped in a blanket on the couch.  This soup goes particularly well with fleece sweatpants. That is saying something. It's hard to find something that goes with that ensemble.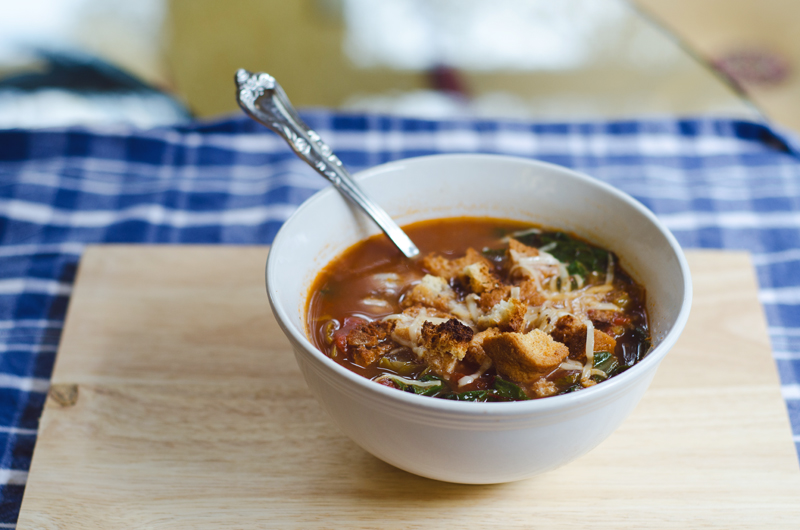 Enjoy!  xo
PAID ENDORSEMENT DISCLOSURE: In order for me to support my blogging activities, I may receive monetary compensation or other types of remuneration for my endorsement, recommendation, testimonial and/or link to any products or services from this blog.