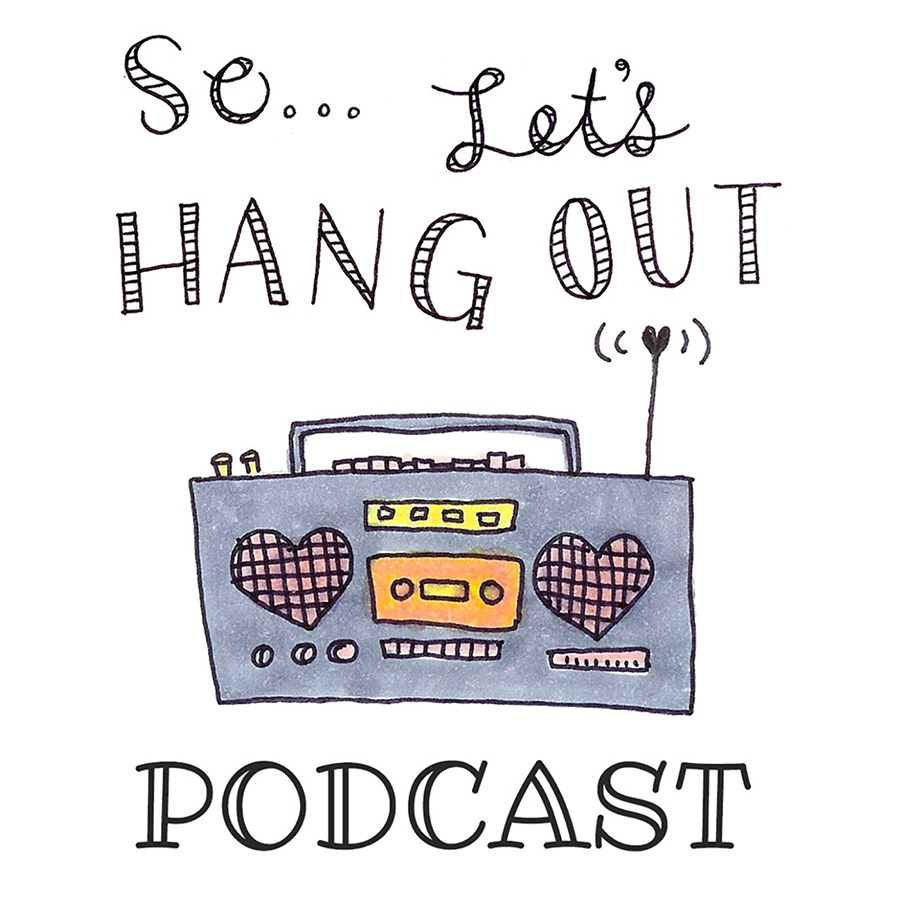 Hey, Friends! I hope you're having a great week. I can't believe we're already on Episode THREE! Time flies when you're having fun. I'm hooking you up with the show notes below, but if you wouldn't mind, I have a favor to ask you! If you're listening to our podcast, and you like what you hear, it would mean the world if you took the time to rate us and write a lil' review on iTunes! It would really help a fledgling podcast like ours get a great start!  Thanks so much! Now… onto the notes!!
In this episode….
Gina had to face her EXTREME fears and give ALL the blood. So, she gives you the anxiety girl's guide on surviving a blood draw. Even when no one gives you a cookie, and your phlebotomist is having an existential crisis.
Don't give yourself your own B-12 shots if you are afraid of needles. A cautionary tale,  as proven around the 8:00 minute mark on this video.
Beth got a new watch. She can text me from it. It's the future and we're a little scared.
Summer is happening. We want to eat all the popsicles. We recommend these Roasted Blueberry & Lemony Yogurt Pops as well as these Bourbon Tea Lemonade Popsicles With Peaches! There's also plenty of time for alllll the Ceviche, all the Poke, tons of  Shrimp Tacos,  and this dessert that includes both roasted fruit and cookies. Because, WIN!
There's stuff we wanna do this summer. Gina is lusting after beach house rentals and wanting to put her toes in the sand. Beth is going to Wanderlust to do all the yoga and hopefully not hide in her room.
Beth spent her childhood summers camping all the places. Gina went to circus camp run by a hippie clown.
Gina talks about periods. We let it happen. Her twelve year old self doesn't want to hear the phrase "Shove it up there". Ever.
Are you taking a summer vacation on a restricted diet? We help you vacation like a pro and let you in on the food we like to pack when we're traveling. Hint: Beth likes to smuggle all the canned salmon into Mexico and Gina consistently confuses her in-laws by showing up with homemade bone broth. But, you gotta do what you gotta do.
Have a question for us? Write to us here, and we'll try to answer it on the air. xoxox
PAID ENDORSEMENT DISCLOSURE: In order for me to support my blogging activities, I may receive monetary compensation or other types of remuneration for my endorsement, recommendation, testimonial and/or link to any products or services from this blog.