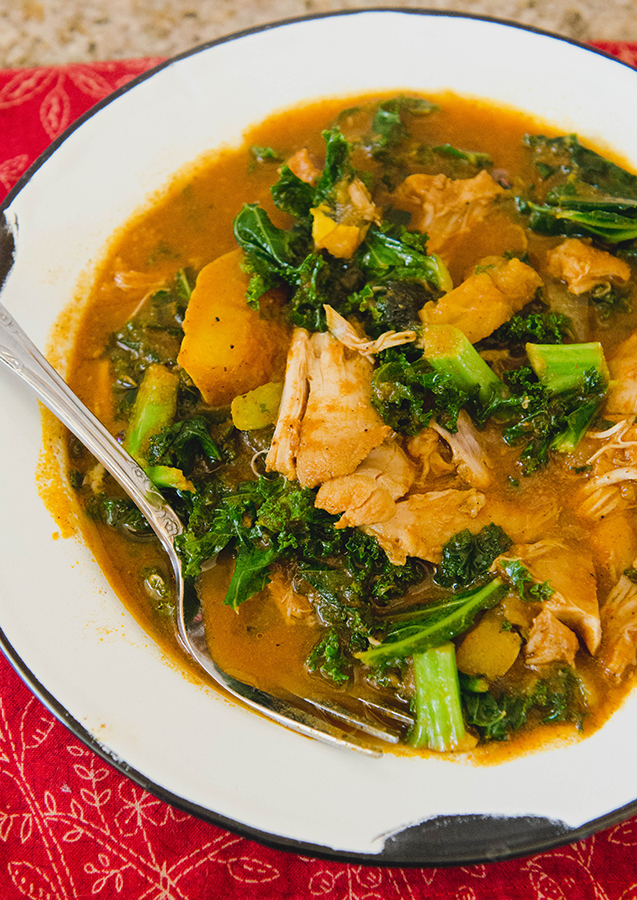 You guys. I just got back from vacation!
This body got out of the Bay Area and headed to a resort out in Carmel Valley. I spent three glorious days with my husband in celebration of our third wedding anniversary. It  was amazing.
There was a couples massage, breakfast in bed, sun-soaked naps after swims in the saltwater pool, more naps, lots of laughing, cocktails, wine, steak, and creme brule. We didn't bring a computer. We put our feet in the sand, and our toes in the ocean. We honored our annual tradition of each writing a new set of vows, and reading them to each other someplace beautiful. This year it was on a hilltop that looked out at mountains. Despite it being acrazy and unexpected year, it's in these moments together that I feel like the luckiest. Spilling the contents of our open hearts and holding hands (maybe with a side of light sobs–because, feelings). Gosh, I love this man of mine. This is getting mushy and wordy. I could write a whole post about this vacation. Maybe I will. You can see a few snaps of our trip on Instagram.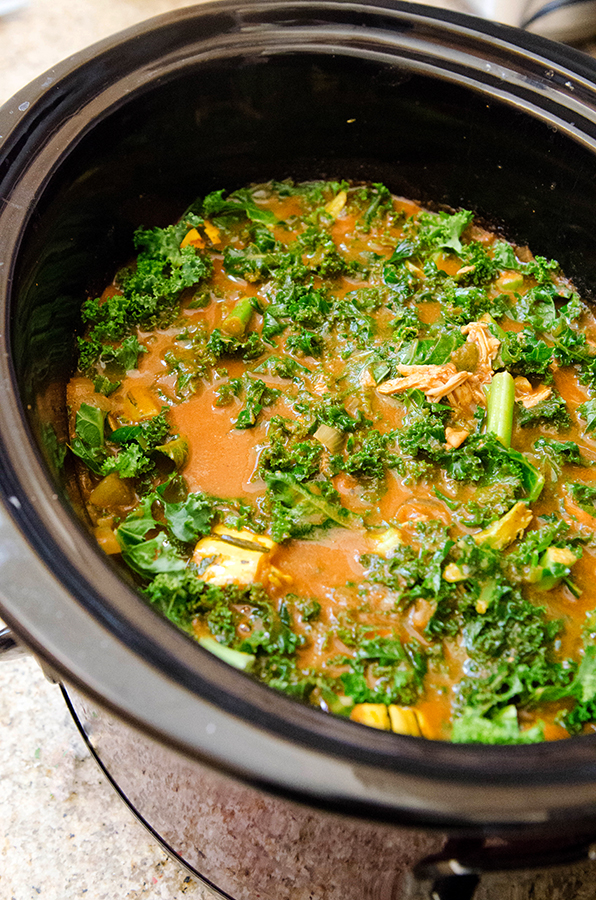 But, right now I'm pretty sure I'm supposed to be talking to you about crock-pots. Who's hungry? I think almost all of you raised your hands. Good.
Between work and life and days where the thought of cooking dinner at dinnertime transforms your tired body into a puddle of hungry-tears–the crock-pot has been the answer! For a relatively inexpensive appliance, I feel like it's worth its weight in gold. It cooks dinner for you. You just throw a bunch of crap in there and it cooks it all for you. I think those are the technical instructions that come with the machine.
STEP ONE: THROW CRAP IN CROCK-POT.
STEP TWO: CLOSE LID AND TURN DIAL.
STEP THREE: GO DO YOUR LIFE, DINNER WILL BE DONE WHEN YOU GET BACK. *Note: You can hug your crock-pot, but only after it's cooled*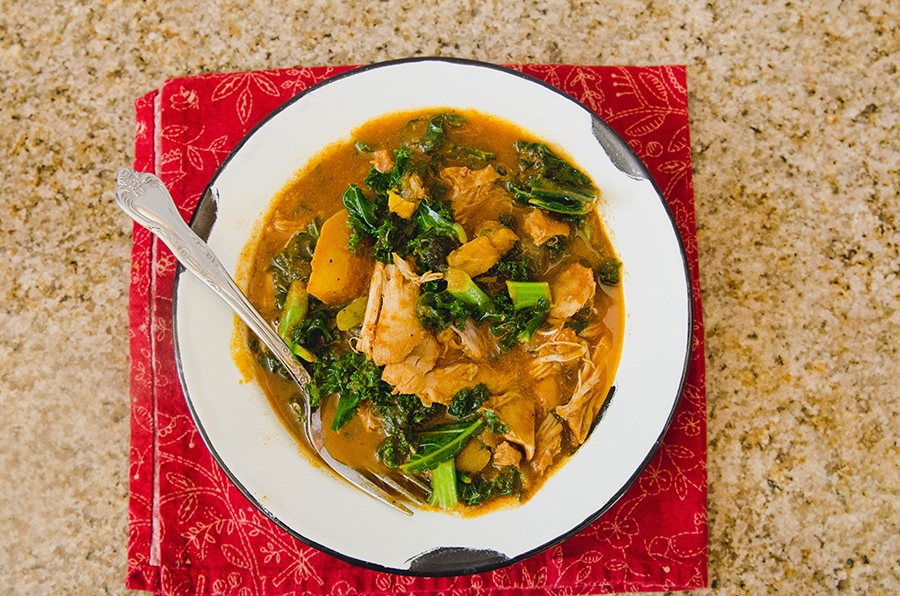 Since I've returned from my getaway, crock-pottin' seems like the only option. Why don't more people talk about vacation detox? That brutal day after you get back and realize that not only do you NOT get to sit by a pool today, but NO ONE is going to bring you bacon in bed and BTW, everything in your suitcase needs to be washed because you packed up a wet swim suit, which has subsequently made everything in that suitcase smell like wet dog. This. This is the time to crock dat pot.
For me, it's been all about curry lately. I threw this one together with what I had on hand. Chicken thighs become tender. Delicata squash brings some sweetness. Coconut milk and tomato sauce are actually a beautiful combo helping to create a creamy and savory sauce. Oh, and the spices. They will fill your house like a sexy-savory-potpourri. I love how the slow cooking process helps to deepen the flavors of the curry! It's basically a whole bunch of winning. I added kale because, greens. You can eat this plain (kinda like a stew) or serve it up over rice, cauliflower rice, or a whole mess of steamed veggies. Basically, you can't go wrong.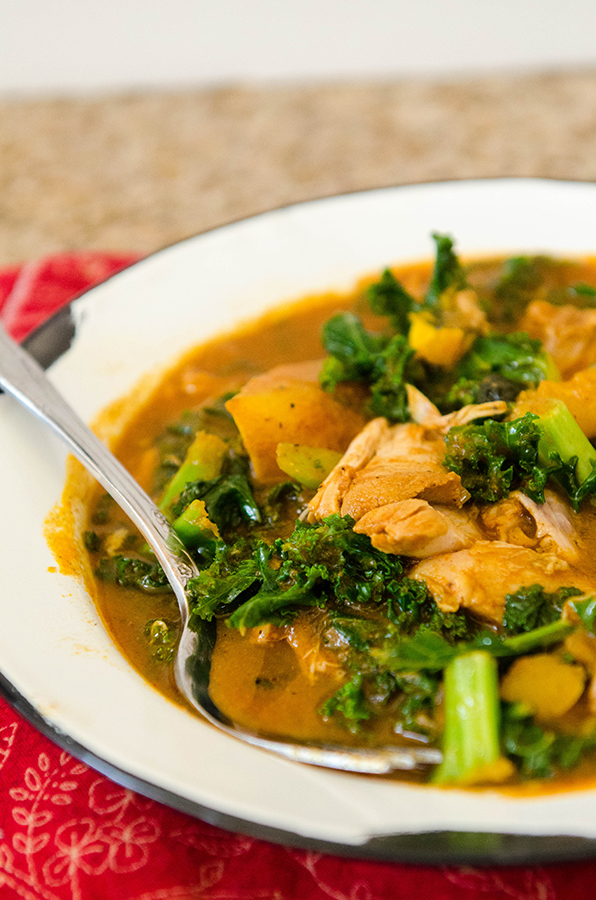 Don't have a crock-pot? Homeskillet, you crazy. You know you want to hop on this train.
Here are some other crock-pot recipes to whet your appetite:
Crock-Pot Tomato & Coconut Chicken Curry
Instructions
Add the chicken thighs to the bottom of your crock pot with the chopped onion and delicata squash.
In a separate bowl, whisk together the coconut milk, tomato sauce, garlic, ginger, curry paste and spices. Once whisked together well, pour it on-top of your chicken and squash in the crock pot.
Cook on low for six hours, adding the kale in the last 15-30 minutes of cooking time.
Serve over rice, veggies, or simply on it's own! Enjoy!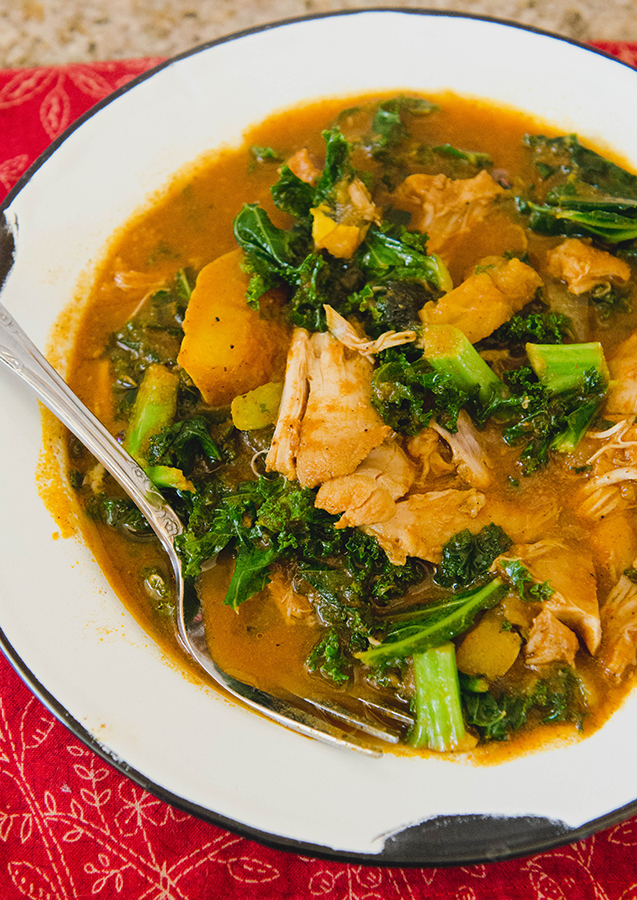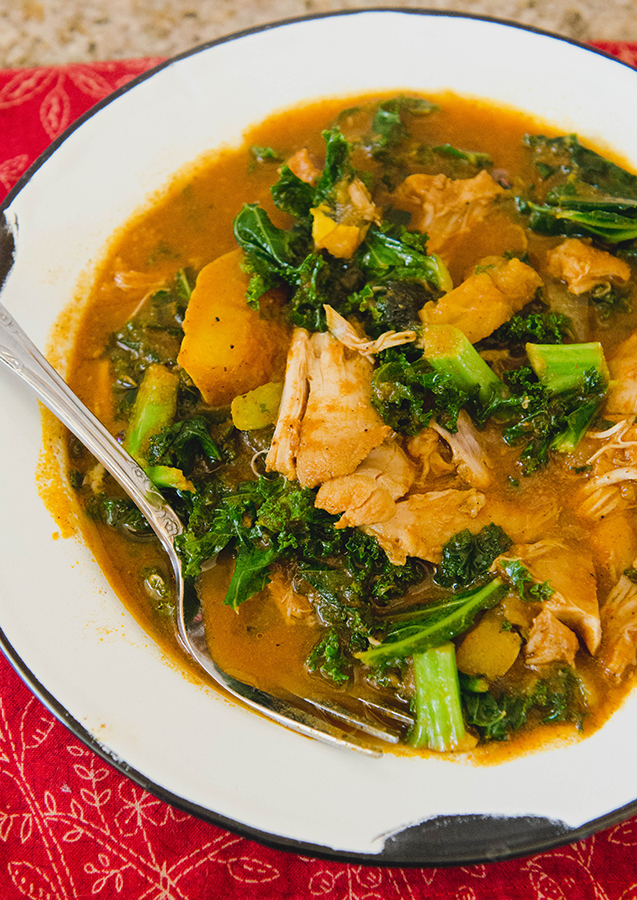 PAID ENDORSEMENT DISCLOSURE: In order for me to support my blogging activities, I may receive monetary compensation or other types of remuneration for my endorsement, recommendation, testimonial and/or link to any products or services from this blog.